Sat.May 19, 2012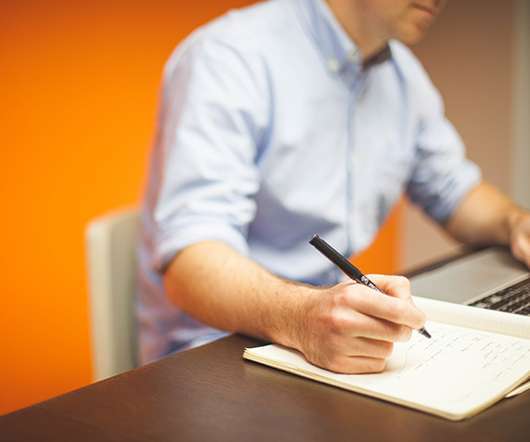 The Real Story of Send
Doc Searls
MAY 19, 2012
With The Story of Send , Google follows a single email as it travels through wires, under streets, through an ISP's high-rise, in and out of Google's various gear, including one of its vast data centers, and finally up a tower and out via a telco's data system into a smartphone.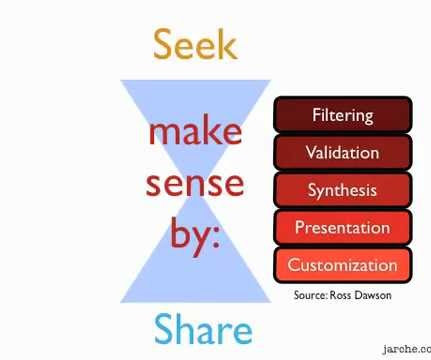 PKM Workshop Introduction
Harold Jarche
MAY 19, 2012
My next Personal Knowledge Management online workshop is scheduled for 11-22 June 2012. PKM is also one of the topics for our social learning Summer Camp during July/August 2012. Here is a 10 minute video that covers PKM and gives an introduction to the workshop.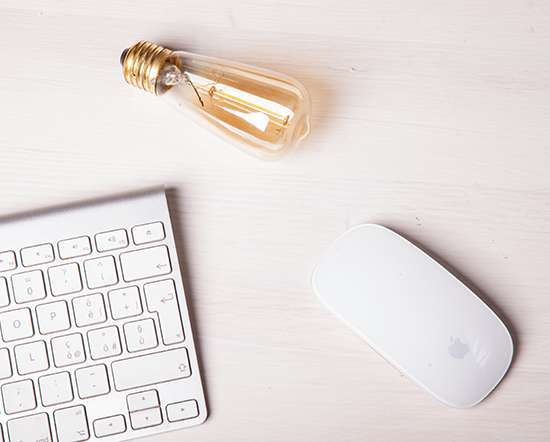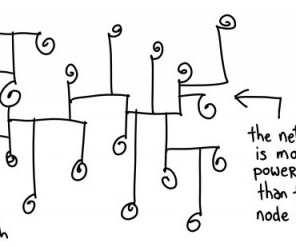 Sharing is good for all of us
Harold Jarche
MAY 19, 2012
When I was writing my Master's thesis on Learning in the New Brunswick Information Technology Workplace (completed in 1998) I based a part of it on a framework developed in 1991.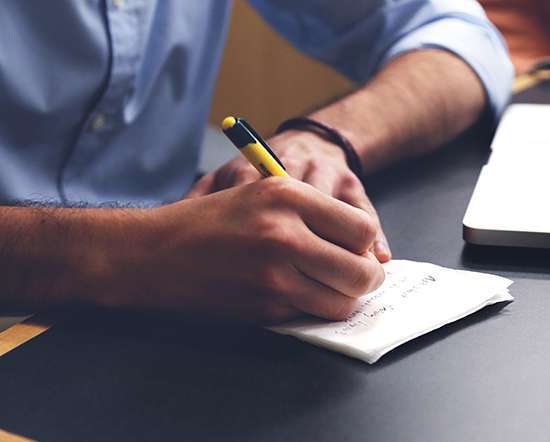 Uploaded to the Life network
Mind Hacks
MAY 19, 2012
A fantastic short film about what you might see when your mind is uploaded to an online storage cloud in 2052.