Thu.Dec 27, 2012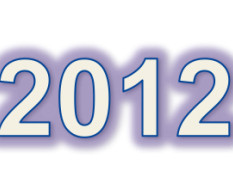 2012: That was the year that was
Jane Hart
DECEMBER 27, 2012
In the first of two reviews of 2012, here are the 10 most popular posts on my own blog this year – based on viewing stats, tweets and FB likes. Shown in order of popularity, with the most popular first. 1 - The Top 100 Tools for Learning 2012 list is revealed.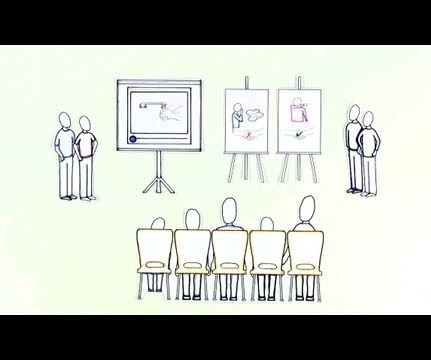 10 most popular posts of 2012
Jay Cross
DECEMBER 27, 2012
Google Analytics tells me these are 2012′s greatest hits on jaycross.com. Dan Pink's new book. Dan Pink has written another best seller. The book won't be released until December 31 but is already in its third printing.) The U.S. Government reports that one worker in eight is a sales person.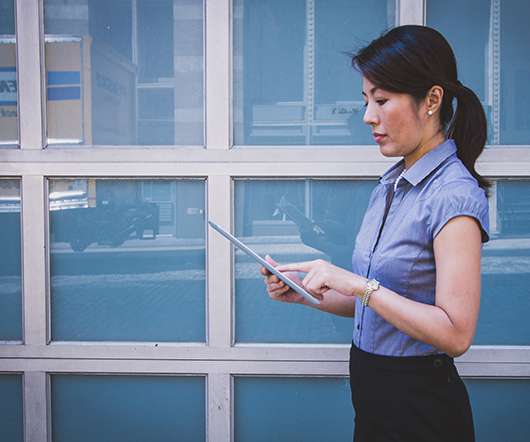 Exploiting The Link Between Employee Development & Customer Engagement
Charles Jennings
DECEMBER 27, 2012
This post is adapted from a commentary written for the Spark Interactive / ClerkWell 2012 Digital Customer Experience Report – an annual industry report that focuses on customer engagement and how businesses are using digital means to build closer relationships and interact with their consumers. You can download the report from the Spark Interactive website. It contains excellent data and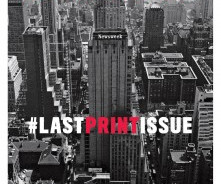 Evaluating my 2012 predictions: The good, the bad, and the hideous
Dan Pink
DECEMBER 27, 2012
Three hundred and sixty-five days ago, I offered 10 predictions for the year that ends on Monday. How'd I do? In the name of transparency and feedback, I've listed my 2012 predictions below — along with a short evaluation indicated in blue. " 1. American Politics.