Mon.Apr 30, 2012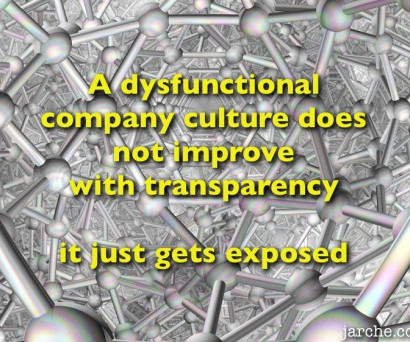 It's not about knowledge transfer
Harold Jarche
APRIL 30, 2012
In 2009 I listened to Peter Senge's keynote address at the CSTD national conference. His research findings showed that the average life expectancy of large companies is about 30 years, but some are over 200 years old, and the key driver for their longevity is organizational learning.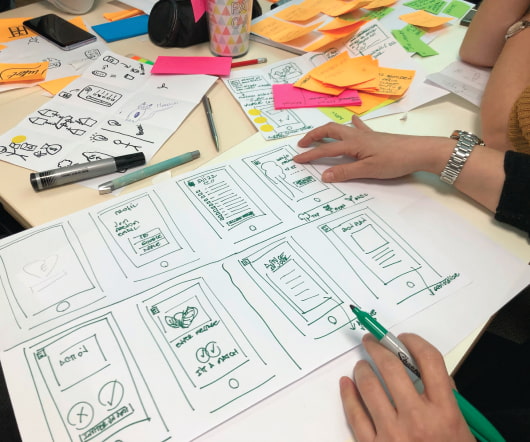 Don't Underestimate the Power of (Social) Collaboration. It Is Not a Given
Luis Suarez
APRIL 30, 2012
Ok, back to Social Business. After the last few days where I have been blogging a number of different times about some musings on redesigning and refining further along the workplace of the future, it's time to get down to business again and continue to share further insights around social networking / computing for business or the good old Social Business itself.
How blogging changed my life for the better
Harold Jarche
APRIL 30, 2012
I guess I could be described as a hardcore blogger, as I've been writing here for over eight years. So I'm going to respond to Hugh MacLeod's question about the importance of blogging to me.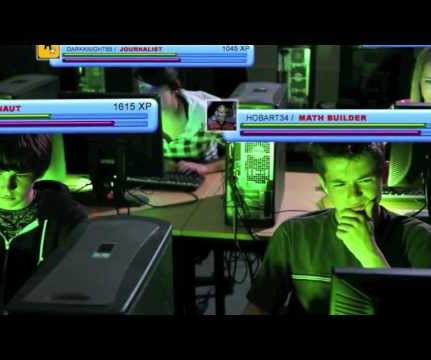 3D GameLab Could Be The Future of Learning
Dan Pontefract
APRIL 30, 2012
There is something fascinating going on at Boise State University and specifically the Department of Educational Technology. Let me introduce you to 3D GameLab , arguably an actual example demonstrating the evolution of today's antiquated learning management system.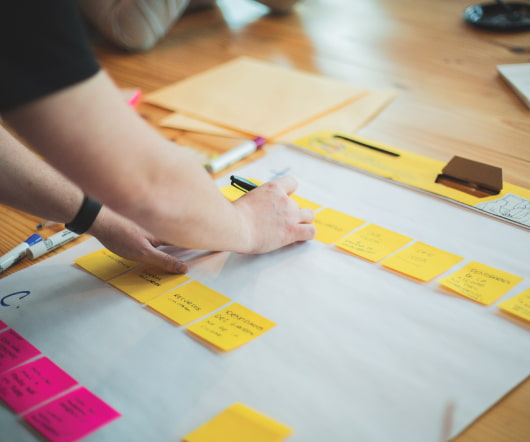 Travel Tip #12 — Never get sick again. again
Dan Pink
APRIL 30, 2012
It's been awhile. But here — in response to astonishingly meager demand — is a new Travel Tip. (To To be fully prepared, it'll help to have seen this one.). PREVIOUS TIPS: Tip #1 — Never get sick again. Tip #2 — The magic of earplugs. Tip #3 — Four road food rules of thumb.
More Trending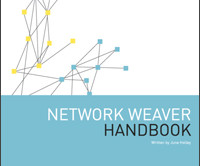 Book: The Network Weaver Handbook
Beth Kanter
APRIL 30, 2012
My friend and colleague, June Holley , has written a much anticipated book, The Network Weaver Handbook. If you are interested in building networks or working as Networked Nonprofit, you need this book right now!