Tue.Mar 27, 2012
Shifting control
Harold Jarche
MARCH 27, 2012
Tweet In The Learning Workplace , Anne Marie McEwan describes "f our profiles of learning workplaces according to structure, global reach, knowledge type, workstyle and social complexity": Traditional, Emergent, Networked & Hyper-networked.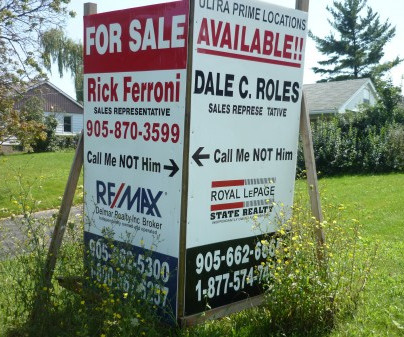 2 signs to help you make a choice
Dan Pink
MARCH 27, 2012
Our mail bag of emotionally intelligent signage this month shows the many ways businesses are deploying signs to influence people's choices. Here are two examples that take very different approaches.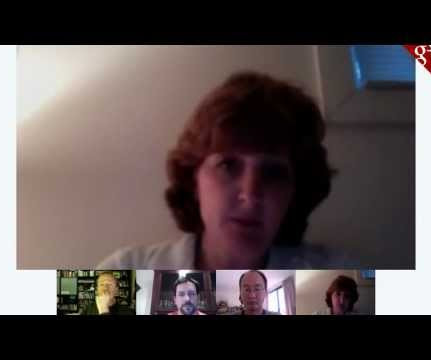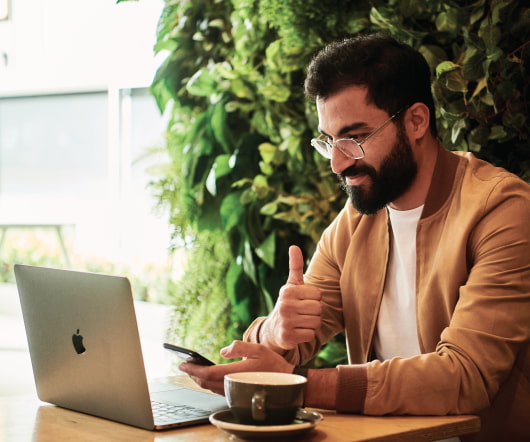 Bring the love
Mind Hacks
MARCH 27, 2012
The world of art, neuroscience and, er… competitive affection, collide in a delightful film about a love competition held in an fMRI scanner. The piece is by film-maker Brent Hoff who seems to be making a series of films based on the idea of emotion competitions.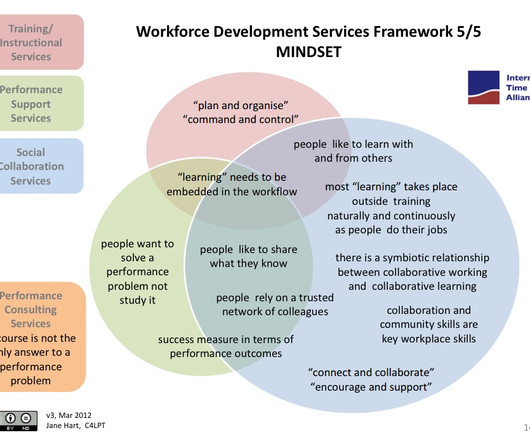 Beyond Execution
Clark Quinn
MARCH 27, 2012
In a recent post , Harold Jarche talks eloquently about moving into the networked era, and practices of workscaping. He points to this insightful model by Jane Hart, showing the bigger picture supporting performance in the workplace, or what I like to call Big L learning.