Fri.Jun 08, 2012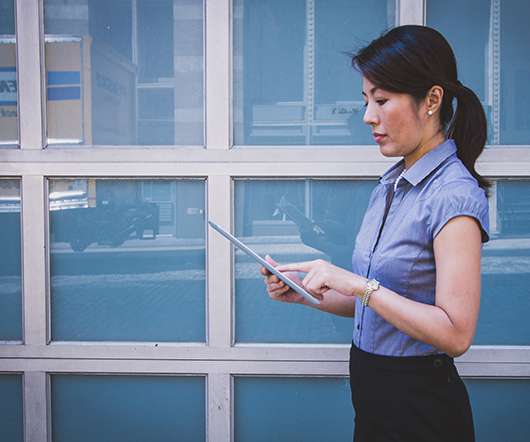 The Untethered, Hyperconnected Enterprise
Irving Wladawsky-Berger
JUNE 8, 2012
A few weeks ago I attended the MIT Sloan CIO Symposium. The theme of this year's Symposium was Piloting the Untethered Enterprise : "In today's world of mobile, big data and the cloud, how does a CIO successfully pilot his organization towards its goals?" . After listening to a number of talks and panels throughout the day, I came away with a few key impressions.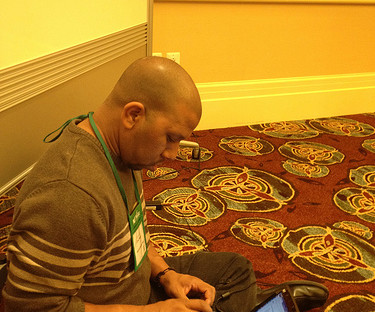 Sharing lessons
Harold Jarche
JUNE 8, 2012
Here are some of the observations and insights that were shared via Twitter this past week. LucianT – "3M publicly hire for 'Misfits' – people that don't fit into the norm.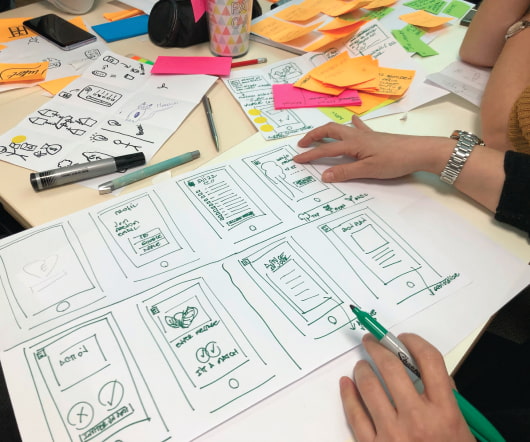 Open innovation is now a fundamental capability for nations and regions
Ross Dawson
JUNE 8, 2012
I have just participated via Skype in a BBC Creative Collisions debate in Northern Ireland, centered around how the media landscape is changing, and the implications of the rise of open innovation. Some of the comments from the locals involved in the debate were that while there is ample talent and innovation in Northern Ireland, there is not the same attitude to collaboration and information sharing that there is for example in Hollywood or Silicon Valley.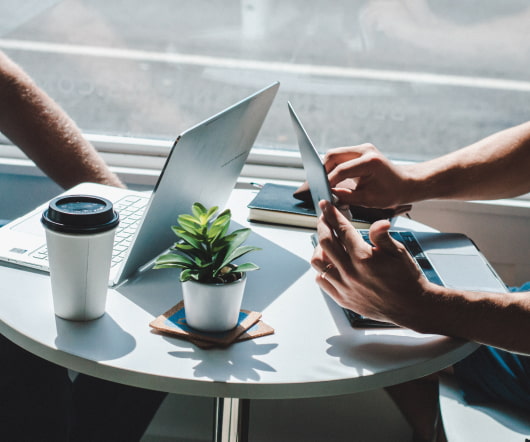 Are you prepared?
Euen Semple
JUNE 8, 2012
In a few hundred years, when the history of our time will be written from a long-term perspective, it is likely that the most important event historians will see is not technology, not the Internet, not e-commerce. It is an unprecedented change in the human condition. For the first time - literally - substantial and rapidly growing numbers of people have choices. For the first time, they will have to manage themselves. And society is totally unprepared for it. Peter Drucker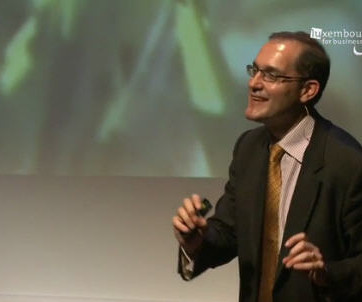 The Power of Innovation keynote in Luxembourg
Ross Dawson
JUNE 8, 2012
I recently gave the opening keynote at the Golden-i Awards in Luxembourg. Luxembourg for Business has produced a five minute video about the event, including an interview with me and also the organizers talking about my "very inspiring" keynote.
More Trending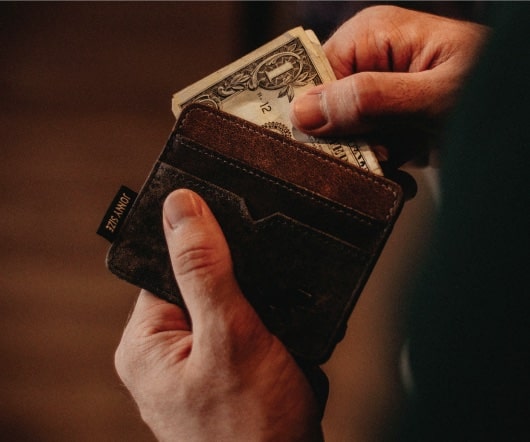 htLGI2012: Nature of Evil
Dave Snowden
JUNE 8, 2012
Flying into Bristol from Belfast last night was a good preparation for a consideration of evil. The pilot did well, but I really should not have swapped landing horror stories with one of the stewards as we came into land. Three rows behind some children considered it all one glorious roller coaster ride and their parents sensibly encouraged them to whoop it up. However the guy behind eventually tapped me on the shoulder and whispered shut up you bastard which I suppose was fair comment.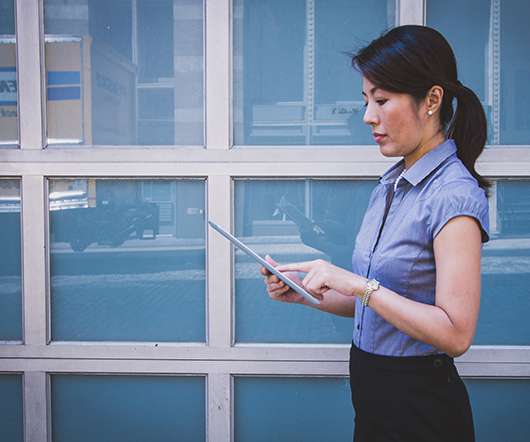 Wisconsin Recall Analysis
Nine Shift
JUNE 8, 2012
Too early for a rationale analysis of the Wisconsin recall, but here's initial thoughts. Wisconsin the big loser, as the state continues its downward economic path. The brain drain will continue to cost the state its best young talent. -No No clear impact on other elections. Tea Party still strong. Unclear whether the loss is a victory or long term loss for the Tea Party. Unclear about the future fight left, and next strategy, for the advocates of the 21st Century.