Sun.Feb 26, 2012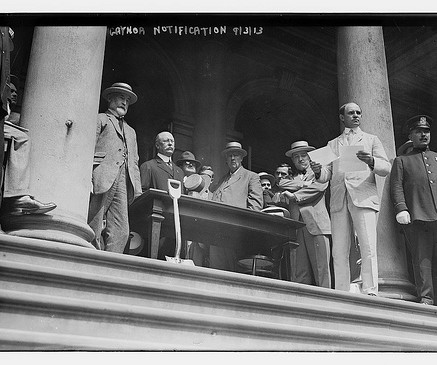 Is management on the table?
Harold Jarche
FEBRUARY 26, 2012
Tweet As you soon as you try to address a problem, it gets more complicated, because that's what conventional management does; I wrote last week in Managing collaboration , and Paul Chepolis commented: I couldn't agree more.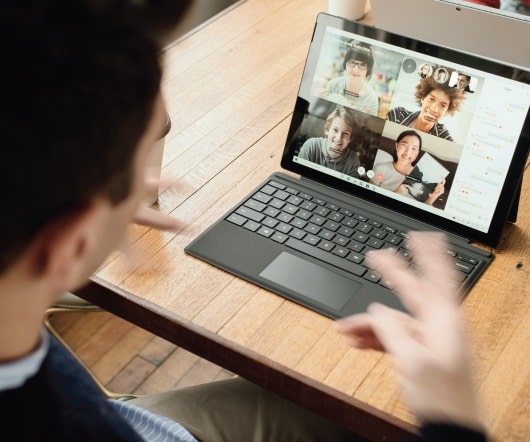 [2b2k] Linking is a public good
David Weinberger
FEBRUARY 26, 2012
Mathew Ingram at GigaOm has posted the Twitter stream that followed upon his tweet criticizing the Wall Street Journal for running an article based on a post by TechCrunch's MC Siegler , who responded in an angry post. Mathew's point is that linking is a good journalistic practice, even if author of the the second article independently confirmed the information in the first, as happened in this case.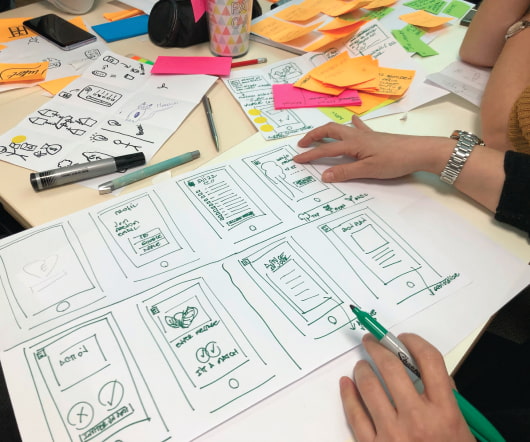 "Problems tend to be interdisciplinary"
Harold Jarche
FEBRUARY 26, 2012
Tweet "If problems are one focal point for collaboration, tools can be another. An example: systems needed to deal with the gigantic data sets generated in finance, astronomy and oceanography.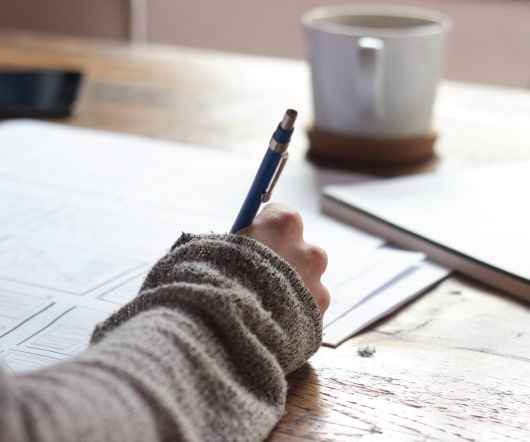 The OEO Logo and CC
Stephen Downes: Half an Hour
FEBRUARY 26, 2012
UNESCO recently launched a new OER logo. On 25/02/2012 9:19 PM, Cable Green wrote: UNESCO – please change the license from CC BY ND… to either CC BY … or CC BY SA… so we can all use it. I really wonder whether this narrow interpretation is accurate and in the best interests of CC licensing generally.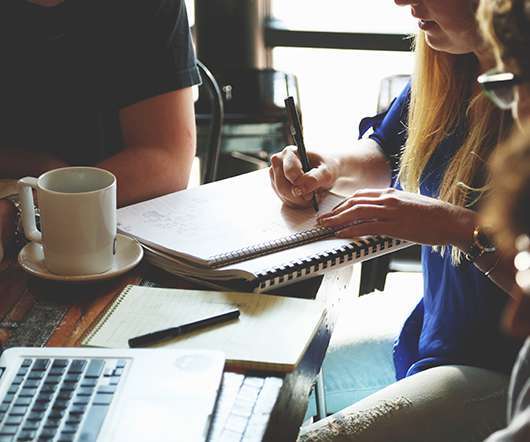 Enterprise 2.0 success: Yum! Brands
Dion Hinchcliffe
FEBRUARY 26, 2012
Overcome the organizational challenges to geographic distribution is one of the primary use cases for enterprise social software. Part 5 in our ten part series on Enterprise 2.0 success stories explores how global fast food leader Yum! brands rolled out social networking to virtually all of their corporate back office workers
More Trending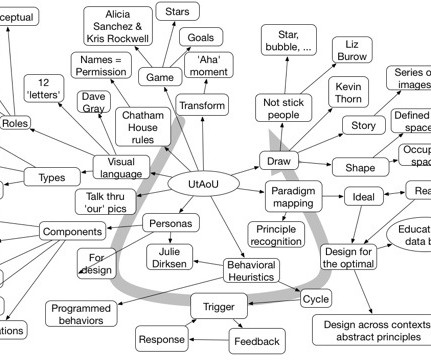 UTAOU Saturday Mindmap
Clark Quinn
FEBRUARY 26, 2012
Here is my mindmap of the group sessions on Saturday from the Up To All Of Us event. design