Wed.May 09, 2012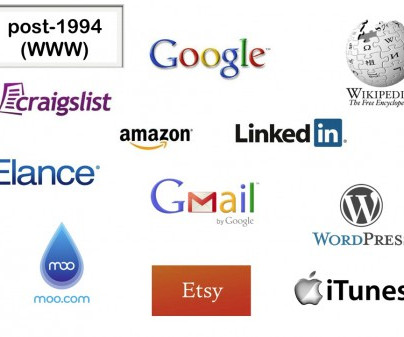 The Web changes business
Harold Jarche
MAY 9, 2012
So you think the Web won't change the business you're in? Do you believe that education, training, and instructional design organizations will carry on with business-as-usual, as people keep paying for traditional courses ?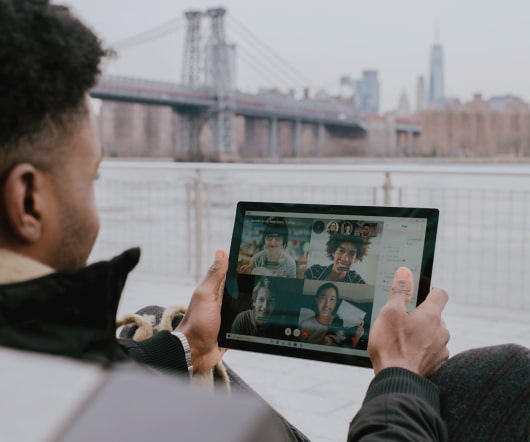 Department of Corrections
Doc Searls
MAY 9, 2012
One nice thing about blogging is that you get to correct what you write. Tonight I put up a long post that I had second, third, fourth and fifth and additional thoughts about, and finally decided to kill. I do that a lot, actually. Just not usually with stuff I've already put up. But I did it this time. Maybe tomorrow I'll have another go at the same subject. Meanwhile I'll grab some much-needed sleep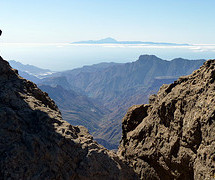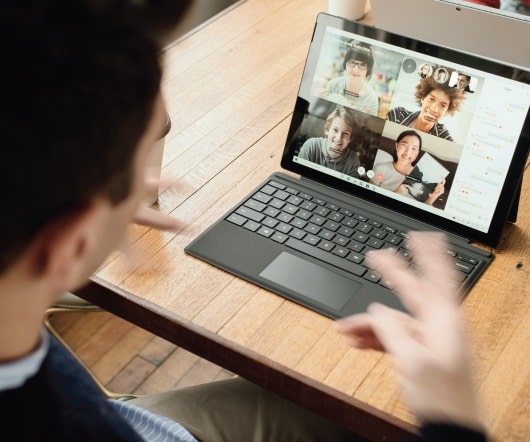 Department of Corrections
Doc Searls
MAY 9, 2012
<pissed> After spending two years working on a book, trying to make as clear as possible something that is still new, has no precedent, and will change the world if it actually plays out — one might be forgiven for getting cranky when people who haven't read the book say wrong things about it — or about what you've been doing and saying for the last twenty years or more. Or about a 300-word piece in a magazine. Such is the case for me right now. I'm in a cranky mood.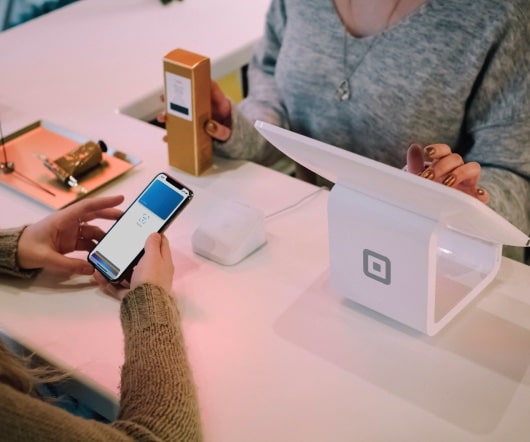 Reflections on My Fifty Year Involvement with Computers
Irving Wladawsky-Berger
MAY 9, 2012
On May 5, I had the honor of giving the commencement address at Penn State's College of Information Sciences and Technology. Dean David Hall gave me very good advice on what makes for a good commencement speech: make it personal, tell us about yourself including your background, and keep it short. He also suggested that I share with the new graduates any key lessons I have learned during my long career. .
More Trending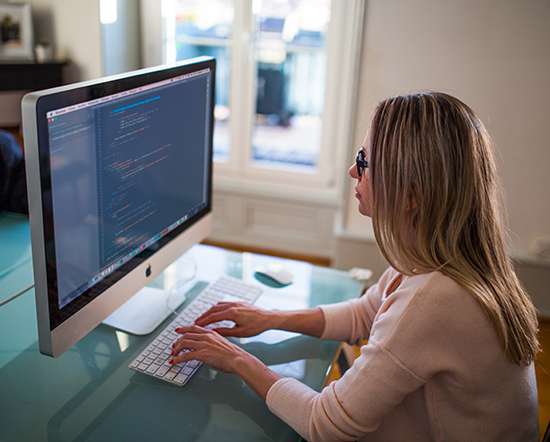 Mentoring
Clark Quinn
MAY 9, 2012
I was talking today with an organization that has mentoring as a very core feature of their culture, and it got me reflecting on the fantastic luck I've had in my career. Even before working, I had some great teachers, and then many folks have helped shape me through my job experience. Dick Bergeron was a 12th grade teacher at SPHS who really helped me understand a different path to learning and thinking.