Fri.May 04, 2012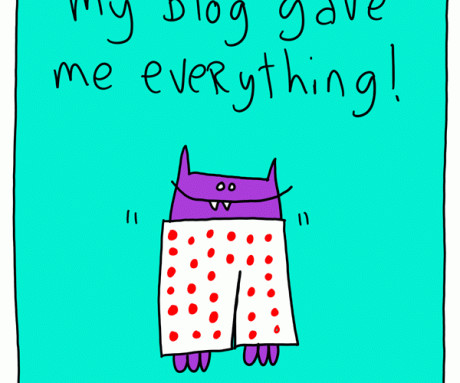 Manual, not automatic, for sense-making
Harold Jarche
MAY 4, 2012
I started Friday's Finds three years ago , in an attempt to make my finds on Twitter more explicit. I had been using Twitter actively for over a year at this time and realized that I was not making much sense of it.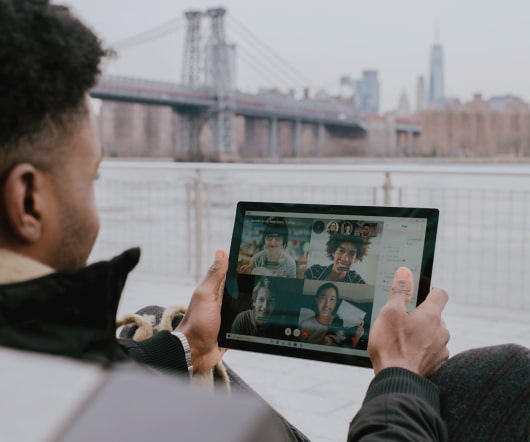 Book week
Doc Searls
MAY 4, 2012
The Intention Economy came out on Tuesday, and coverage has been spreading. Meanwhile, while I've been busy at IIW , where VRM mojo has been major. Notes from the many VRM sessions at #IIW14 will appear on this page soon. Meanwhile here are some excerpts pieces that ran this week. From Selling You: Not Just on Facebook , by Haydn Shaughnessy in Forbes —.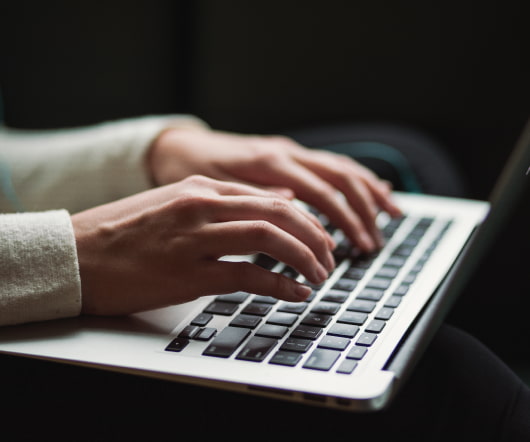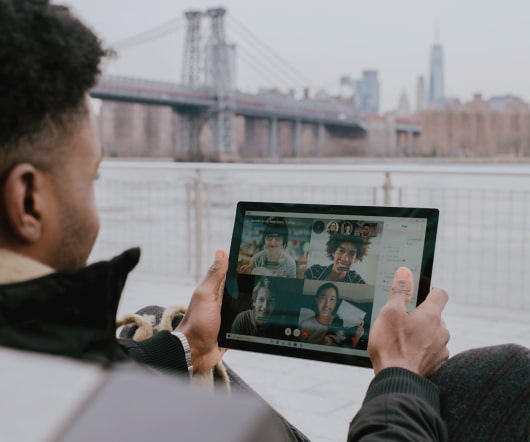 Educational Game Design Q&A
Clark Quinn
MAY 4, 2012
I was contacted for a research project, and asked a series of questions. Thought I'd document the answers here, too. How many years have you been designing educational games? Over 30, actually, off and on.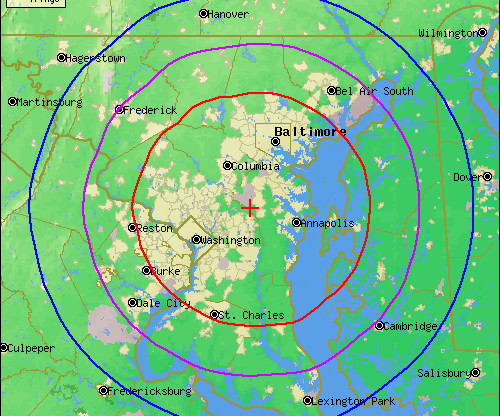 Radio news (and vice versa) in DC and Baltimore
Doc Searls
MAY 4, 2012
A few days ago RadioInk reported that WTOP , the all-news radio station in Washington, D.C., is now the top-billing station in the nation. Two surprising things there.