Wed.Apr 04, 2012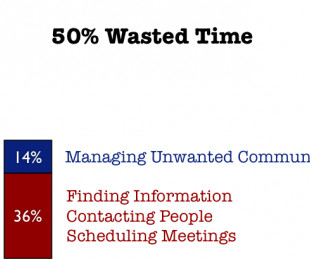 Shifting to Net Work
Harold Jarche
APRIL 4, 2012
Tweet Our first Net Work Literacy session ends this week. There were several reasons why Jane Hart and I decided to offer this two-week online programe.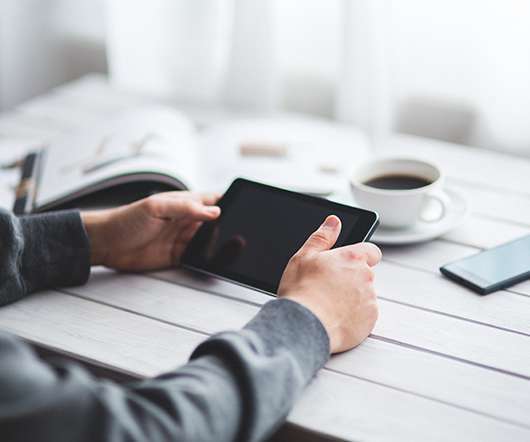 Social Learning, Strategically
Clark Quinn
APRIL 4, 2012
Increasingly, as I look around, I see folks addressing learning technology tactics; they'll make a mobile app, they'll try out a simulation game, they'll put in a portal. And there's nothing wrong with doing each of these as a trial, a test run, some experience under the belt. However, in the longer term, you want to start doing so strategically. I'll use social media as an example.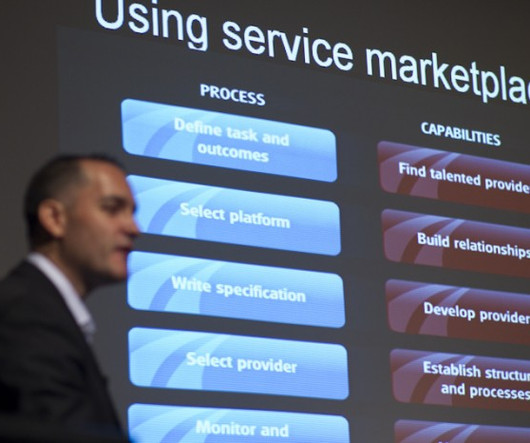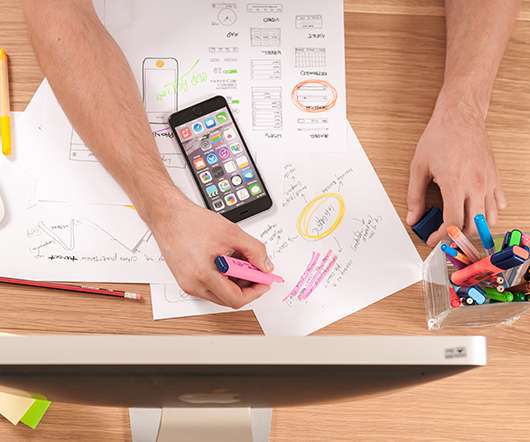 Culture of Hope
David Weinberger
APRIL 4, 2012
Forum d'Avignon is an annual get-together in France to talk about culture, by which most of the attendees (and especially President Sarkozy who came to give a speech ) mean how they can squash the Internet and retain their stranglehold on culture. A little harsh? Maybe, but not entirely unfair.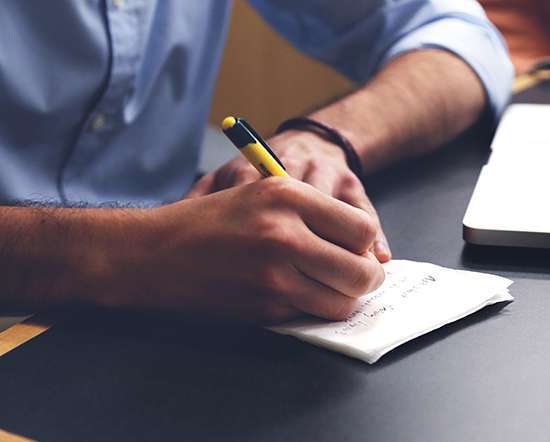 The complex motivations for self-harm
Mind Hacks
APRIL 4, 2012
If you ask the average person in the street why some people cut themselves you'll get the answer that they're trying to 'get attention' which is a common but unhelpful stereotype. The reality is that motivations for self-harming are complex.
More Trending