Fri.Mar 16, 2012
Why The Bay Area Needs The Bay Lights
Steven Berlin Johnson
MARCH 16, 2012
For a few months now, I've been talking to my new neighbors here in California about my old friend Leo Villareal's proposed epic installation on the Bay Bridge, commemorating the Bridge's 75th anniversary and the completion of the new East Span in 2013.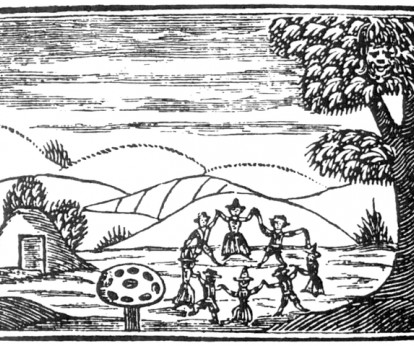 The chaotic world of work
Harold Jarche
MARCH 16, 2012
Tweet Here are some of the insights and observations that were shared via Twitter this past week. JenniferSertl – " Your competitive advantage is not where you work or what you do. It is the accuracy & articulation of your observations & life experiences.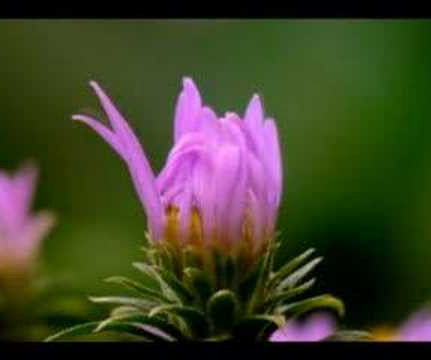 Now Is the Time for India to Democratize Learning
Jay Cross
MARCH 16, 2012
A synopsis of my remarks to Emerging Directions in Global Education 2011, Delhi, India. For the first 60 seconds, we listened to Yoyo Ma playing Bach's Cello Suite #1 in G as the flowers unfolded. As time speeds up, we perceive that what once appeared rigid is actually fluid.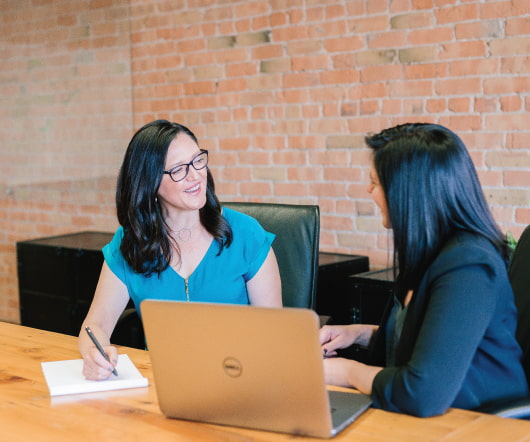 The Hallmarks of Great Leaders -- and the Needs of Younger Workers are Timeless
Bob Sutton
MARCH 16, 2012
Fast Company has another excerpt from the new chapter in Good Boss, Bad Boss out today -- one that goes against things that many so-called management gurus often say. My main point i those who argue management needs to be re-invented are misguided -- they massively overstate the case and have incentives for doing so, but it doesn't stand up to the evidence.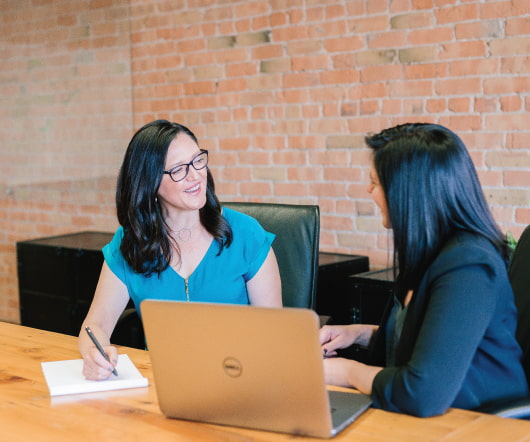 A thread of hope from a shooting
Mind Hacks
MARCH 16, 2012
No-one knows why Steven Kazmierczak snapped. When he kicked his way into a packed lecture hall in Northern Illinois University, shooting dead five students and injuring 21 more, those who knew him expressed surprise that he was capable of such brutal violence.
More Trending