Wed.Dec 26, 2012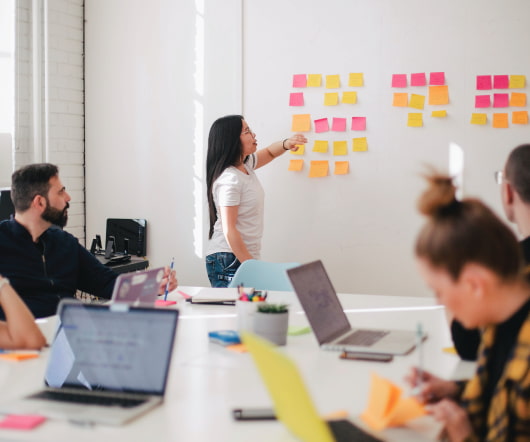 Creating More Intelligent Organizations
Irving Wladawsky-Berger
DECEMBER 26, 2012
I recently read a fascinating online conversation on Collective Intelligence with Tom Malone. Malone is Professor of Management at MIT's Sloan School and the founding director of the MIT Center for Collective Intelligence (CCI).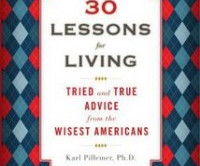 30 Life Lessons From 1,000 Older Americans
Dan Pink
DECEMBER 26, 2012
Back in April, I blogged about 30 Lessons for Living: Tried and True Advice from the Wisest Americans , which turned out to be one of my favorite books of 2012. Cornell human ecology professor Karl Pillemer spent five years interviewing more than one thousand Americans older than 65.