Tue.Feb 14, 2012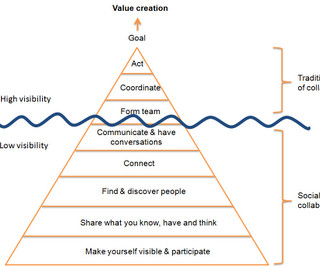 "you simply can't train people to be social!"
Harold Jarche
FEBRUARY 14, 2012
Tweet Over the past year I have been working on change initiatives to improve collaboration and knowledge-sharing with two large companies, one of them a multinational. In each case, implementation has boiled down to two components: individual skills & organizational support.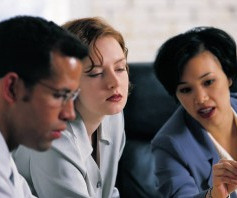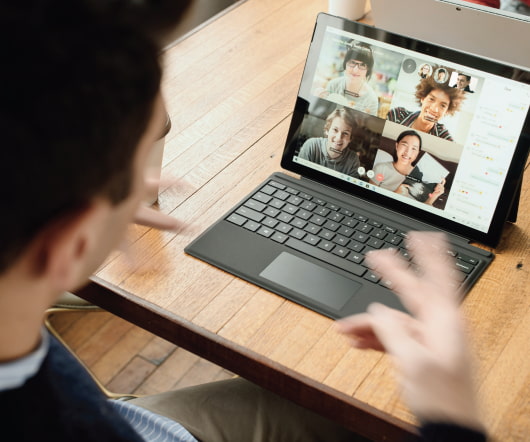 The Jeremy Lin story
Doc Searls
FEBRUARY 14, 2012
Last night I listened to sports radio from ESPN, WFAN in New York, KNBR in San Francisco, and WEEI in Boston, as well as to KOVO here in Provo, Utah (where I'm hanging this week). One of the talkers put it best, saying something like this: "Let's face it. There is no other story right now. Jeremy Lin is all we can talk about, because he's too damned interesting." " Tonight the saga continued.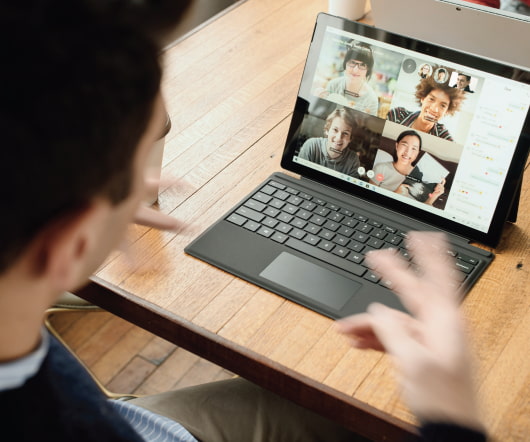 7 compelling reasons to become self-employed
Ross Dawson
FEBRUARY 14, 2012
I recently noticed that a blog post I did back in 2008 on the joys of self-employment has been getting some solid traffic lately. In the post I ran through the history of how I came to work for myself, and gave 7 reasons that matter to me for why I infinitely prefer to work for myself rather than someone else. Part of working for myself is building companies that go far beyond me, but the motivations of doing MY thing rather than being employed by someone else are the same.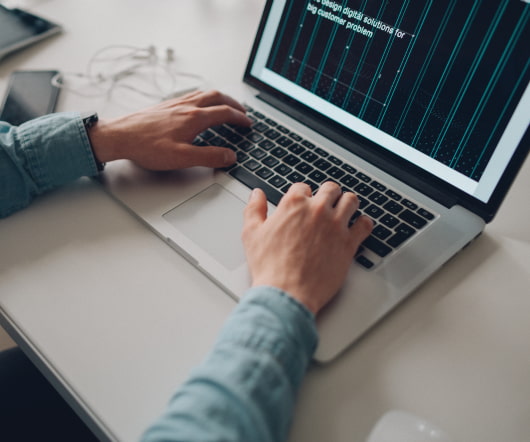 More Trending