Mon.Apr 16, 2012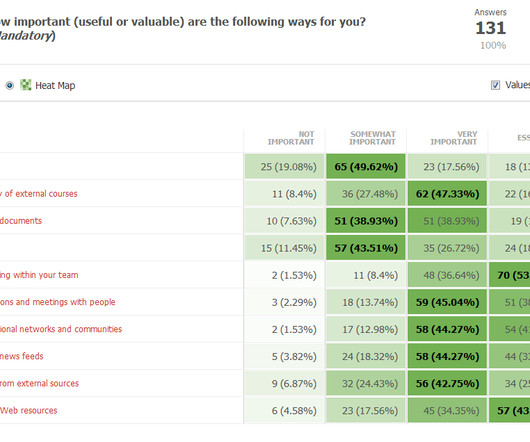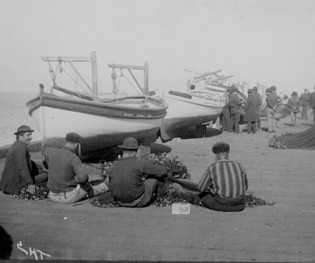 It's all about conversations
Harold Jarche
APRIL 16, 2012
Markets are conversations ~ Cluetrain Manifesto. … and so are organizations. The network design principles successful organizations follow are: ( 1 ) shortening the distance between two randomly picked files/nodes/people. ( 2 ) getting more people who you personally know to know each other.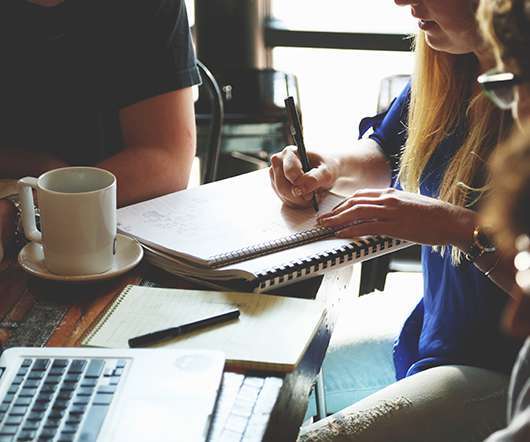 The MegaTrend of Distributed Attention is driving everything
Ross Dawson
APRIL 16, 2012
Yesterday I ran Getting Results From Crowds and Crowd Business Models workshops in Sydney, the first in a global series of crowdsourcing workshops. In opening the Crowd Business Models workshop, I ran through some of the driving forces that are shifting business models to crowds. I had quickly drawn up the list the evening before the workshop, with the first coming to mind Distributed Attention.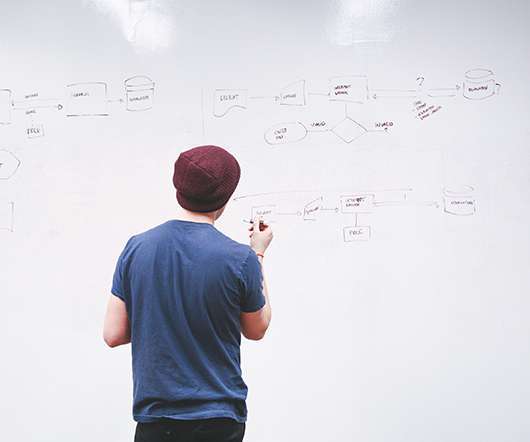 This might be the best 11 minutes you'll spend today.
Dan Pink
APRIL 16, 2012
Seth flags this short film about this amazing project. Watch it. Seriously. P.S. Seth also has some interesting thoughts on what this film tells us about the book industry. Art Business Models Education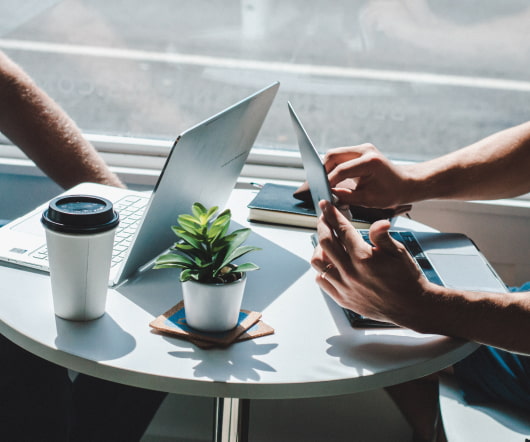 Today
Euen Semple
APRIL 16, 2012
"What day is it,?" asked Pooh. It's today," squeaked Piglet. "My My favorite day," said Pooh. . ht Dina Mehta
More Trending