Mon.Mar 26, 2012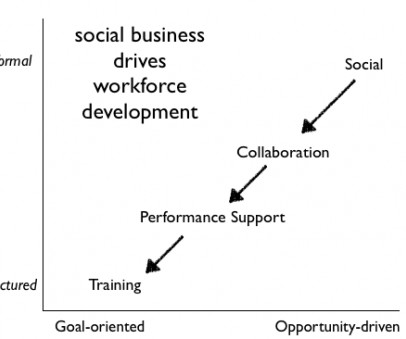 Social business drives workforce development
Harold Jarche
MARCH 26, 2012
Tweet In a workscape perspective I described how new frameworks help management, HR and L&D professionals get away from the trees to see the forest of workforce development.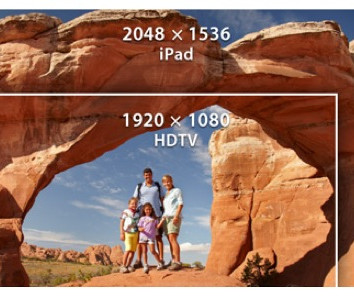 Why the new iPad screen is the future of display
Doc Searls
MARCH 26, 2012
While everybody else is stuck in 1080p — aka " full HD " — Apple is thinking and developing on a bigger canvas than that — starting with the new iPad 's 2048 x 1536 screen.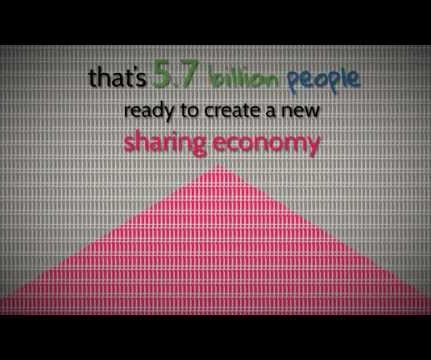 The Sharing Economy
Luis Suarez
MARCH 26, 2012
In the recent past you may well remember a couple of blog posts that I put together over here around the subject of the Circular Economy , right?,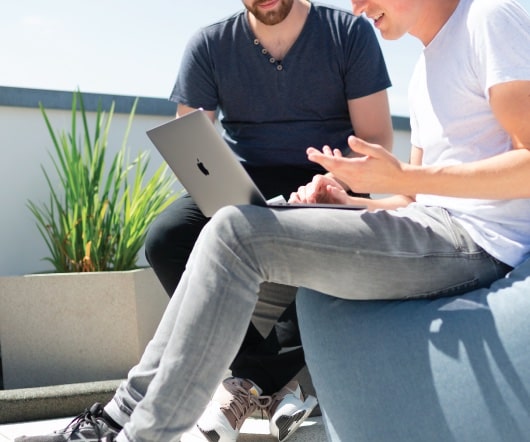 Google Brain: Inductive Thinking and Curiosity
Eide Neurolearning
MARCH 26, 2012
In a Scientific American blog post Deep thought is dead, Long live deep thought , a bioinformatics analyst broods on the question, 'Where are these jobs that will require such rapid "searching, browsing, assessing quality, and synthesizing the vast quantities of information?"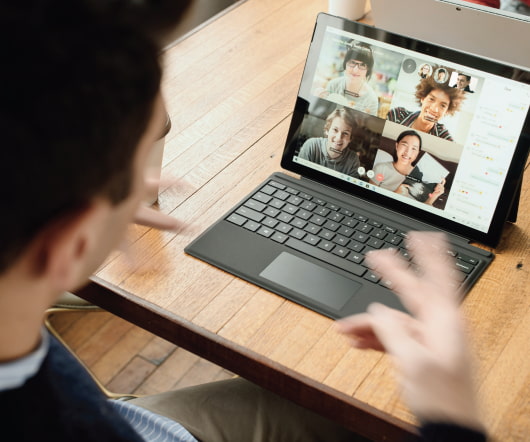 This kids, is why hallucinogenics and the internet don't mix
George Siemens
MARCH 26, 2012
I had to do a quick double take on this article (first, to determine if it was April 1, anywhere in the world): Evolution Unbound: Blackboard embraces open source. This is what I imagine the experience would be like if one dropped hallucinogenics and browsed the web – a feeling of incredulity and weird confusion that can only come from time and reality being featured in a will it blend video. I'm not surprised that Blackboard is interested in openness.
More Trending