Tue.May 15, 2012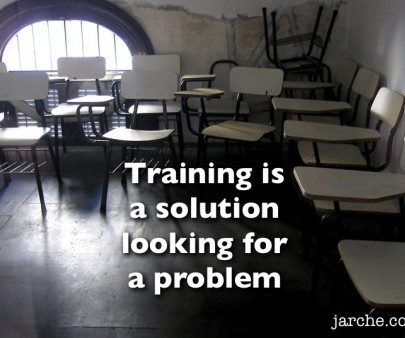 It is time to simplify
Harold Jarche
MAY 15, 2012
The five informal learning methods described in yesterday's post on Learning in the Workplace have one thing in common. They are all relatively simple. Most of today's larger companies have a complicated structure.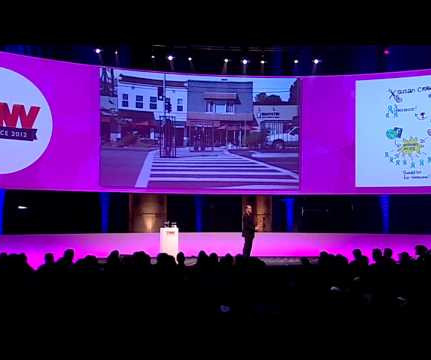 Why crowds are an extension of our capabilities
Ross Dawson
MAY 15, 2012
Marshall McLuhan very often provides an instructive reference point for how we understand our changing world. As I wrote in my Chapter 1 of Living Networks : The brilliant visionary Marshall McLuhan accurately described the media as an extension of our senses.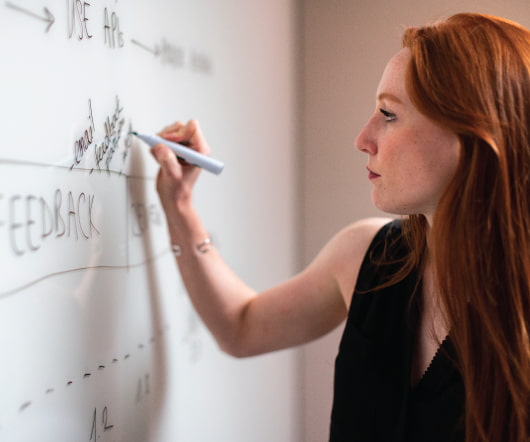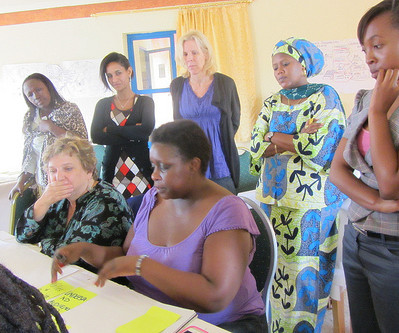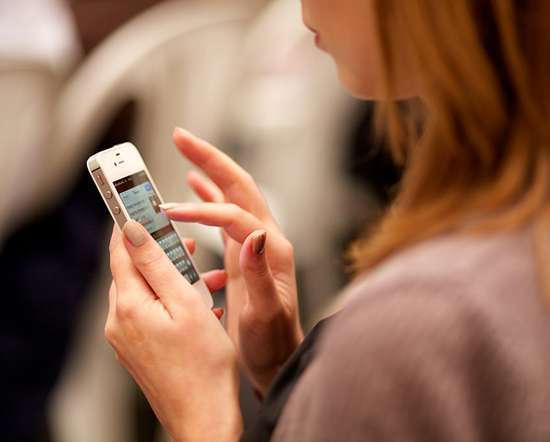 An Amplification of the power of Game-Based Learning in the Corporate World
Mark Oehlert
MAY 15, 2012
I read Julie Brink's recent article on Game-based Learning for the Corporate World , and I just wanted to add to what I think Julie was trying to do - which is promote game0based learning as a viable and powerful option. This post is in no way intended to be snarky or derisive and I'm actually thankful to Julie for getting me off my butt and actually spitting out something on a topic I really believe in. I'm perfectly in line with what I think the goal of this article is.to