Thu.Mar 08, 2012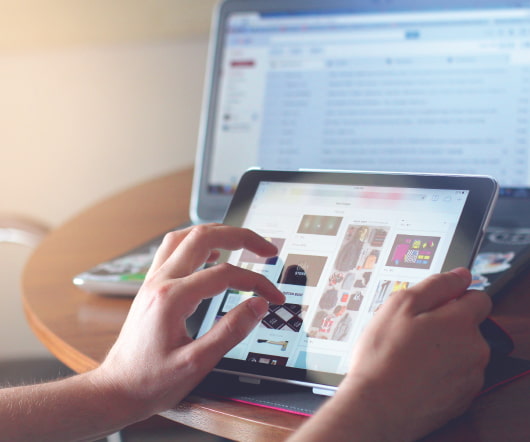 [2b2k] No, now that you mention it, we're not overloaded with information
David Weinberger
MARCH 8, 2012
On a podcast today, Mitch Joel asked me something I don't think anyone else has: Are we experiencing information overload? Everyone else assumes that we are. Including me. I found myself answering no, we are not. There is of course a reasonable and valid reason to say that we are. But I think there's also an important way in which we are not. So, here goes: There are more things to see in the world than any one human could ever see. Some of those sights are awe-inspiring.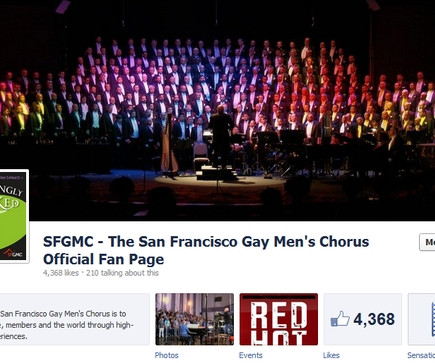 Message It: How to Make the Most of Your New Facebook Page
Beth Kanter
MARCH 8, 2012
Note from Beth: I've been working with John Haydon over the past week to get my Facebook Page ready to go (and it's gonna rock can't wait to show it off!). As part of the process, I've been looking at what other nonprofits have done to get ideas.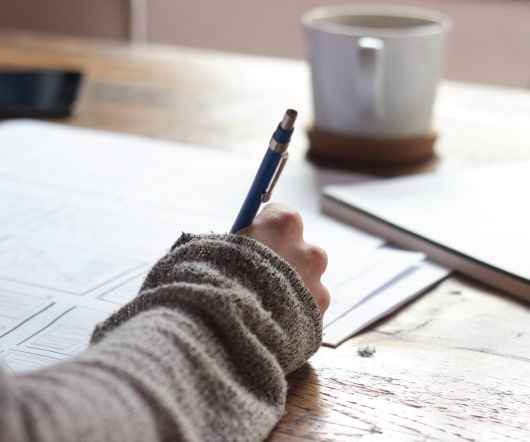 The inexorable rise of work markets
Ross Dawson
MARCH 8, 2012
The role and prominence of online markets for work have soared dramatically over the last few years, but this is just the beginning. I have been following the rise of online markets for work since Elance was founded in 1999, writing about them in my 2002 book Living Networks and dedicating a large chunk of Getting Results From Crowds to how to effectively manage work markets.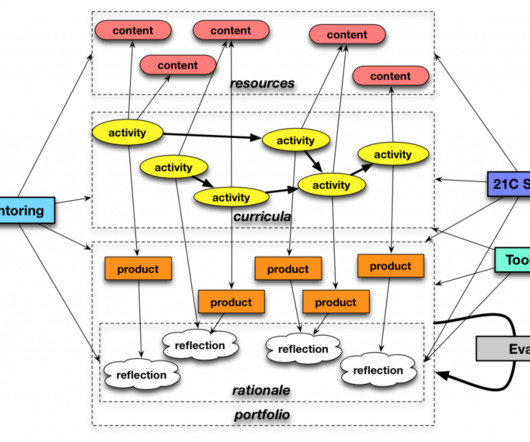 Reimagining Learning
Clark Quinn
MARCH 8, 2012
On the way to the recent Up To All Of Us un conference (#utaou), I hadn't planned an agenda. However, I was growing through the diagrams that I'd created on my iPad, and discovered one that I'd frankly forgotten.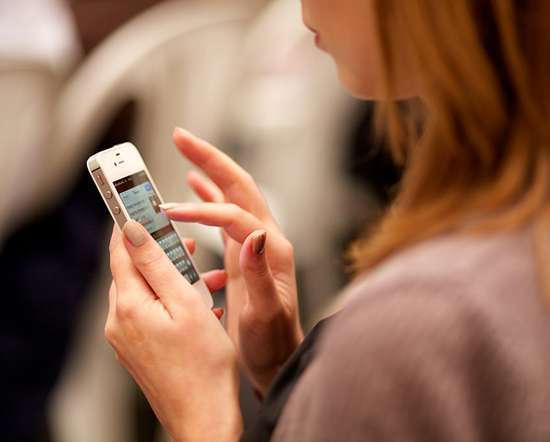 Blogging and Personal Feelings
Irving Wladawsky-Berger
MARCH 8, 2012
In November of 2008, Andrew Sullivan published an excellent article in The Atlantic , - Why I Blog , - in which he discussed the unique characteristics of a blog by reminding us what a web log shares in common with its namesake, the ship log. "In In journeys at sea that took place before radio or radar or satellites or sonar, these [ship] logs were an indispensable source for recording what actually happened.