Mon.Apr 23, 2012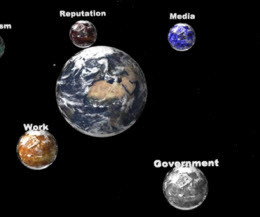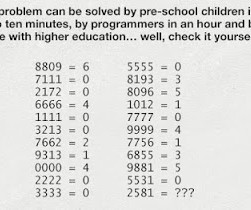 Overthinking and Creativity - Think Like Child
Eide Neurolearning
APRIL 23, 2012
From Life Hacker , look at the puzzle to the left. How long does it take you to solve? Preschoolers solve in 5-10 min, whereas programmers take an hour.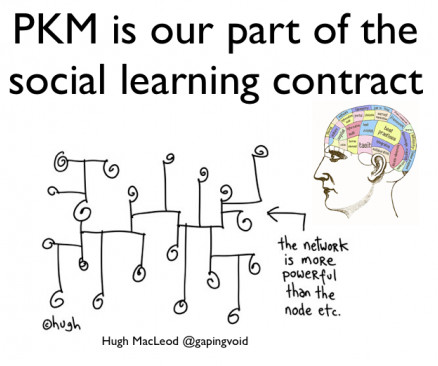 To learn, we must do
Harold Jarche
APRIL 23, 2012
As I was preparing to start our online PKM workshop last night, I came across one of the best articles that I have read in a long while that reflects the value of what the PKM framework supports. Anne Adrian, in My own serendipitous opportunities , talks about her experiences in online sense-making.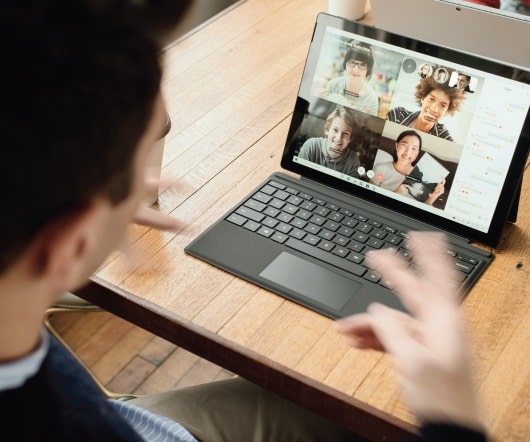 The Rise of MOOCs
Stephen Downes: Half an Hour
APRIL 23, 2012
Responses to interview questions posed by Kevin Charles Redmon, Independent Journalist and Middlebury Fellow in Environmental Journalism 1. Are MOOCs an idea that were floating around the halls of universities for some time now, or was the first one in 2008 really a watershed moment? Many of the ideas that go into a MOOC were around before CCK08 but that course marks the first time the format came together.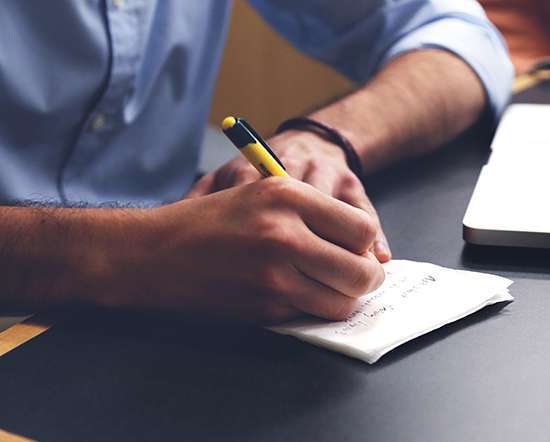 More Trending