Fri.Apr 13, 2012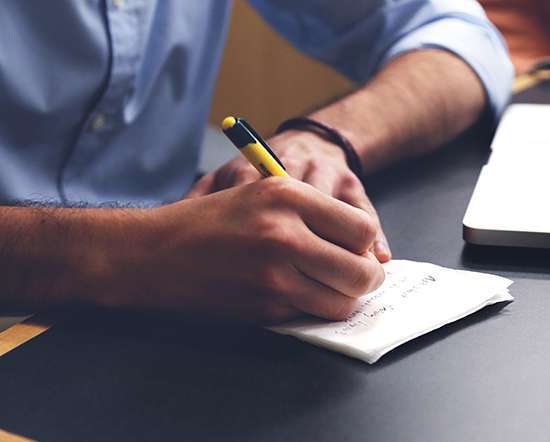 Design Principles for Complex, Unpredictable, People Oriented Systems
Irving Wladawsky-Berger
APRIL 13, 2012
An IBM Global CEO Study conducted in 2010 concluded that complexity was the primary challenge emerging out of its conversations with 1,500 CEOs and senior government officials. CEOs told us they operate in a world that is substantially more volatile, uncertain and complex. Many shared the view that incremental changes are no longer sufficient in a world that is operating in fundamentally different ways." .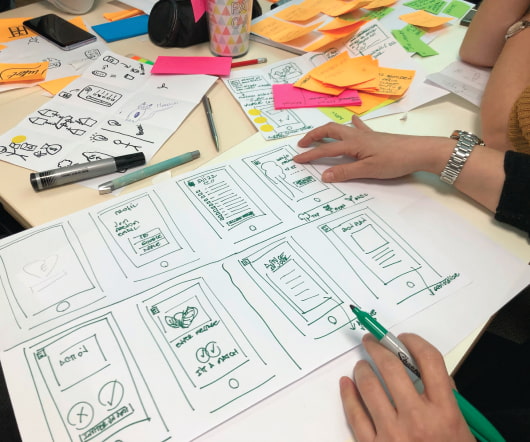 When the Learner is the Teacher, Do We Need Instructional Designers?
Xyleme
APRIL 13, 2012
It's a new world out there for the Instructional Designer. It's an entirely different canvas, with new colors on the pallet. It's no longer about producing 3-ring binders, or monolithic eLearning. It's about harnessing the new ways of learning that are enabled by a new breed of technology, and a cultural shifts in how we use it. When designing for mLearning, we need to put ourselves in the shoes of the user who is walking around with a very powerful tablet and/or smart phone.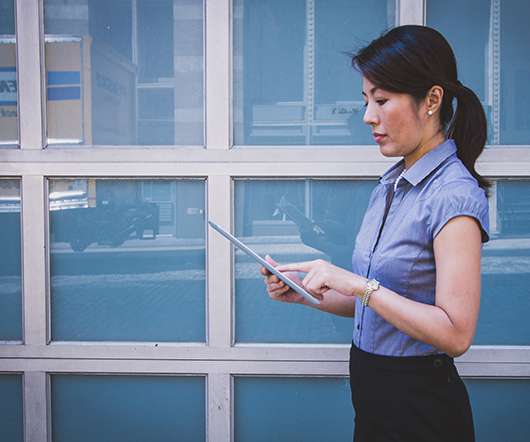 City flow
Mind Hacks
APRIL 13, 2012
Slate has a wonderful article on the science of city walking that examines how pedestrians behave when moving through the city and how our behaviour is being captured to model the flow of people through the urban landscape.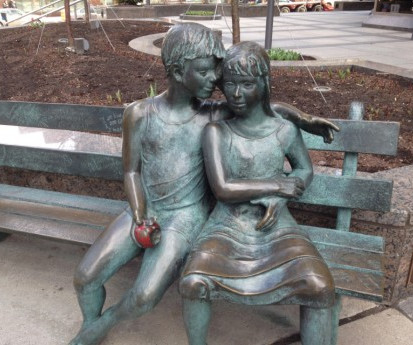 Mirroring society
Harold Jarche
APRIL 13, 2012
Here are some of the observations and insights that were shared via Twitter this past week. "Her life is like a Twitter stream – awash with the fleeting and the trivial. ~ @gapingvoid" "The Internet mirrors society.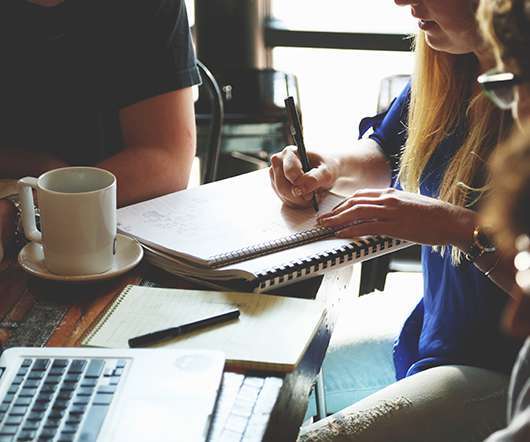 Data Nerd Alert: Social Networking Benchmark Report 2012
Beth Kanter
APRIL 13, 2012
Note from Beth: This is a banner week for data nerds! Blackbaud, NTEN and Common Knowledge just released the fourth annual 2012 Nonprofit Social Networking Benchmark Report. Frank Barry shares this guest post summarizing results.
More Trending