Wed.Feb 15, 2017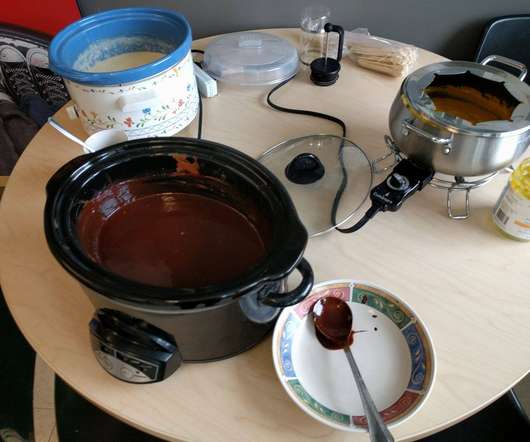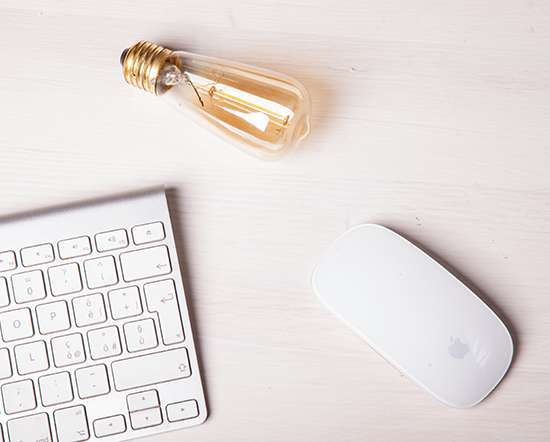 We Are Not Agreed
Stephen Downes: Half an Hour
FEBRUARY 15, 2017
A few days ago University Ventures authored a piece in response to a post from the New America Foundation comparing Republicans who defend for-profit colleges to climate change deniers. The unattributed University Ventures article argues "this piece re-fights yesterday's war. the many challenges and opportunities facing higher education lend themselves to bipartisan consensus – perhaps more than any other area of public policy." Bipartisanship is of course a U.S. phenomenon.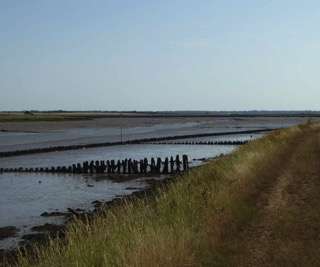 Sea wall or salt marsh?
Dave Snowden
FEBRUARY 15, 2017
When we lived in St Albans, way back in the days before children, we occasionally made a winter day trip to the Essex Coast (pictured). The cost is flat as is the land and bleak. In winter that can be attractive and there are some good coast walks.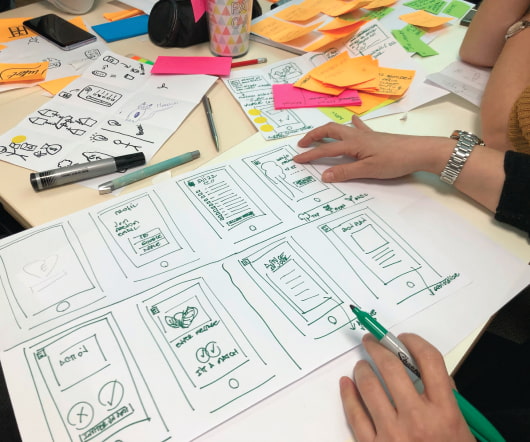 Volume Control On Mob Rule (reprise)
Euen Semple
FEBRUARY 15, 2017
Much is being made at the moment about fake news and the suggestion that we are living in a post-truth society. We worry that our sources of news have become untrustworthy. We get stressed about our ability to discern the truth in a welter of misinformation. But doesn't this model depend on us having been trained to act like a mass and take the news fed to us seriously? To be passive consumers overstimulated by what is considered "newsworthy".