Wed.May 30, 2012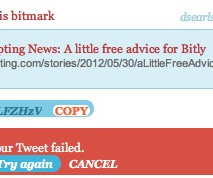 After Bitly's fail
Doc Searls
MAY 30, 2012
Last night huge thunderstorms moved across New Hampshire, and later across Boston. There was even a tornado watch (the red outline north of Keene, in the radar image on the left, from the NOAA.) So I thought I'd tweet that.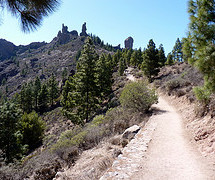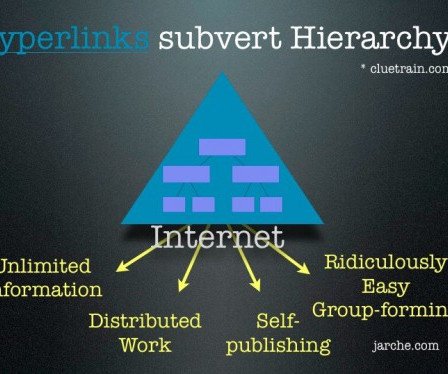 It's time to focus on your LQ
Harold Jarche
MAY 30, 2012
Learning is everywhere in the connected workplace. Networked professionals need more than advice (training); they need ongoing, real-time, constantly-changing, collaborative, support.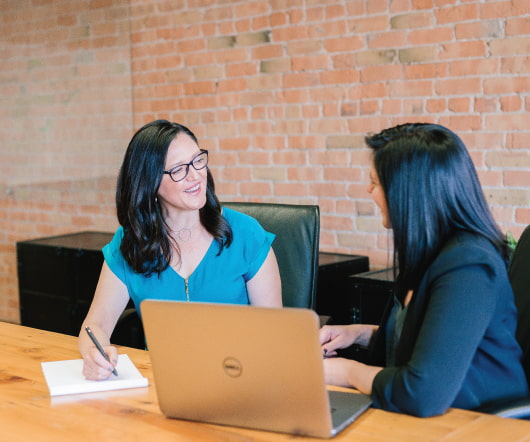 A Few Good Pinterest Tools, Tips, and Resources
Beth Kanter
MAY 30, 2012
Pinning Our Lives: Pinterest and Beyond View more presentations from Aliza Sherman. Back in January, I wrote a post about Pinterest as a curation tool to organize and share visual content I've collected in a pleasing visual way.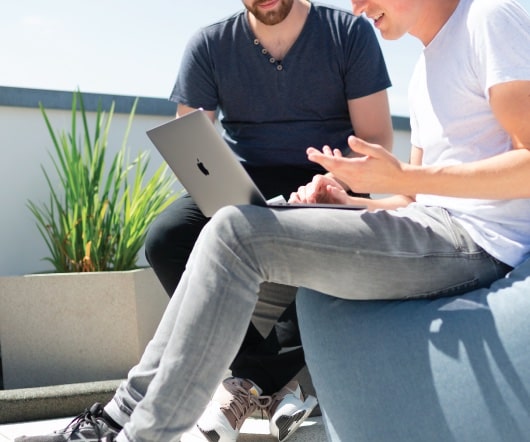 An Emerging Platform for Digital, Inclusive Innovation
Irving Wladawsky-Berger
MAY 30, 2012
The Internet era was born in the mid 1990s. On August 9, 1995, Netscape 's IPO caught the world by storm. It marked the passage of the Internet from a network primarily used by universities, research labs and geeks in general, to a platform with a vastly expanded reach and connectivity. Anyone with a personal computer and Web browser, was now able to access all kinds of content, communicate with people all over the world, and conduct a variety of transactions over the Internet. .
More Trending