Tue.Mar 13, 2012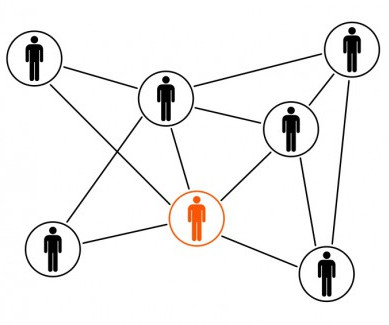 Net Work Literacy
Harold Jarche
MARCH 13, 2012
Tweet Working online is different. Few traditional jobs prepare anyone for this. How can you develop a professional network that is not dependent on a job or an employer?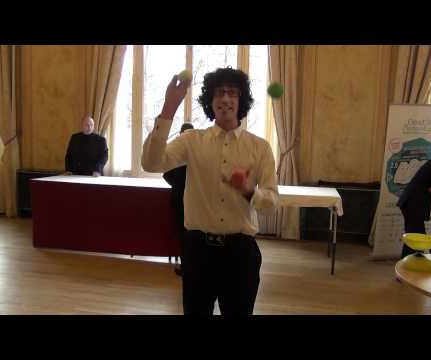 Enterprise 2.0 – A Joyful Definition
Luis Suarez
MARCH 13, 2012
In previous blog posts I mentioned how, over the course of time, I would be putting together a bunch of articles on some of the major highlights from the recent Enterprise 2.0 Summit event that I attended in Paris by the beginning of February.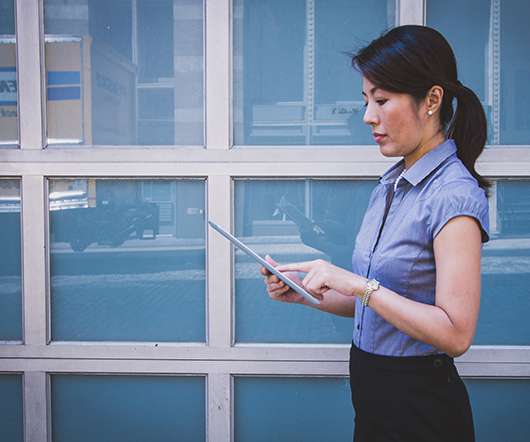 Ten years from now: What we will do, have, and not have
Ross Dawson
MARCH 13, 2012
This morning I appeared on Channel 7′s The Morning Show talking about the world 10 years from now. A few of the things I mentioned in the interview include: Customised medicines : Doctors will use our DNA profiles to create a drug specifically for us. Thought interfaces : We will be able to control our computers (to a limited degree) with our thoughts, and some will choose to get implants to do it better.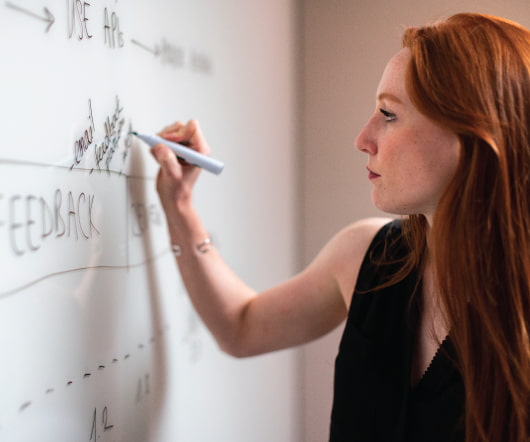 Attractive people less shallow
Mind Hacks
MARCH 13, 2012
I've just found a disappointing study from the European Journal of Psychology that found that physically attractive people are more likely to be psychologically balanced and accepting than the rest of us. The study asked 119 participants to complete the Personal Orientation Inventory, a measure of psychological characteristics such as self-acceptance, spontaneity and self-actualisation , while a photo of each was also rated on physical attractiveness by a six person panel.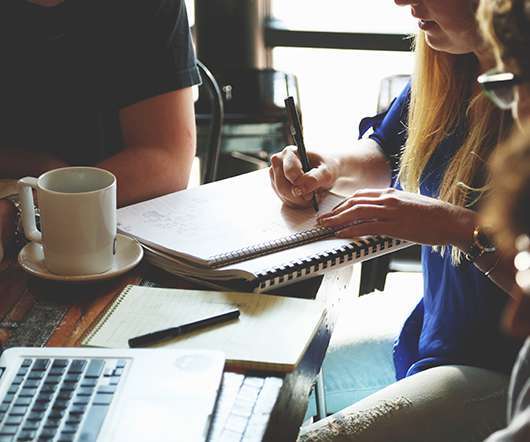 Grow your business faster! Crowdsourcing and Crowd Business Models workshops in Sydney
Ross Dawson
MARCH 13, 2012
Following the launch and fantastic response to Getting Results From Crowds we will be running a series of workshops around the world on creating value using crowds and crowdsourcing. The first ones will be in Sydney on April 16, followed by a number to be announced shortly in Europe and the US (see our call for crowdsourcing workshop partners ). See the event page for full details on the workshops. For the Sydney session we are running two complementary half-day workshops.
More Trending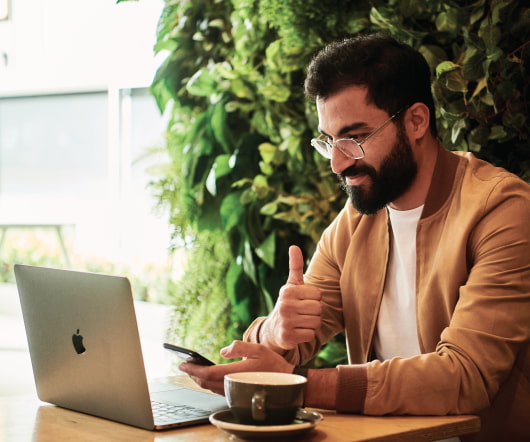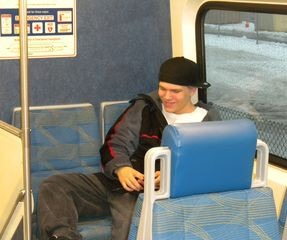 Americans are so far behind: Part II
Nine Shift
MARCH 13, 2012
So here's the answers to yesterday's posting. 1.The opposition to the high speed train comes not from car people, no one wants cars. The opposition comes from people who just want the regular current train service. This is trains vs. trains, not cars vs. trains.