Sat.Jun 09, 2012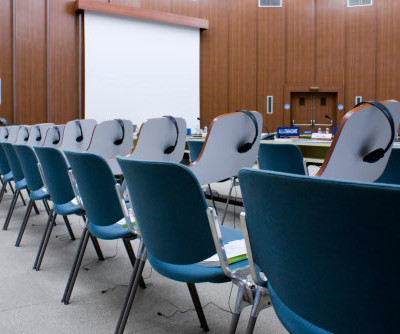 Make the room smarter
Harold Jarche
JUNE 9, 2012
The title of Dave Weinberger's book, Too Big to Know: Rethinking Knowledge Now That the Facts Aren't the Facts, Experts Are Everywhere, and the Smartest Person in the Room Is the Room , describes what should happen in a room where knowledge is freely shared.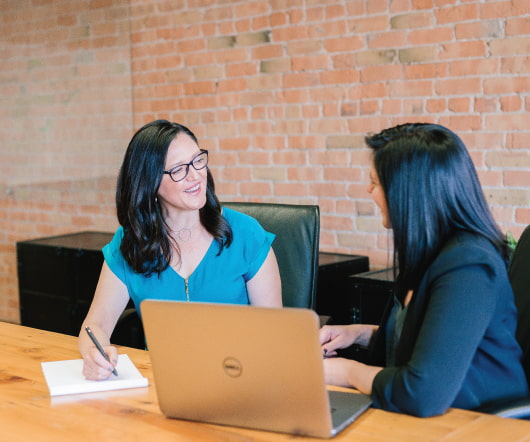 A shot to the head
Mind Hacks
JUNE 9, 2012
A couple of online articles have discussed whether you would be conscious of being shot in the head with the general conclusion that it is unlikely because the damage happens faster than the brain can register a conscious sensation.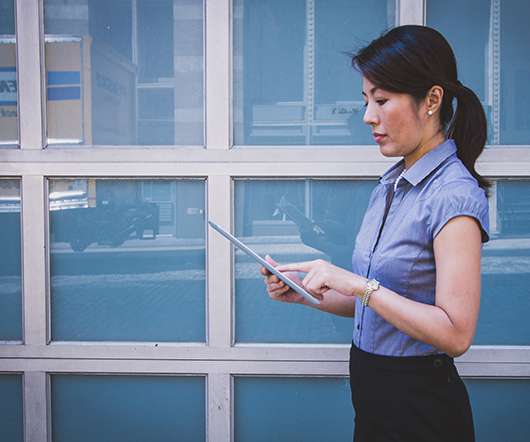 Bake sale for NASA
David Weinberger
JUNE 9, 2012
More than a dozen universities are holding bake sales for NASA. The aim is to raise awareness, not money. To me, NASA is a bit like a public library: No matter what, you want your town and your country to visibly declare their commitment to the value of human curiosity. In other science news, attempts to replicate the faster-than-light neutrino results have confirmed that the spunky little buggers obey the universal traffic limit. The system works!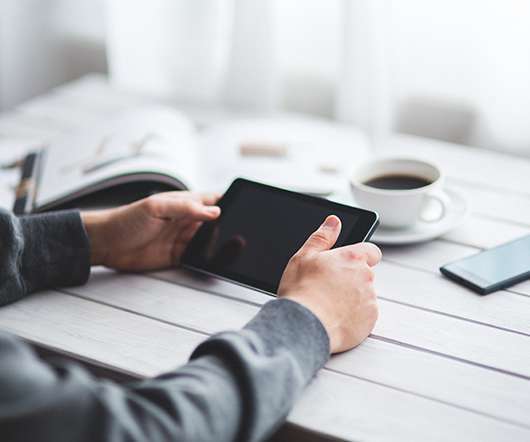 HTLGI2012: Reverse Manichaeism
Dave Snowden
JUNE 9, 2012
This slogan is one of singularly most stupid ones I have ever seen on a badge or a T-shirt. Manichaeism developed in Persia and sees a conflict between the good world of light and the evil world of darkness. It manifested itself in the Albigensian heresy which was subject to a particularly brutal crusade in its Cathar manifestation.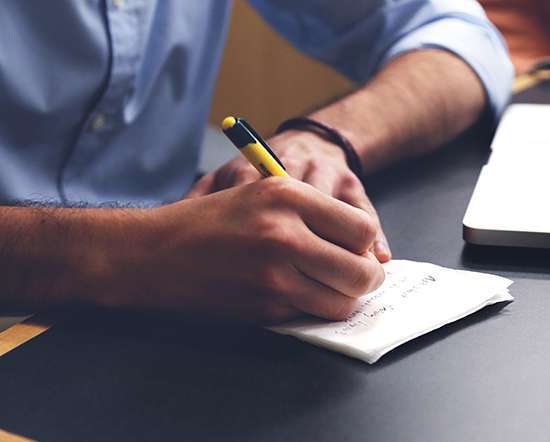 Working Smarter blog Covers Our Latest Prediction
Nine Shift
JUNE 9, 2012
The Working Smarter blog covered our latest prediction that small cities on passenger train lines would double to triple in population in the next 20 years. Thanks blog friends at Working Smarter