Dogear
Related Topics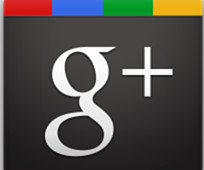 Social Business Begins by Unleashing Your Business Talent
Luis Suarez
MARCH 7, 2011
Over the last couple of days, two rather interesting, and noteworthy, articles over at Technology Review , written rather nicely by Erica Naone , have been making the rounds out there on Social Web around Enterprise 2.0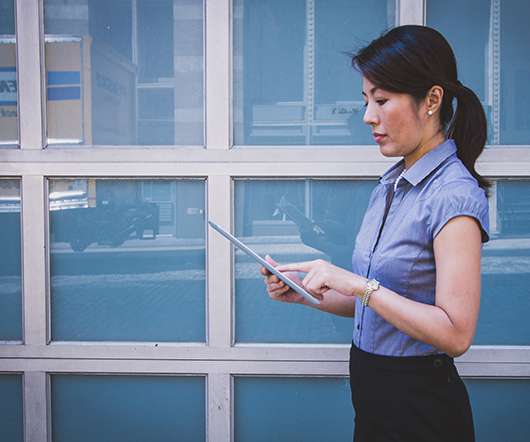 Web 2.0 Applications in Learning
Tony Karrer
MARCH 3, 2008
DogEar – Social Bookmarking BluePages - employee-controlled profiles of 400,000 employees Daily online newsletter called w3. Last week I presented a session at ASTD TechKnowledge entitled eLearning 2.0 - Applications and Implications. It could just as easily have been called Web 2.0 Applications in Learning. It was designed to be a small to medium size group discussion, but because the room was large it was very challenging to do that successfully.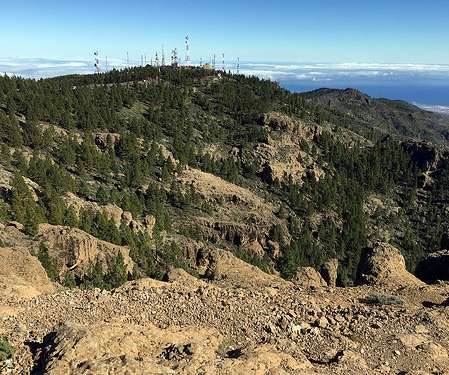 My Top 5 iOS Apps of the Week – Week #9
Luis Suarez
NOVEMBER 20, 2016
Over the course of last few years I have been using a number of different social bookmarking tools like Dogear, Delicious, BlinkList, Ma.gonila, Diigo, Pinboard, Inoreader, etc.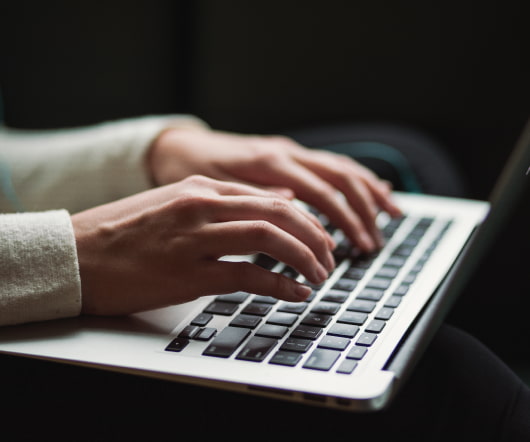 Interesting Information via eLearning Learning
Tony Karrer
DECEMBER 8, 2008
relates closely to the concepts Learning 2.0 , eLearning Tools , Corporate eLearning , Personal Learning , and Enterprise 2.0 ; the Tools Odeo , CollectiveX , Bea Pages , Apache Roller , and Dogear ; and the Companies NexLearn , Awareness Networks , Element K , and Mzinga. We've implemented a few features in the eLearning Learning Community. You can see the first feature by visiting the site and clicking around on terms.