Document

Informal Learning

Knowledge Work
Related Topics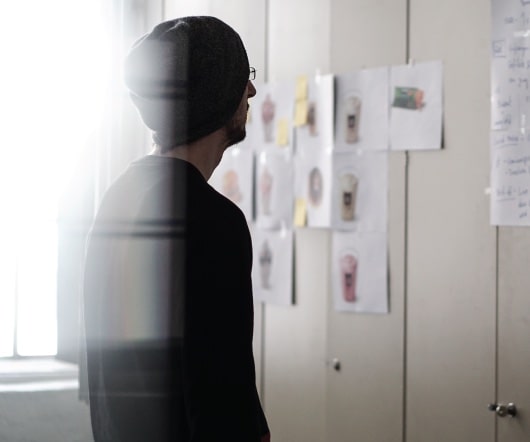 Work is learning, learning work
Harold Jarche
JANUARY 14, 2010
My Twitter bio reads, " Work is learning, learning work – that is all Ye know on earth, and all ye need to know [apologies to Keats ]. Some call it the knowledge economy or perhaps even the learning age.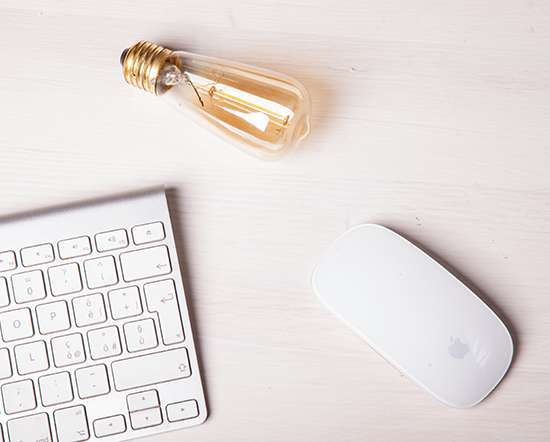 Quotes from 2010
Harold Jarche
DECEMBER 27, 2010
EskoKilpi "The everyday live interactions we experience do not exist in a meaningful way in any documents.". jonhusband "Unfortunately, HR is the home base for the management practices based on old mental models about work & motivation. not synched with networked work". faboolous "Knowledge work thus requires that each party offer something with no guarantee that they will get anything specific in return". charlesjennings "ROI on social learning?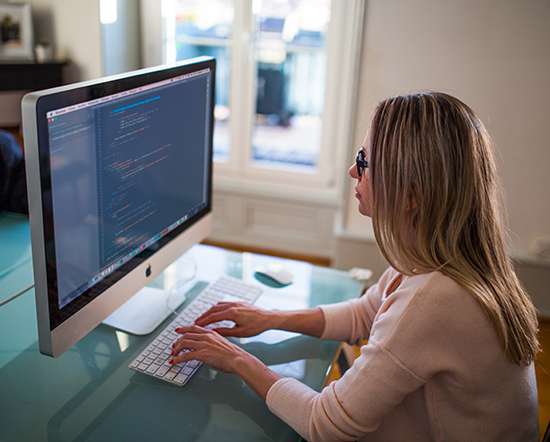 Leveraging collective knowledge
Harold Jarche
AUGUST 4, 2010
This week, a few related knowledge management (KM) articles crossed my path and I'd like to weave them together. Nancy Dixon discusses three eras of knowledge management as moving from Explicit Knowledge (document management) to Experiential Knowledge (communities of practice; expertise locators) and now to Collective Knowledge (social media). The illusion of knowledge. Each person's knowledge needs and knowledge use are unique.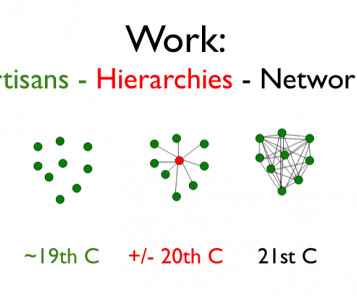 Social Learning, Complexity and the Enterprise
Harold Jarche
APRIL 20, 2011
Tweet The social learning revolution has only just begun. Corporations that understand the value of knowledge sharing, teamwork, informal learning and joint problem solving are investing heavily in collaboration technology and are reaping the early rewards. ~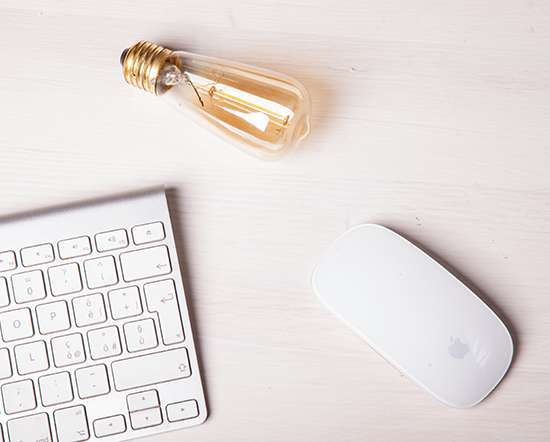 The Evolving Social Organization
Harold Jarche
AUGUST 25, 2010
Innovation abounds in the early stages and knowledge capitalization is aided by a common vision of the business. Current management wisdom – based on Robin Dunbar's research ; the size of military units through history; and the work of management experts such as Tom Peters – considers the ideal size of an organization to be around 150 people. However, knowledge, and the acquisition of new knowledge, are still key factors for innovation and effectiveness.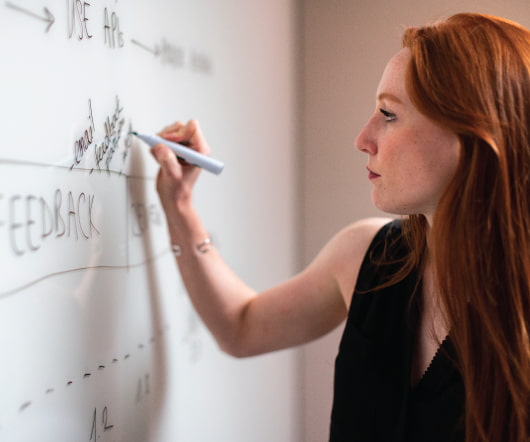 2008 in retrospect
Jay Cross
DECEMBER 26, 2008
Next year, I intend to start making the world a better place, and that's going to take more oomph, focus, and work with others. Note: this post documents my journey through the past 12 months. Staying Alive appears in Link&Learn eNewsletter. Time to Change Centuries appears in Inside Learning Technologies. Keynoted Learning Technologies 2008 in London. Topic: Learning — All Change. I announced the Informal Learning 2.0