Directory

Ning
Related Topics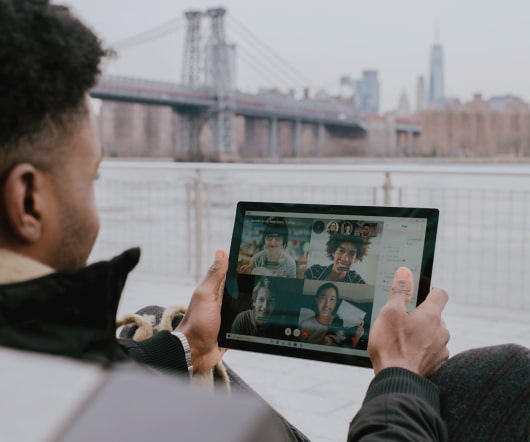 Using SharePoint
Tony Karrer
DECEMBER 16, 2008
They had profiles, directories, blogs to help foster sharing between spread out teams. Using SharePoint for Event Planning & Organizing Just like we used a Wiki one year and Ning another to support the online conference LearnTrends , SharePoint can be used to manage all types of events, especially internal events. I've been having fabulous conversations about using SharePoint.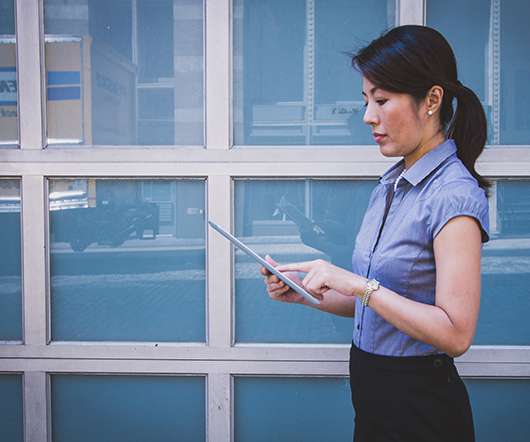 Web 2.0 Applications in Learning
Tony Karrer
MARCH 3, 2008
Agenda - Meeting agendas are a good common editing needs Company Directory / People Pages - Another easy place to start. Last week I presented a session at ASTD TechKnowledge entitled eLearning 2.0 - Applications and Implications. It could just as easily have been called Web 2.0 Applications in Learning. It was designed to be a small to medium size group discussion, but because the room was large it was very challenging to do that successfully.