Atlassian
Related Topics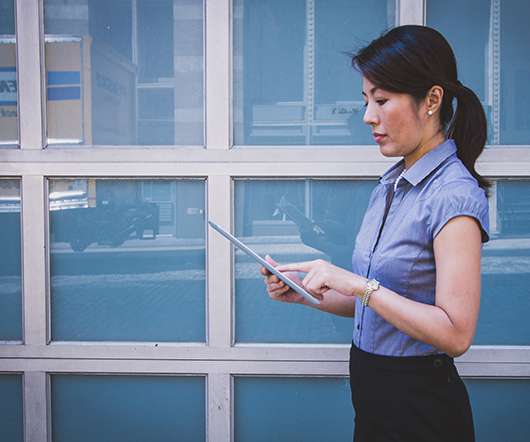 Exploring Atlassian's vision for enterprise collaboration
Dion Hinchcliffe
NOVEMBER 2, 2016
One of the very first vendors of social collaboration tools, Atlassian, has doubled down on its vision for delivering on team-based collaboration by offering multi-modal tools that help team connect with each other and their knowledge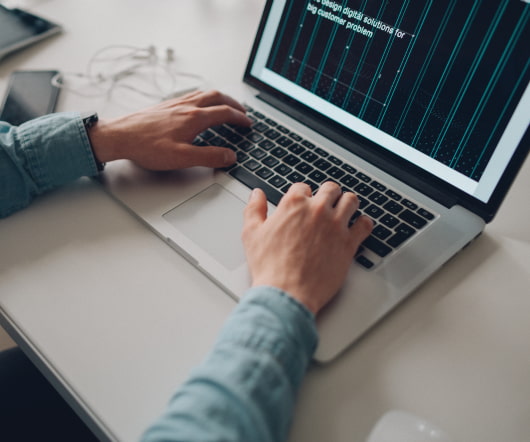 How to deliver innovation overnight | Daniel Pink
Dan Pink
JULY 5, 2011
Invented by the folks at the Australian software company Atlassian , these one-day bursts of autonomy allow people to work on anything they want (as long as it's not part of their regular job) — provided they show what they've created to their colleagues 24 hours later.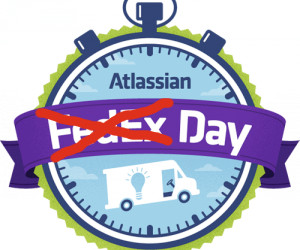 A great idea needs a new name. Want to help?
Dan Pink
MAY 21, 2012
Created by the Australian software company Atlassian , FedEx Days give people 24 hours to work on whatever they want — so long as it's not part of their regular jobs and provided that they show what they've created to their colleagues when the 24 hours elapse.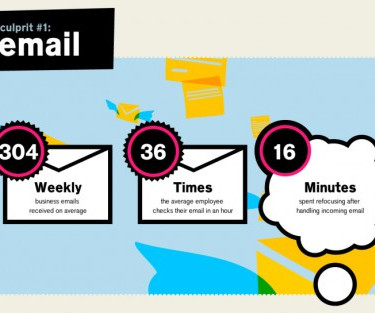 Friday's visual finds
Harold Jarche
AUGUST 31, 2012
"A cool infographic from @atlassian that shows being productive at work is harder than it seems", via @DanielPink – email is culprit #1. Here are some of the observations and insights that were shared via Twitter this past week.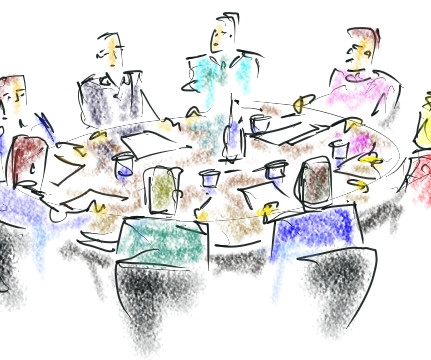 Is Your Corporate Culture The Root Cause Of Bad Meetings?
Dan Pontefract
DECEMBER 15, 2015
After all, a report by Atlassian suggests employees attend 62 meetings per month. Several moons ago, I was asked to participate in a meeting. Nothing new there. In the US alone that works out to roughly 11 million meetings being held every single day.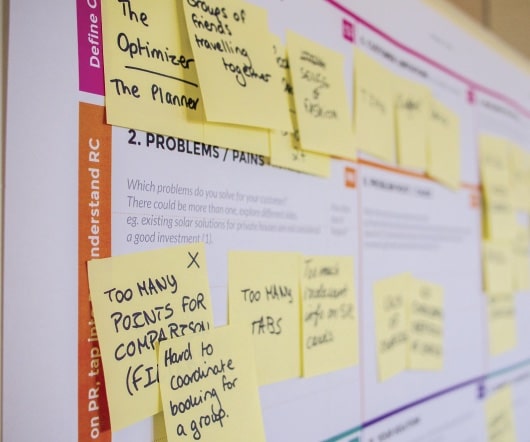 'Social Business' is Past Retirement Age
Andy McAfee
NOVEMBER 10, 2010
It's also why new companies like Jive, Socialtext, Spigit, Atlassian, Yammer, and many others exist, and why established enterprise software vendors including Microsoft, SAP, Salesforce, Novell, IBM, are making deep changes to their products (disclosures at end of post).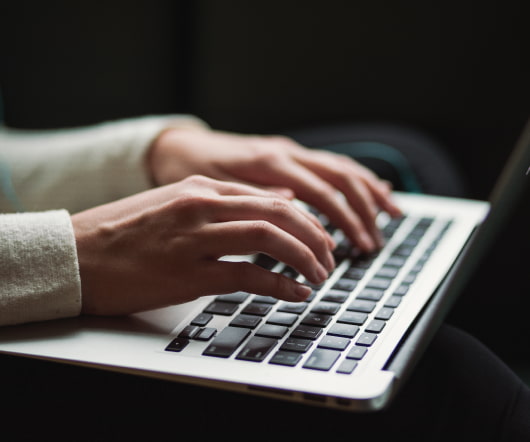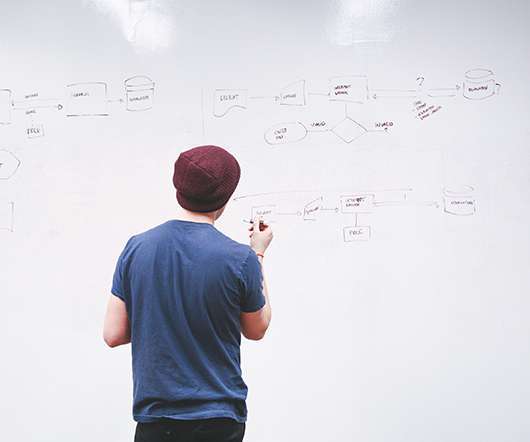 The 2016 Look at the Future of Online Learning
Stephen Downes: Half an Hour
MARCH 4, 2016
The leaders in this space - Slack , say, or Atlassian - are based around the idea that groups are self-organizing, that each person defines their own contribution, and that the purpose of the software is to help with communication rather than coordination, to share rather than to direct. When I wrote The Future of Online Learning in 1998, I took into account three major sets of factors. The first was the obvious basis in technology.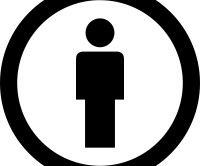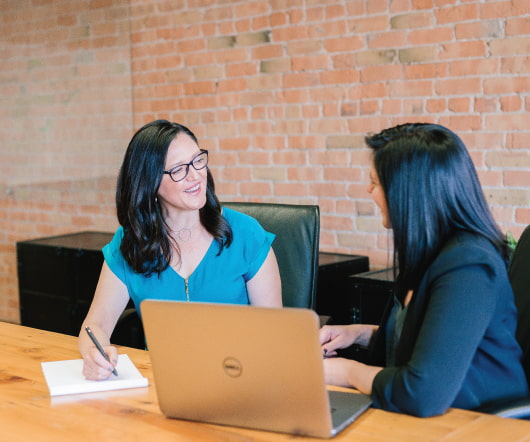 eLearning Host List February
Tony Karrer
MARCH 17, 2009
Using various social signals we came up with the following as being the hot items during February 2009 via eLearning Learning. You can find a bit more on this capability in the post Hot List. Enjoy. Top Posts and other Items The 'Least Assistance' Principle eLearning is not the answer Multi-Generational Learning in the Workplace Here's How I Built That PowerPoint E-Learning Template Informal learning - what is it? What Goes in the LMS?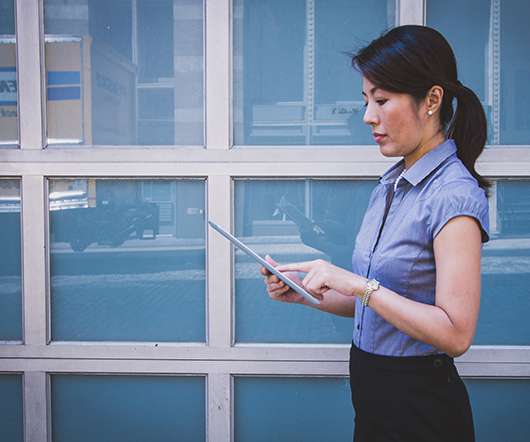 Web 2.0 Applications in Learning
Tony Karrer
MARCH 3, 2008
Last week I presented a session at ASTD TechKnowledge entitled eLearning 2.0 - Applications and Implications. It could just as easily have been called Web 2.0 Applications in Learning. It was designed to be a small to medium size group discussion, but because the room was large it was very challenging to do that successfully. I discussed a bit of these issues in First Thoughts After ASTD Sessions.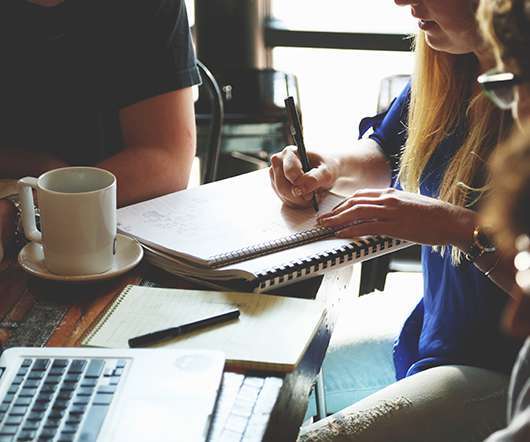 The Future of Workplace Communications - Live notes from Future Forum webcast
Ross Dawson
AUGUST 5, 2010
Atlassian is a great example. I am at The Future of Workplace Communications webcast, which is an hour-long discussion broadcast as live video as part of Viocorp's Future Forum series. Archived event available soon). The four panellists are Oscar Trimboli, head of the Information Workers group at Microsoft, Nicky Wakefield who runs the Human Capital practice of Deloitte Australia, Phil Cronin, General Manager of Intel Australia, and myself.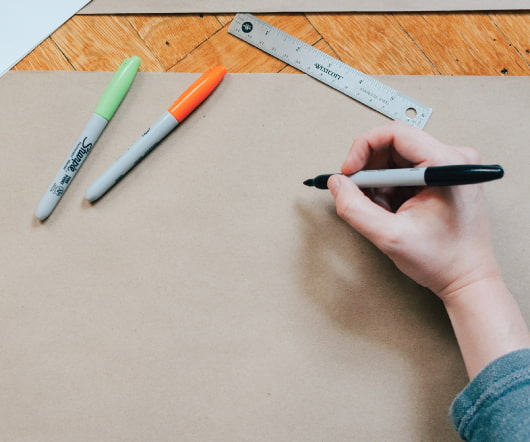 Motivation Twitter-style | Daniel Pink
Dan Pink
OCTOBER 27, 2010
And it joins similarly inspired efforts like Atlassian's brilliant FedEx Days — a concept that is spreading like benevolent kudzu at companies and even schools across North America — and the 20 percent time initiatives at Google and elsewhere. Dan Pink. Contact.