2011

SharePoint

Twitter
Related Topics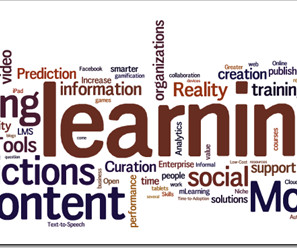 Top 10 eLearning Predictions 2011 #LCBQ
Tony Karrer
FEBRUARY 22, 2011
This month's LCBQ is What are your Predictions and Plans for 2011? Strategy" Fails Corollary: if you have SharePoint installed, you will be using SharePoint a lot more this year. Tony Bates - eLearning Outlook for 2011 1.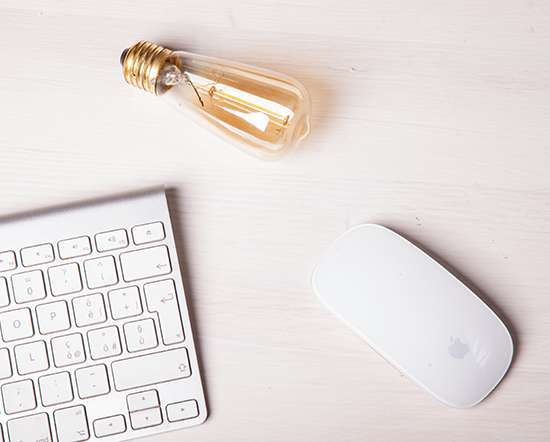 Working smarter
Jay Cross
FEBRUARY 12, 2011
Example: sharepoint. Among the top four pointers in last Thursay's edition was a post from Jane Hart about Twitter as a learning tool for surgeons. Higher ground. I don't talk much about training or learning any more. You can train people but they may or may not learn.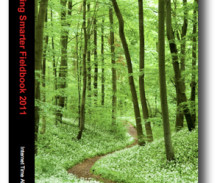 Working Smarter eFieldbook $12
Jay Cross
JUNE 28, 2011
In this 2011 edition, we added a more lucid description of workscapes, streamlined the social learning chapter, updated the cheat sheets, and included a glossary. Twitter and the Law of the Few 123. Twitter 101 at Dell Computer 369.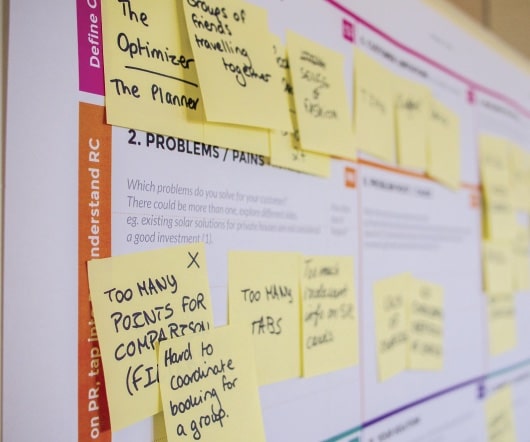 The Top 100 Tools for Learning 2012 list is revealed
Jane Hart
OCTOBER 1, 2012
The top tool for the 4 th year running is Twitter, with both YouTube (2 nd ) and Google Docs (aka Google Drive) (3 rd ) retaining their places for the 3 rd year in succession. a list of the Winners and Losers in 2012 - compared to 2011. -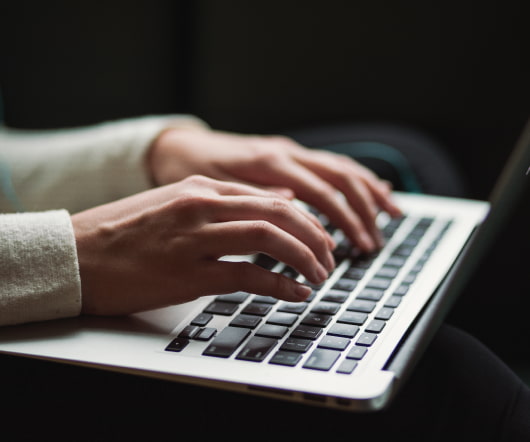 Seven Things I Learned This Year
Tony Karrer
DECEMBER 14, 2010
Twitter is Much Better than I Thought for Learning I used to say during presentations that I wasn't quite sure about twitter as a learning tool. During 2010, I've been ramping up my use of twitter as a learning tool. It was definitely helpful to spend time going through Twitter for Learning – 55 Great Articles.