2011

Personal Knowledge Management

Twitter
Related Topics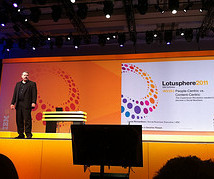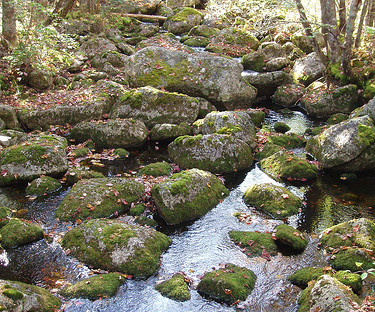 Collective sense-making
Harold Jarche
DECEMBER 27, 2011
I used to read many of the technology blogs, like TechCrunch and Read/Write Web but have dropped them from my feed reader and instead read posts that have been referred via Twitter, Google Plus or blog posts. Like electricity, knowledge is both particles and current, or stock and flow.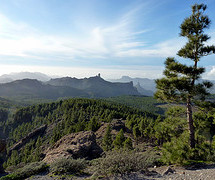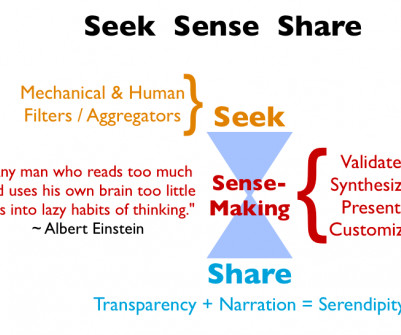 Making sense of our world
Harold Jarche
AUGUST 24, 2011
Tweet I define Personal Knowledge Management (PKM) as a set of processes, individually constructed, to help each of us make sense of our world, work more effectively and contribute to society. When someone connects it in some manner, it becomes knowledge.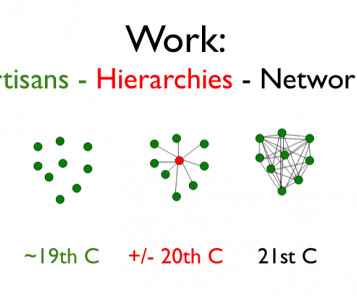 Social Learning, Complexity and the Enterprise
Harold Jarche
APRIL 20, 2011
Corporations that understand the value of knowledge sharing, teamwork, informal learning and joint problem solving are investing heavily in collaboration technology and are reaping the early rewards. ~ Our relationship with knowledge is changing as our work becomes more intangible and complex.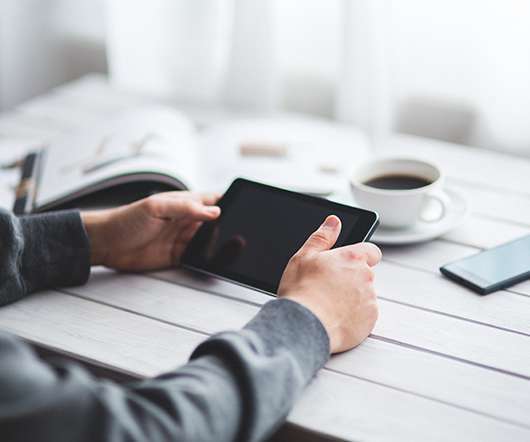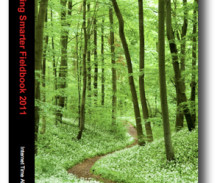 Working Smarter eFieldbook $12
Jay Cross
JUNE 28, 2011
In this 2011 edition, we added a more lucid description of workscapes, streamlined the social learning chapter, updated the cheat sheets, and included a glossary. Knowledge work and learning to work smarter are becoming indistinguishable. Knowledge workers create value in workscapes.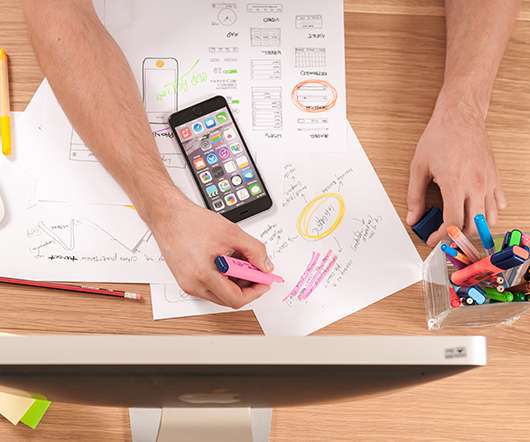 Making Sense of the World
Jay Cross
SEPTEMBER 20, 2011
Concept work relies on pattern recognition, tacit knowledge and the wisdom borne of experience. The 21st century workplace is so different from its predecessor that managers and professionals must follow a new set of practices to succeed.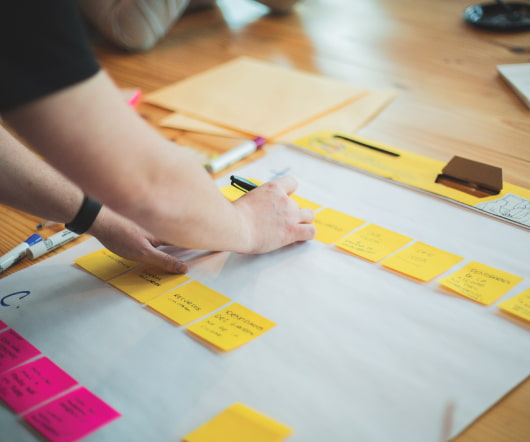 Analogies and fales analogies
Harold Jarche
FEBRUARY 18, 2011
Here are some of the things I learned via Twitter this past week. C'est Tim Kastelle qui m'a présenté le concept Agréger-Filtrer-Connecter pour l'innovation, que j'ai utilisé pour mon PLE (Personal Knowledge Management) avant de le changer en Enquêter-Discerner-Partager. "It was 1977. We thought we were doing an experiment. The problem was, the experiment never ended. ~ Vint Cerf on the Internet. via @moehlert @monkchips.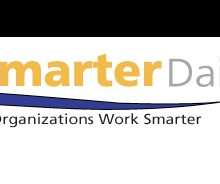 195 posts about MOOCs
Jay Cross
FEBRUARY 19, 2013
AUGUST 8, 2011. Diana Kimball [twitter: dianakimball ] is giving a Berkman lunchtime talk on coding as a liberal art. From Learning Management to Personal Knowledge Management. Five Key Questions STEPHEN DOWNES: HALF AN HOUR | THURSDAY, MARCH 17, 2011.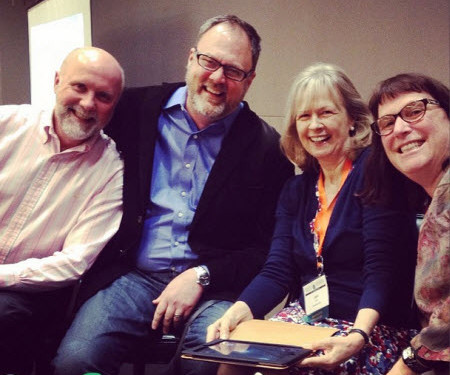 Learning is the Work
Beth Kanter
APRIL 15, 2014
What was most exciting for me was to finally meet three people in person after following their writing, blogs, and books for almost a decade. She explained that "learning or teaching the old" is about training, knowledge transfer, and structured, directed learning.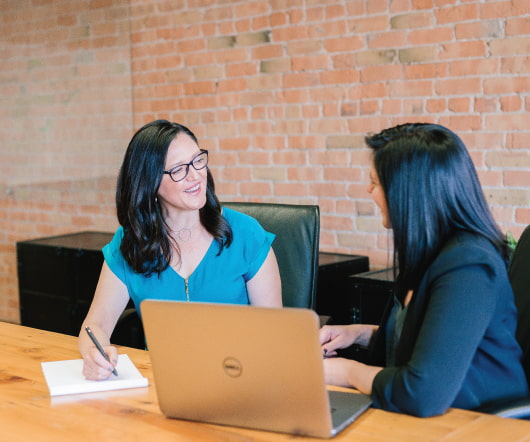 Zero switching cost
Jay Cross
JANUARY 4, 2011
After all, saving one's tags is a cornerstone in Harold's Personal Knowledge Management scheme of approaching the world. Auto-save favorite Tweets / (Annotated) Twitter-This. If you are a Twitter fan, use "Save Favorite Tweets to allow you to save your favorite tweets to Diigo and (Annotated) "Twitter This" to tweet selective links as you bookmark.