Trending Articles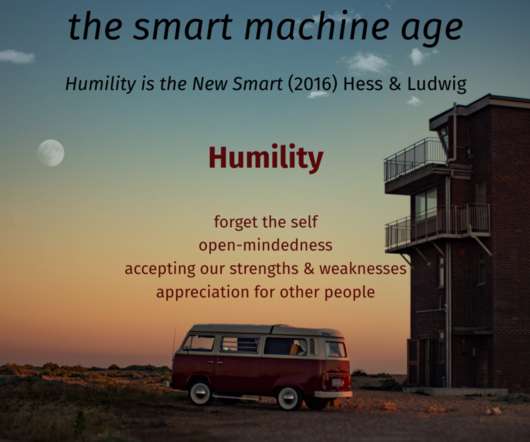 humility is the new smart
Harold Jarche
APRIL 21, 2017
In Humility is the New Smart , the authors put forth a new mental model and management framework, based on extensive research on what the 'smart machine age' (SMA) will look like. "We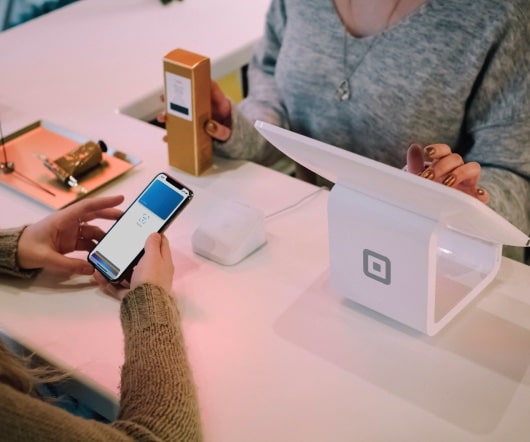 Top 10 Tools for @C4LPT 2017
Clark Quinn
APRIL 19, 2017
Jane Hart is running her annual Top 100 Tools for Learning poll (you can vote too), and here's my contribution for this year. These are my personal learning tools, and are ordered according to Harold Jarche's Seek-Sense-Share models, as ways to find answers, to process them, and to share for feedback: Google Search is my go-to tool when I come across something I haven't heard of.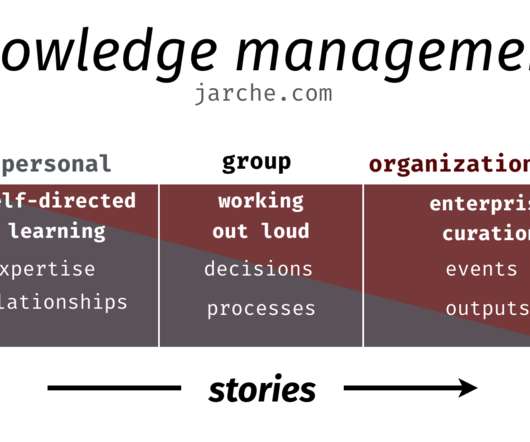 stories connect knowledge
Harold Jarche
APRIL 9, 2017
"Perhaps the most central thrust in KM [knowledge management] is to capture and make available, so it can be used by others in the organization, the information and knowledge that is in people's heads as it were, and that has never been explicitly set down." — KM World.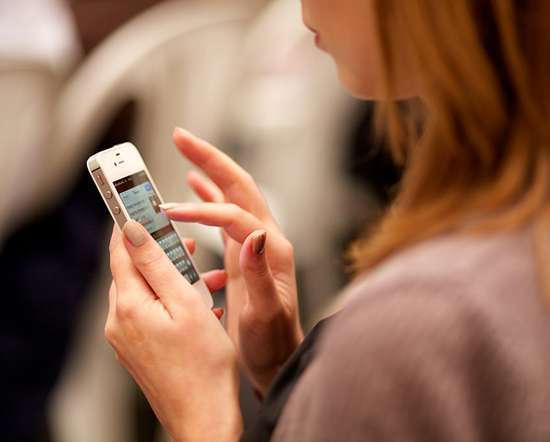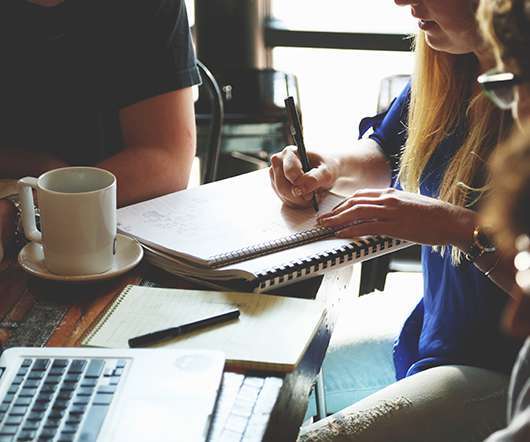 Brands need to fire adtech
Doc Searls
MARCH 23, 2017
Two days ago, the New York Times said AT&T and Johnson & Johnson are pulling their ads from YouTube. They're concerned that "Google is not doing enough to prevent brands from appearing next to offensive material, like hate speech." " Yesterday, Business Insider said "more than 250" advertisers were bailing as well.
More Trending