Trending Articles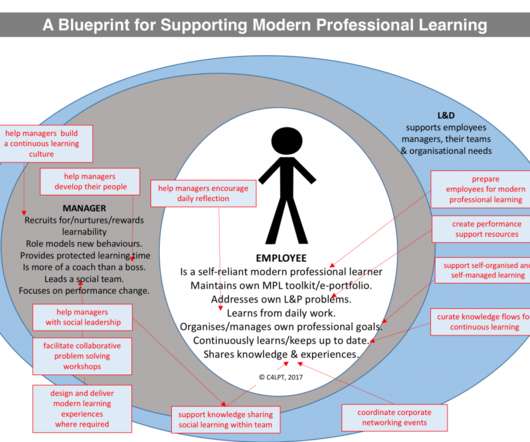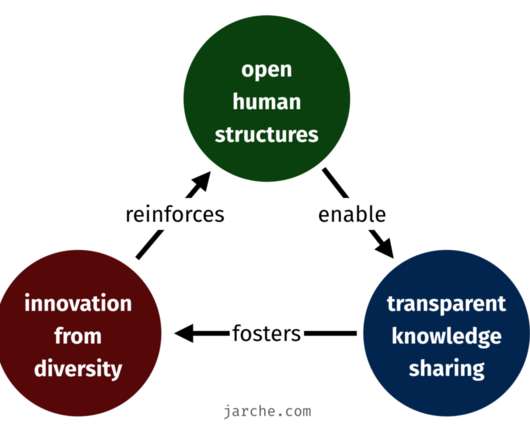 the innovation imperative
Harold Jarche
APRIL 25, 2017
"It turns out that to develop a 'cumulative culture' – technology that constantly ratchets up in complexity and diversity – a species needs to be able to share information very accurately.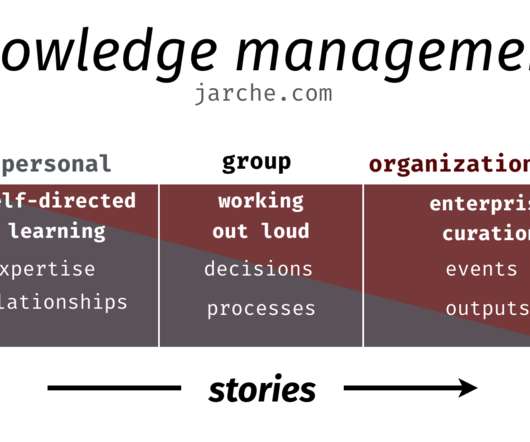 stories connect knowledge
Harold Jarche
APRIL 9, 2017
"Perhaps the most central thrust in KM [knowledge management] is to capture and make available, so it can be used by others in the organization, the information and knowledge that is in people's heads as it were, and that has never been explicitly set down." — KM World.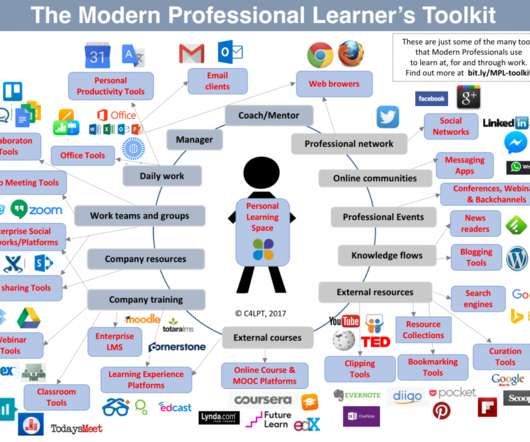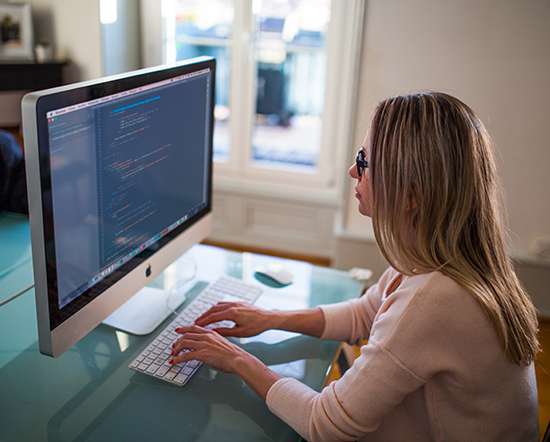 The Simple, Economic Value of Artificial Intelligence
Irving Wladawsky-Berger
APRIL 24, 2017
I recently attended a very interesting talk , - Exploring the Impact of Artificial Intelligence: Prediction versus Judgment, - by University of Toronto professor Avi Goldfarb. The talk was based on recent research conducted with his UoT colleagues Ajay Agrawal and Joshua Gans.
More Trending