Trending Articles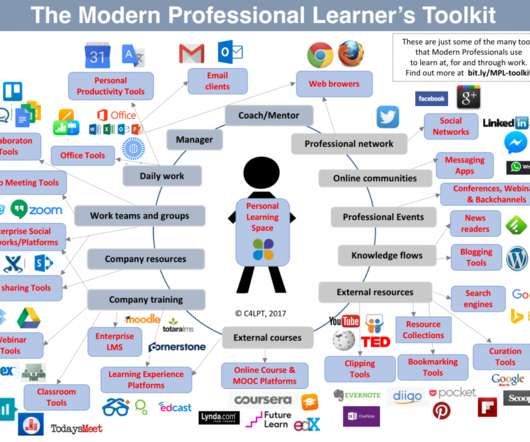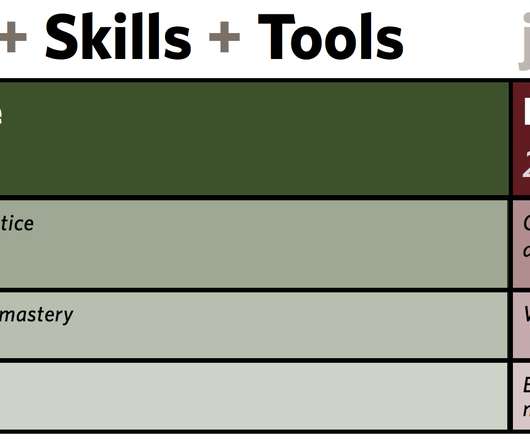 training > performance > social
Harold Jarche
APRIL 24, 2017
Thank Goodness It's Monday! This is my second TGIM post. Mondays for freelancers mean new opportunities. Weekends are often times to get work done when it's quiet. Mondays are good days to take a day to reflect, as clients are usually busy going through their inboxes and catching up.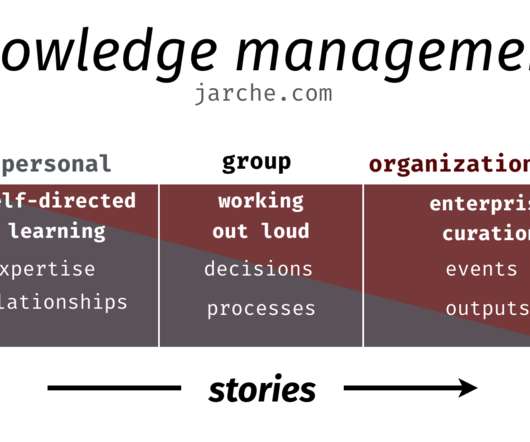 stories connect knowledge
Harold Jarche
APRIL 9, 2017
"Perhaps the most central thrust in KM [knowledge management] is to capture and make available, so it can be used by others in the organization, the information and knowledge that is in people's heads as it were, and that has never been explicitly set down." — KM World.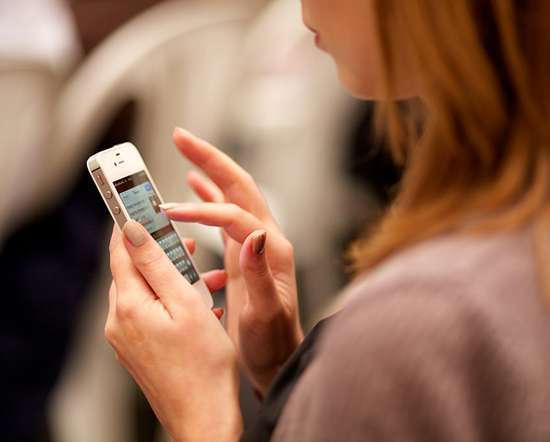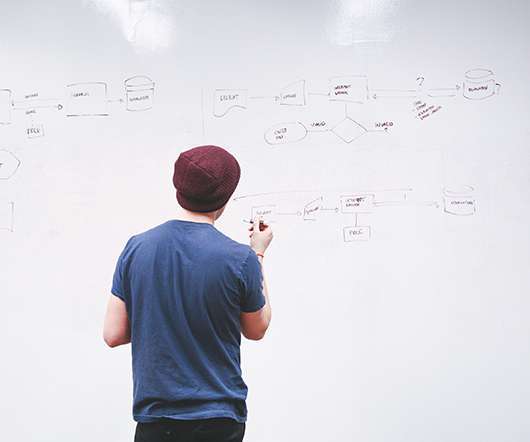 Fifteen Years After My MBA
Dan Pontefract
APRIL 9, 2017
Fifteen years ago in 2002 I graduated with my MBA from Royal Roads University. The university recently caught up with me to conduct an interview. Dan's Related Posts: "Oh, you're one of those. You want to work anywhere, anytime." After Five Years In My Role We're Hiring My Replacement. Are You Interested? My Next Role Is … Great Work Interview – Flat Army & Michael Bungay Stanier If You Stop Learning You Lose The Chance To Be Entrepreneurial.
More Trending