Telligent
Related Topics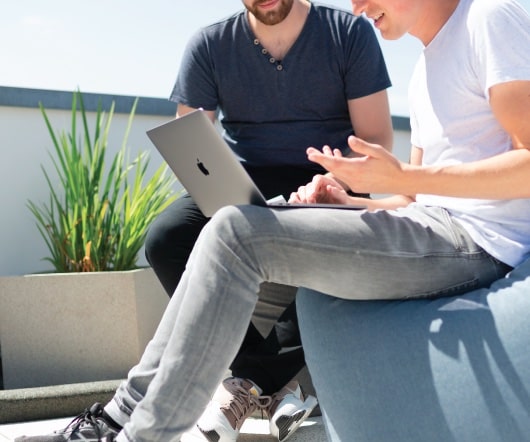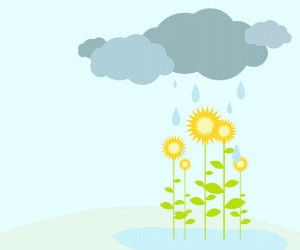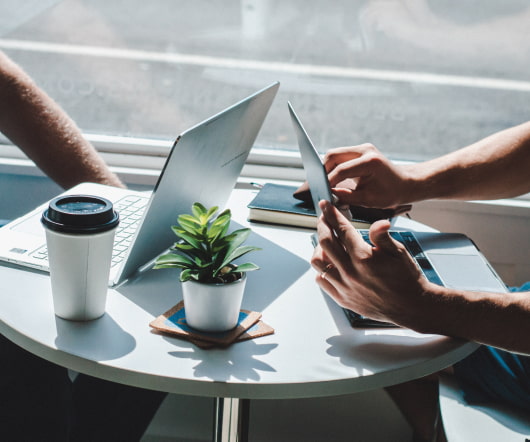 Hot Last Week
Tony Karrer
JANUARY 21, 2009
Report: Community Platforms Market Led by Jive Software and Telligent - ReadWriteWeb Hot Last Week Keywords eLearning Strategy Social Media Work Skills KnowledgeHub ScreenToaster Cooliris Quizmaker OnDemand Meridian Mzinga GeoLearning Saba Notes on the weekly hot last week. Using the same approach as Hot List , I've compiled.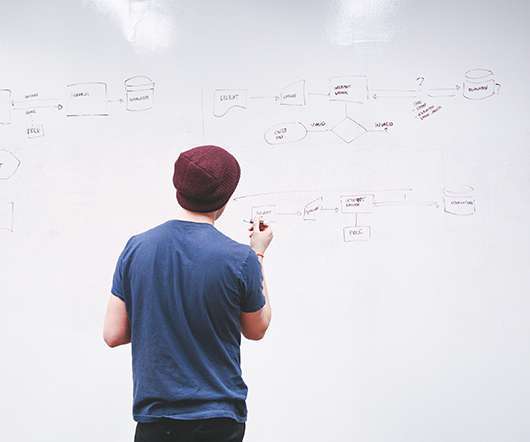 A Window Into The Org
Dan Pontefract
JULY 2, 2009
Think about Microsoft Sharepoint (particularly the 2010 release), Jive , Drupal , Blogtronix , Telligent , amongst many others as that window. Through the introduction of Web 2.0 tools and applications in the organization, we arguably have seen both a positive uptake by employees, and correlated increases of collaboration. if you will.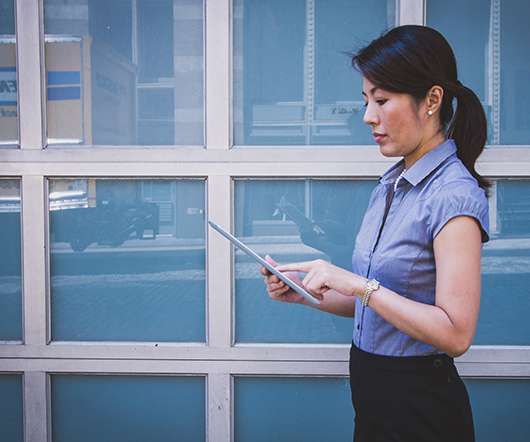 Web 2.0 Applications in Learning
Tony Karrer
MARCH 3, 2008
Last week I presented a session at ASTD TechKnowledge entitled eLearning 2.0 - Applications and Implications. It could just as easily have been called Web 2.0 Applications in Learning. It was designed to be a small to medium size group discussion, but because the room was large it was very challenging to do that successfully. Provide the content.