Screencast

Social Learning
Related Topics
Social Learning doesn't mean what you think it does!
Jane Hart
SEPTEMBER 12, 2011
A few days ago my Internet Time Alliance colleague, Harold Jarche, shared this article, written by Deb Lavoy, with me:  Social Business Doesn't Mean What You Think It Does, Neither Does Enterprise 2.0. Learning and self-expression are exploding. Any learning outside training is not of any significance of interest to us. No way!
1,000+ Learning & Performance Tools
Jane Hart
JUNE 5, 2016
Here are the links to the pages in my  Directory of Learning & Performance Tools , which lists over 1,000 tools  in 4 main categories as shown below. What are your favourite tools for learning? Voting is now open in this year's  Top Tools for Learning  survey. Learning Authoring Tools. SOCIAL TOOLS.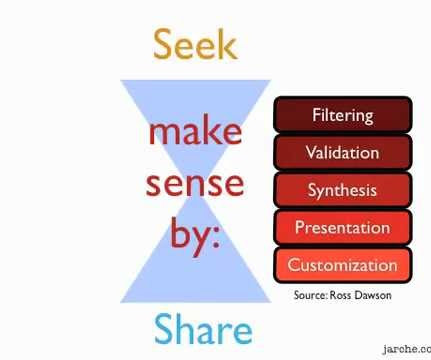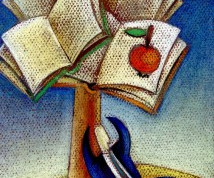 1st update on 10 Tools Challenge 2013
Jane Hart
JANUARY 17, 2013
Screencapture/ Screencasting.  26- Jing  28- Camtasia  42- Snagit  64- Screenr. social networks.  22- Edmodo  85- Buddypress  63- Ning.
My Twitter Weekly Links Digest for 2011-09-11
Jane Hart
SEPTEMBER 11, 2011
Don't forget to hear The Truth About Social Learning [link] with @ janebozarth #. Learning the game of social media – FT.com – [link] #. RT @ EdenTreeToolkit : Jane Hart @ C4PLT talks about working and learning smarter ahead of her # LEARNINGLIVE session: [link] #. Powered by Twitter Tools.
Workplace learning is like learning a second language
Jane Hart
DECEMBER 11, 2010
  The more I thought about this analogy, the more it worked quite well to make my points about what workplace learning is all about and how social and collaboration tools fit in.  learned German at school and actually went on to study it at university.  Finally a word about Social Learning. 
Social Bookmarks
Clark Quinn
OCTOBER 6, 2008
for Learning Professionals Course is starting and the topic is Social Bookmarks. It's fun to have a group that is partly experience and partly new with social learning going on. The second week of our Web 2.0 Take a look at the pages that are being tagged as part of the course - Work Literacy Ning Links. Great stuff.
Hot List - April 1, 2009 to April 11, 2009
Tony Karrer
APRIL 13, 2009
So, here's the hot list for April 1 - April 11 via eLearning Learning. Top Posts The following are the top posts from featured sources based on social signals. Although everyone learns most from their mistakes, it does save a lot of money if you keep some tips in the back of your mind. What is an online learning community?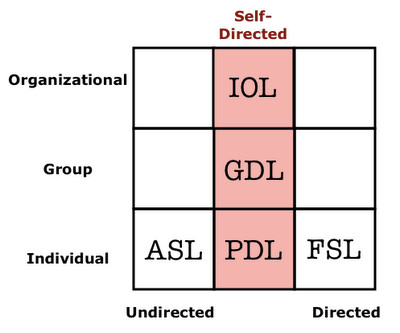 2009 Predictions How Did I Do?
Tony Karrer
DECEMBER 9, 2009
But the reality was more than that as I explored in posts like Business of Learning and Models for Learning Questions. tools.
12 eLearning Predictions for 2009
Tony Karrer
JANUARY 26, 2009
So, let's try it again this year. #1 - "Self-Directed Learning" Increases Due to economic pressures, companies are going to reduce training budgets to a point where it doesn't make sense to create content on marginal topics. Strategy" Fails One of the better, cheap support mechanisms for self-directed learning are web 2.0 tools.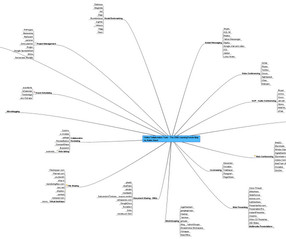 2008 2009
Tony Karrer
DECEMBER 3, 2008
Applications in Learning (24) Free - Web 2.0 for Learning Professionals (20) Tools Used (18) Learning 2.0 Was great at DevLearn.
Social Networks
Clark Quinn
OCTOBER 4, 2008
for Learning Professionals is wrapping up. This week we looked at Social Networks. Here are some thoughts on this topic, especially thoughts around social networks for learning. Starting with Social Networking was a blessing and a curse. Social networks have a tendency to be a bit messy. tools.