RFI
Related Topics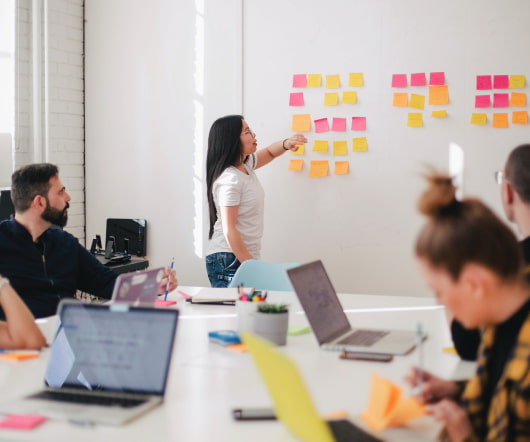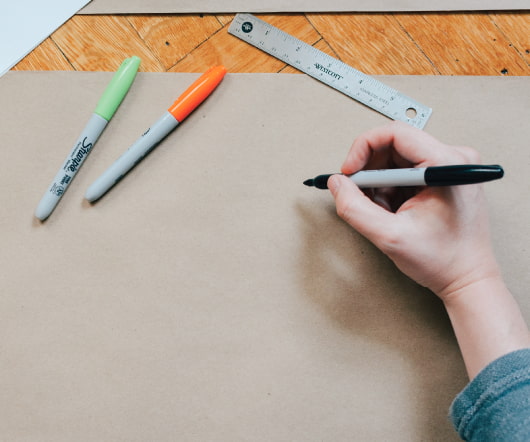 LMS Selection Process
Tony Karrer
OCTOBER 18, 2007
Difference between an RFI and an RFP. When do an RFI? Ways to down select without an RFI? I'm preparing for my part of an upcoming session at DevLearn on LMS selection as part of The Learning Management Systems Symposium. I'm going to prepare for this in a slightly different way. Help me make this presentation better. Please.
LMS Selection Presentation Reformulated
Tony Karrer
OCTOBER 25, 2007
Confusing an RFI and an RFP. Continuing on from my earlier posts: LMS Selection Team and Stakeholders LMS Selection Process Great suggestions from everyone. I've decided that Wendy's suggestion of asking for participation along the way is a great way to go. Thanks Wendy. My outline has evolved a bit. No clear governance after selection.