Ning

Social Learning
Related Topics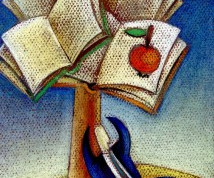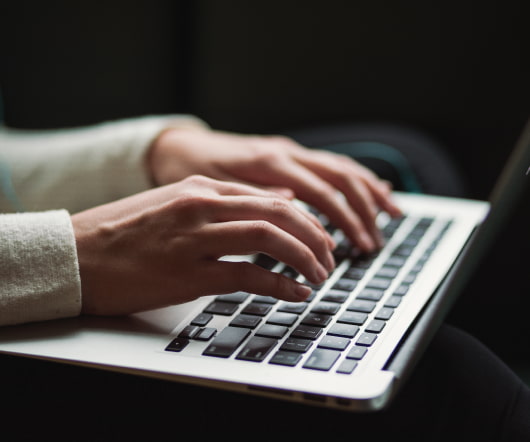 Seven Things I Learned This Year
Tony Karrer
DECEMBER 14, 2010
Over the past few years, I spend part of December going back through my blog to recap a bit of what some of the key things I've learned over the course of the year. I've been doing this the past few years, for example: Learned about Learning in 2009. And every year I use this as a Big Question – see: Learning 2010.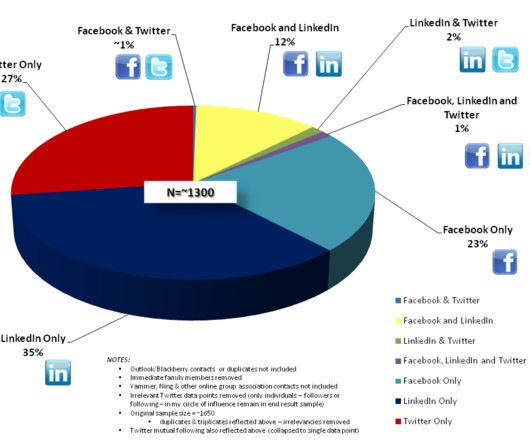 Social Net-Work-Life Balance
Dan Pontefract
NOVEMBER 15, 2009
No entries from Outlook/Blackberry contacts, Ning, Yammer or other online networks were utilized. Immediate family members were removed.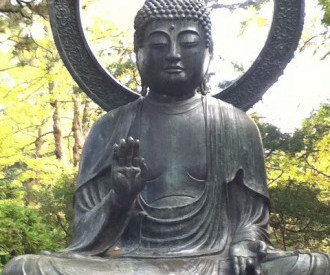 Resonance
Harold Jarche
DECEMBER 22, 2010
The Ning site it was hosted on had changed its terms of service so I posted a copy of an Introduction to Social Networking (June) on this site.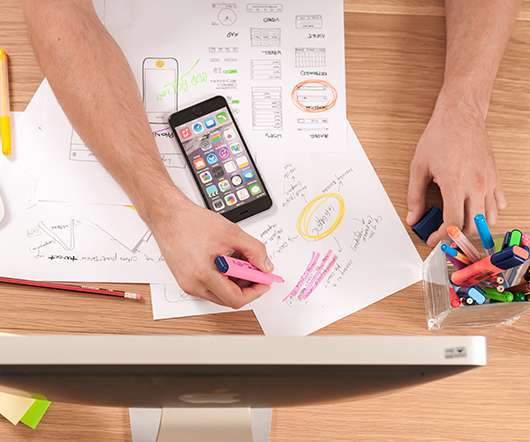 eLearning Learning Hot List Feb 1-14
Tony Karrer
FEBRUARY 24, 2009
Hot List - 2/1/2009 - 2/14/2009 Posts Mathemagenic " PhD conclusions in a thousand words: blogging practices of knowledge workers A Guide to Social Learning What Goes in the LMS? Keywords are based on occurrences this week in addition to other social signals. The posts come from the primary sources for this group.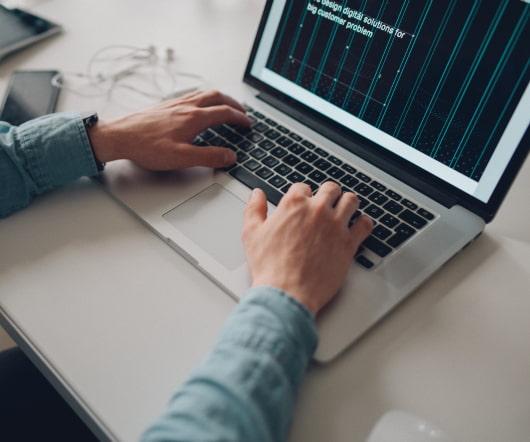 Learning Outcomes
Tony Karrer
MAY 6, 2009
My post on learning goals has some great feedback via comments and a couple of blog posts. The focus of the post is really about the design of informal / social learning experiences and my belief that they need to have context for what I call Directed Learners. Particularly, there still needs to be Learning Outcomes defined.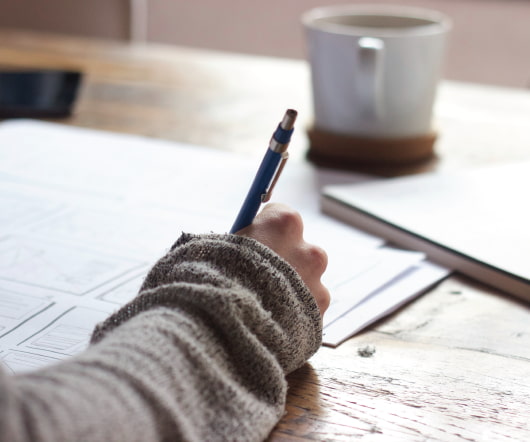 April 2010 Great ones
Jay Cross's Informal Learning
MAY 1, 2010
Best from Informal Learning Flow. From Social Media to Social Strategy - HarvardBusiness.org , April 1, 2010. Big List of Educational Technology Journals - Workplace Learning Today , April 12, 2010. Ning's Bubble Bursts: No More Free Networks, Cuts 40% Of Staff - TechCrunch , April 15, 2010. Economic Recovery?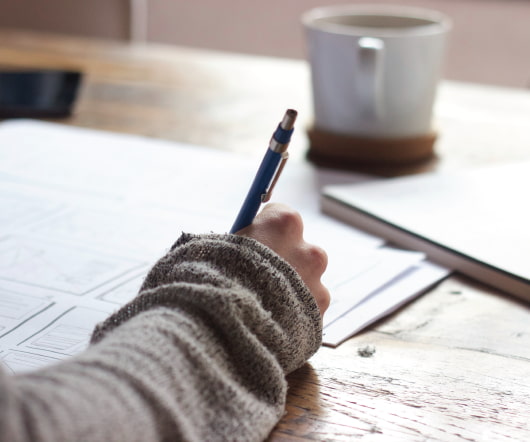 SharePoint Update
Tony Karrer
MARCH 2, 2009
SharePoint in Corporate Learning One of the hardest things for me to find are good examples of how people are really using web 2.0 This is a great opportunity to hear lots of examples of what they are doing with SharePoint around Corporate Learning in a wide variety of organizations. inside organizations. Register Here. has to offer.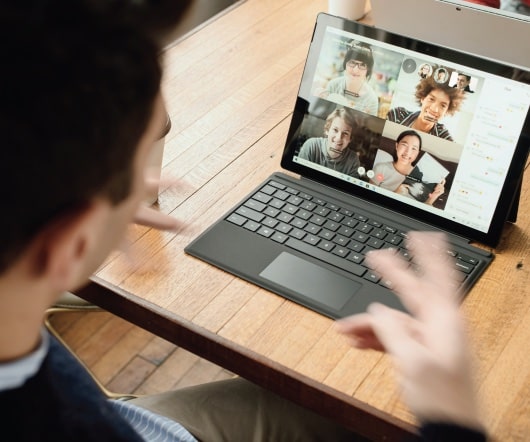 Success Formula for Discussion Forums in Financial Services
Tony Karrer
JULY 21, 2010
They see the benefit of the tool in a strict learning environment, but have difficulty seeing its use in an expanded role. Of course, there's no easy answers here, but lots we can discuss and learn around this. Subscribe to the Best of eLearning Learning for updates from this blog and other eLearning blogs Great question.