Ning

Screencast
Related Topics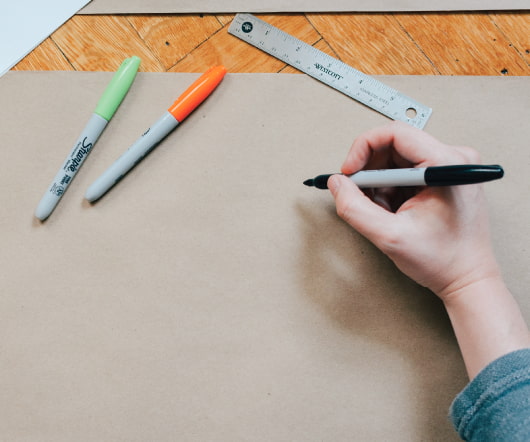 NING Alternatives via Stephen Downes
Nancy White
APRIL 17, 2010
I don't normally wholly post others blog posts, but I think spreading the word about alternatives to NING , which will be ending its free service, is a useful thing. I had collected a few more, but I'll add them to the Alternatives to Ning GoogleDoc! An Alternatives to Ning. Wes Fryer also considers alternatives.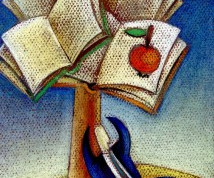 1st update on 10 Tools Challenge 2013
Jane Hart
JANUARY 17, 2013
Screencapture/ Screencasting. 22- Edmodo 85- Buddypress 63- Ning. OFFICE TOOLS. Office suites. 3- Google Docs/Drive 87- OpenOffice.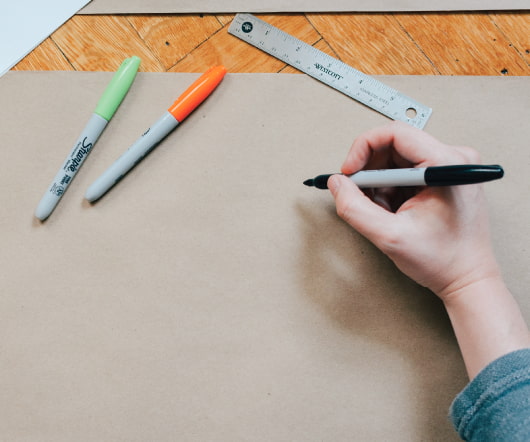 Searching for Expertise - LinkedIn Answers
Clark Quinn
SEPTEMBER 30, 2008
Just yesterday (after having joined this ning as my first ning ever) I found a ning on the topic of Moodle, and I posted my question there. So in this screencast, I look at what I would do given this need. Yesterday I created a screen cast on LinkedIn for Finding Expertise. Today, I saw a post on our Free - Web 2.0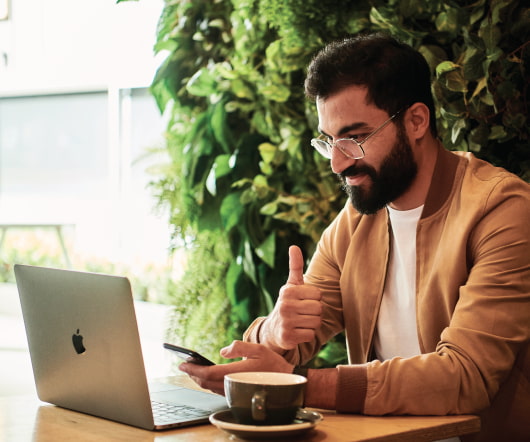 What tools should we learn?
Harold Jarche
JUNE 1, 2010
An excellent screencast to watch on this topic is Knowledge Sharing with Tags , which describes some of the benefits of social bookmarking and tagging.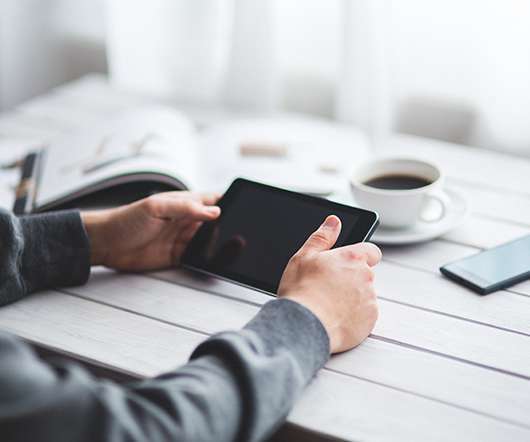 Social Bookmarks
Clark Quinn
OCTOBER 6, 2008
Take a look at the pages that are being tagged as part of the course - Work Literacy Ning Links. I'm hoping that there will be a couple of good questions/examples that will emerge again this week that can get folks to do screencasts similar to what I did last week. The second week of our Web 2.0 Great stuff.