Ning

Open Source
Related Topics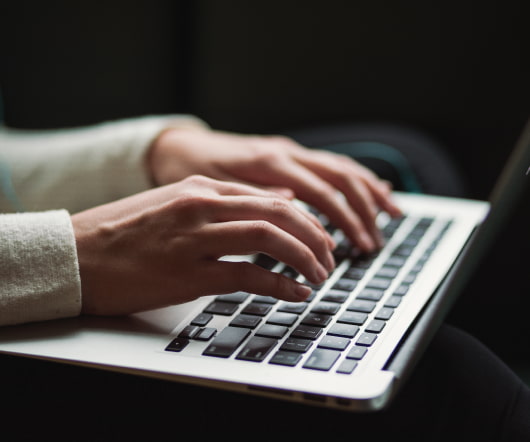 Seven Things I Learned This Year
Tony Karrer
DECEMBER 14, 2010
Aggregation and Social Filtering Provide High Value eLearning Learning has somewhat become my singular source of great eLearning content. Open Content Potential But There are Challenges This year I spent quite a bit of time looking at where and how open content could get leveraged in different ways. for more on this.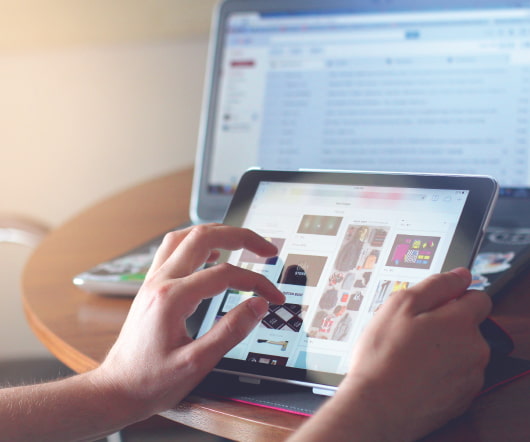 Introduction to Social Networking
Harold Jarche
JUNE 21, 2010
As our Work Literacy Ning site (2008) is in danger of getting bumped off the Net due to Ning's new pricing policy , I will post some of the key articles here so we don't lose them. As a learning professional, you will want to think of Ning in two ways. I cannot do that with Gmail or Skype or Ning.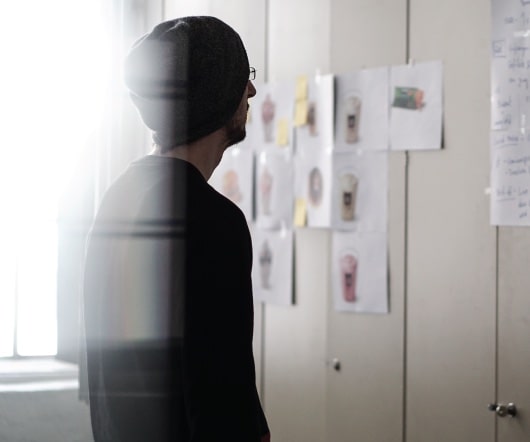 Elgg: it's a community effort
Harold Jarche
MARCH 29, 2010
This weekend I noticed a tweet from Alec Couros about some issues with the Ning social networking platform. That post is over a year old but from the comments as late as last fall, there seem to be ongoing issues on how Ning treats its customers, users and their data. So what is the alternative to Ning?
Selecting OS learning technology platforms
Harold Jarche
JANUARY 28, 2009
All are open source and there are a variety of hosting models available for most budgets. I use a similar approach in initially analysing technology needs, succinctly stated by Dave: I like to put CMSs into three simple categories based on the CMSs that I think of as being best of breed in the open market right now.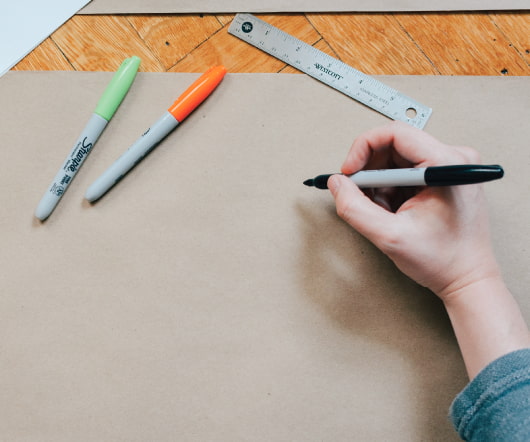 Beta, data and more
Harold Jarche
APRIL 2, 2010
— @courosa " Ning Exposed – Tech Company Scams its Clients [2008]. Is Ning a scam? There's a theory that Ning's actions are part of a carefully planned scam to make the company the next MySpace or Facebook. via @ jonhusband. — Why you need to understand political policy by @cognitivepolicy via@drmcewan.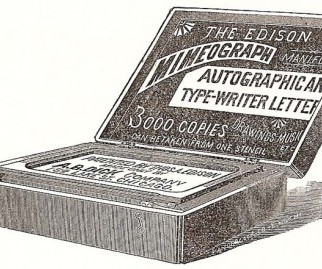 Make imperfect copies
Harold Jarche
APRIL 19, 2010
However, Jaiku is now open source and may grow into something else, under Google's umbrella. Laconi.ca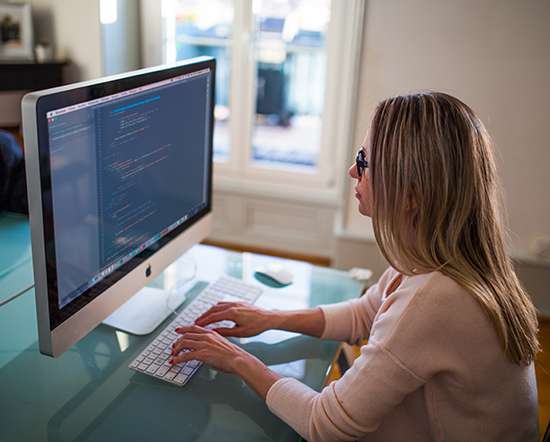 The Future of Online Learning: Ten Years On
Stephen Downes: Half an Hour
NOVEMBER 16, 2008
and Apple or from specialized content sources such as national Geographic. emerged with the release of lightweight open source frameworks such as Ruby on Rails. Skype, 2005) Moreover, open source conferencing suites, such as Dim Dim and WiZiQ, are emulating the function of commercial applications. Why? "We Web 2.0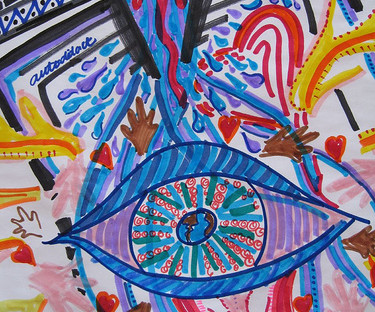 The social media I use
Nancy White
AUGUST 12, 2009
Eudora is no longer a paid product, now Open Source. I haven't opened up IE in months. So here it is. Learning. Email.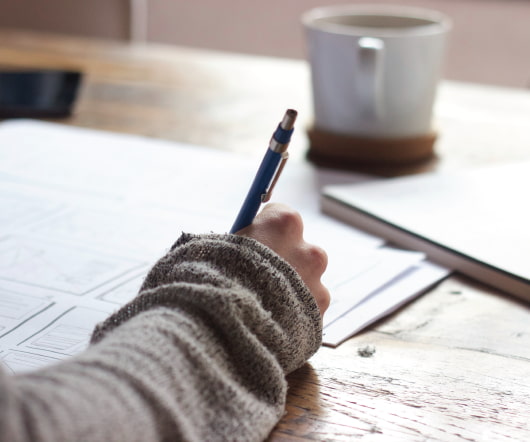 New Technology Supporting Informal Learning
Stephen Downes: Half an Hour
APRIL 25, 2009
Downes, 2007) We need to consider learners not only as the subjects of learning, entities to whom we deliver learning content, but also the sources of learning, functioning as the perceptual input for the wider network. gRSShopper is available as free and open source software for public download. Why is this necessary? 2007).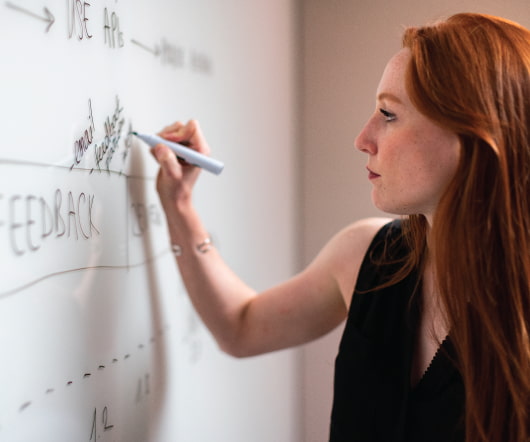 What Not To Build
Stephen Downes: Half an Hour
JANUARY 4, 2009
You will be facing tremendous competition as every new and existing client will be choosing from a range of well-funded commercial and open source products. These became platforms (see above) and then we had social network multiplier sites, like Ning. I get to play a government scientist on the internet. stuff - JQuery, etc.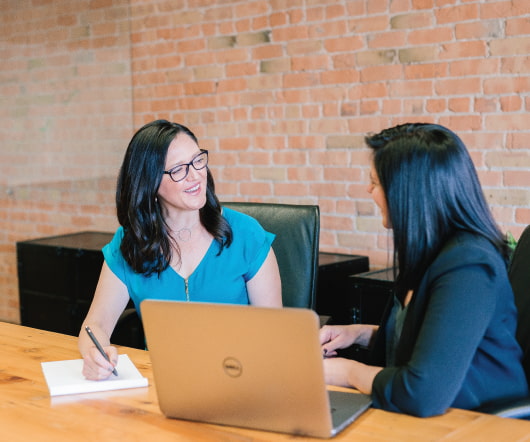 Top 100 eLearning Items
Tony Karrer
APRIL 7, 2009
Bryan Chapman Tips for facilitators in Ning The 'Least Assistance' Principle No more excuses for poor e-learning content eLearning Defined eLearning Technology. Using eLearning Learning , I thought it would be interesting to go look what it thinks are some of the top items of all time. Learning 2.0 - The Things How we read online. -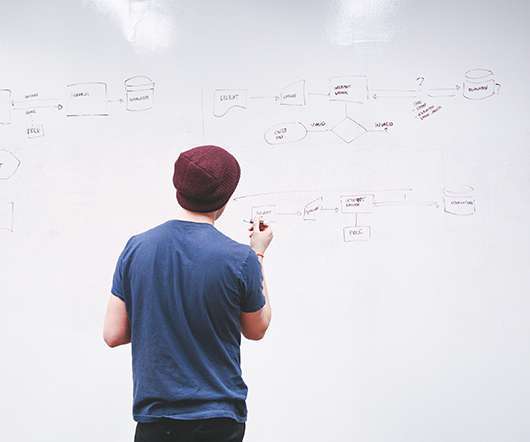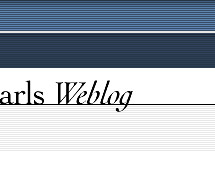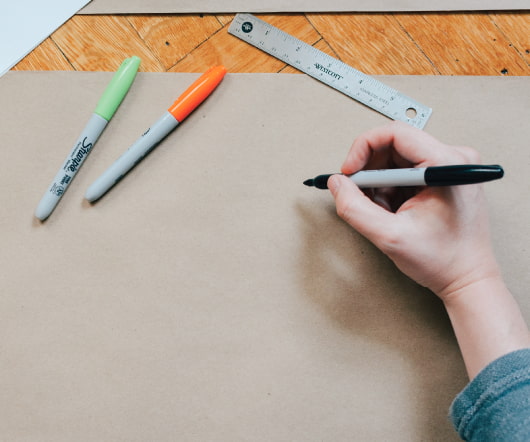 e-Clippings (Learning As Art): Federal Government Distributed Learning Association (FGDLA)
Mark Oehlert
DECEMBER 4, 2007
I did want to point out that Jay has created a social network for the FGDLA using ning and it is available here. e-Clippings (Learning As Art) Home Archives Subscribe About My Social Networks « Heading Home from I/ITSEC 2007 | Main | Tom and I disagree and then I kinda support his argument? Well now Jay is at the Dept. del.icio.us