Mzinga

Network

Questions
Related Topics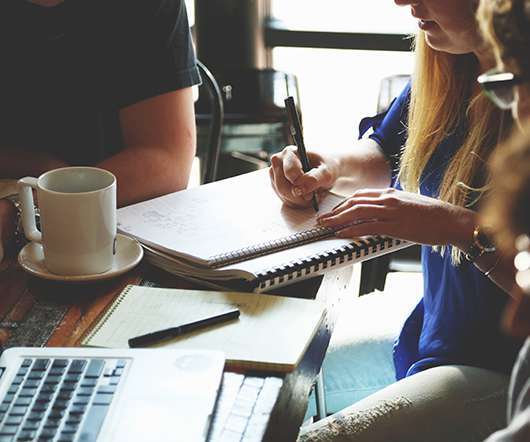 Formal learning & social networking
Clark Quinn
OCTOBER 1, 2008
is about informal learning, but the organization was moving to using social networking tools to scaffold their move from face-to-face to more online learning. So I was asked to talk about social networking and formal learning. I then segued to my second point, which is that social networking tools are better formal learning.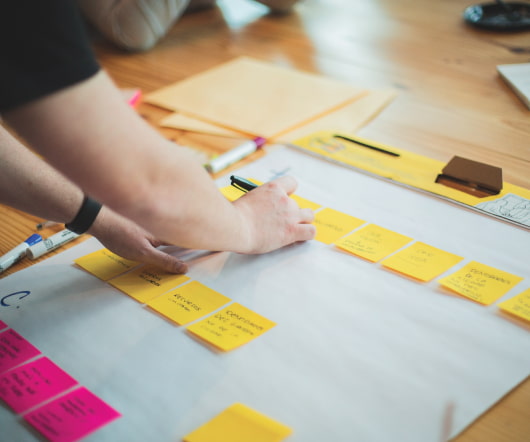 100 eLearning Articles and White Papers
Tony Karrer
APRIL 28, 2008
Managing the Complexity of Forming an Online Networking Community: 14. Clive on Learning: In-house, out-house, that old question 21. Mzinga : White Paper Series : eLearning 2.0 & Learning Networks and Connective Knowledge 25. Podcast on Social Networking in Project-Based Learning | Beyond School 44. Web 2.0: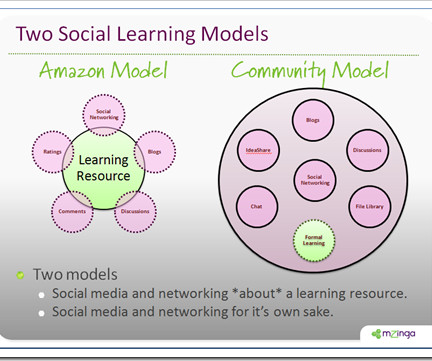 LMS and Social Learning
Tony Karrer
MARCH 31, 2009
We've recently seen LMSs shift to include more functionality, such as wikis, blogs, social networking, etc. Users hate the system. It's ugly.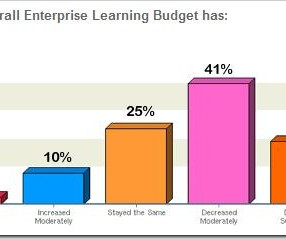 Business of Learning
Tony Karrer
JUNE 15, 2009
This Venn Diagram courtesy of What Consumes Me captures the questions pretty well. These are small pieces to a larger question.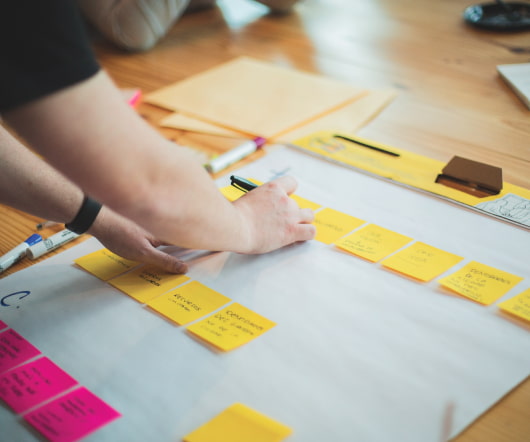 Hot List
Tony Karrer
JANUARY 13, 2009
In other words, we are using what is happening: with the content out in the network on the eLearning Learning searches that land on us and that occur on the site, and various other kinds of behaviors. There are some very cool new features especially our hot list feature coming out soon on the eLearning Learning Content Community.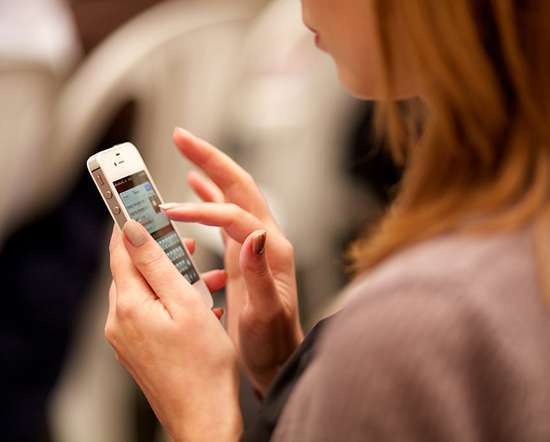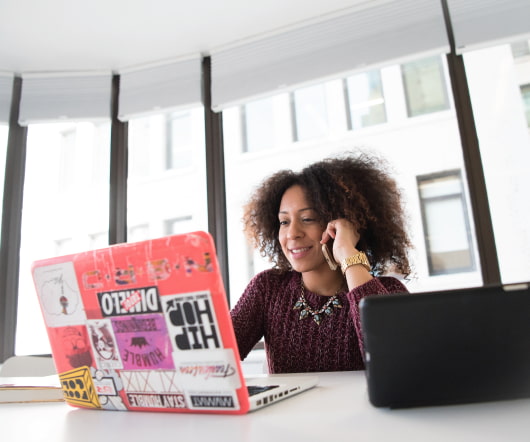 Significance
Clark Quinn
NOVEMBER 20, 2008
My ongoing question has been about transitioning from wrapping social networking around formal learning to being members of communities of practice. Of course, the question then is, how do we scaffold the transition, and the notion of ceremony and ritual came to me. It's been small but good. Am I going too far?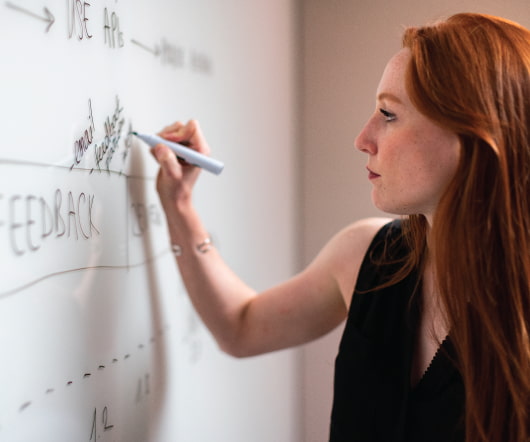 Looking Back at 2007
Tony Karrer
DECEMBER 31, 2007
Shortly, I'll be responding to this month's Big Question with my Predictions for Learning in 2008. Instead, I now need to get smart on things like community, networks, personal knowledge management and other such topics. However, there's Communities / Social Networking and LMS Merger announcement around Mzinga.