Mindtouch
Related Topics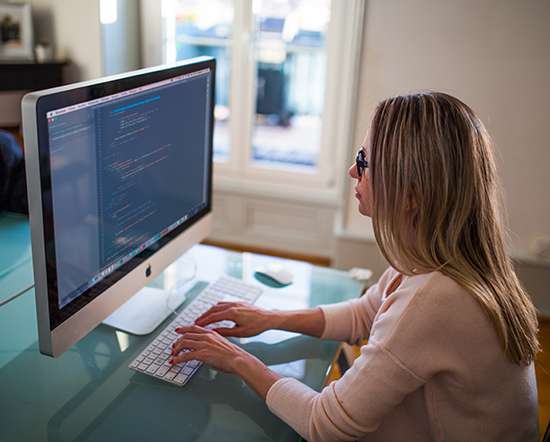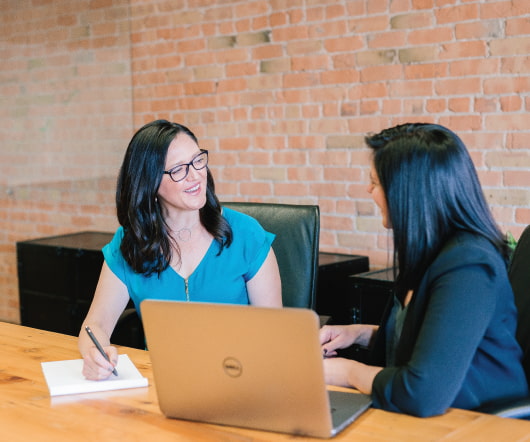 eLearning Host List February
Tony Karrer
MARCH 17, 2009
Using various social signals we came up with the following as being the hot items during February 2009 via eLearning Learning. You can find a bit more on this capability in the post Hot List. Enjoy. What Goes in the LMS? Browse eLearning Content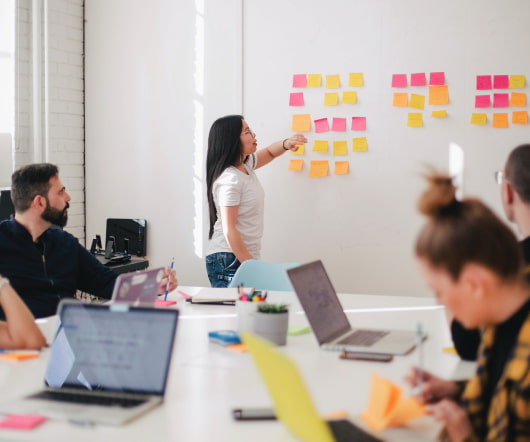 Individual Value Required
Tony Karrer
JUNE 11, 2009
Interesting post found via the Communities and Networks Connection - The Future of Collaborative Networks by Aaron Fulkerson, CEO of MindTouch. Aaron's main point is that enterprise 2.0 Collaborative Networks are focused on groups accessing and organizing data into actionable formats that enable decision making, collaboration and reuse.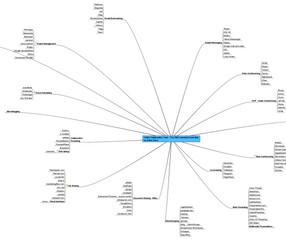 Collaboration Tools
Tony Karrer
DECEMBER 2, 2008
You can see the result below. But it was interesting to see the results exported which I've embedded below.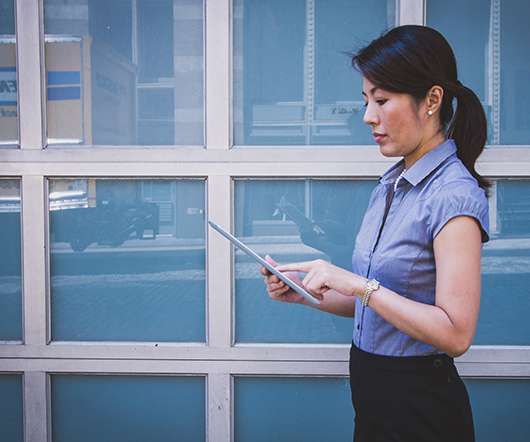 Web 2.0 Applications in Learning
Tony Karrer
MARCH 3, 2008
Last week I presented a session at ASTD TechKnowledge entitled eLearning 2.0 - Applications and Implications. It could just as easily have been called Web 2.0 Applications in Learning. It was designed to be a small to medium size group discussion, but because the room was large it was very challenging to do that successfully. Provide the content.