MediaWiki

Presentation
Related Topics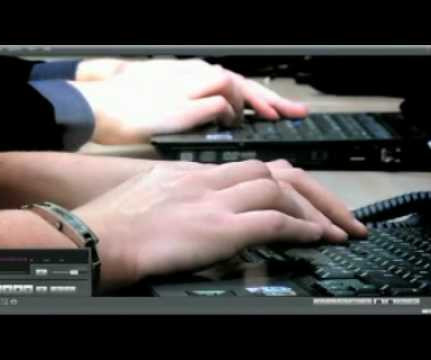 #OEB14 Rheingold, Lewin, Stevenson
Stephen Downes: Half an Hour
DECEMBER 4, 2014
These are summary notes of the presentations at Online Educa Berlin, 2014. If the text uses the first person, it is the presenter speaking, not me. We use MediaWiki, we use Discourse (discourse.com) - working with the organizers of these open learning courses (eg. billion in 2018. Introduction of Howard Rheingold. But wait.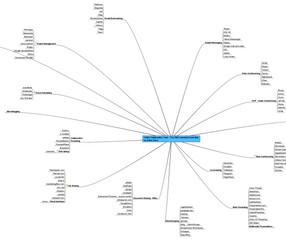 Collaboration Tools
Tony Karrer
DECEMBER 2, 2008
You can see the result below. But it was interesting to see the results exported which I've embedded below.
Web 2.0 Applications in Learning
Tony Karrer
MARCH 3, 2008
Last week I presented a session at ASTD TechKnowledge entitled eLearning 2.0 - Applications and Implications. Resources The following are resources that I provided as links in my presentation. It could just as easily have been called Web 2.0 Applications in Learning. Provide the content. I've embedded all the content from the slides.