Lotus Notes
Related Topics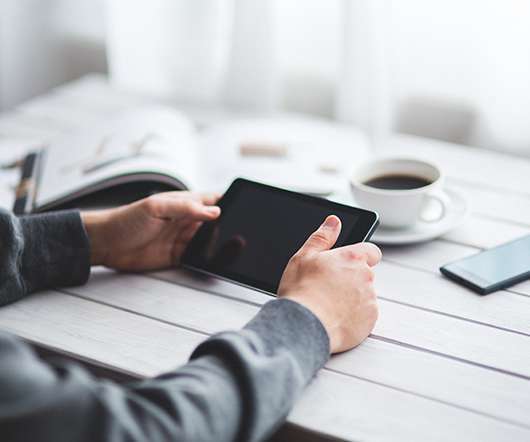 Ray Ozzie on Lotus Notes and Slow Hunch Innovation
Steven Berlin Johnson
OCTOBER 24, 2011
SJ: How did the idea for Lotus Notes come about? RO: The Lotus Notes is story is one of those situations where I and several other people––the people who ended up being my cofounders—were exposed to a system that we couldn't shake. It became an itch that we needed to scratch. He didn't know what couldn't be done.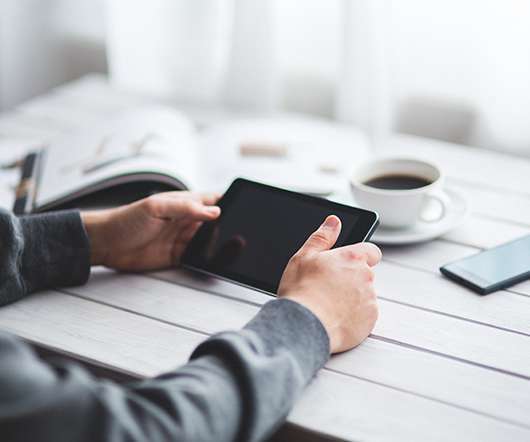 Lotus Notes isn't as hot a product as it used to be
David Weinberger
JANUARY 22, 2013
Dylan Tweney notes that Lotus Notes , which invented a bunch of the enterprise collaboration stuff we now take for granted, has become a drag on IBM's revenues. Like most end-users of Lotus Notes, I used it primarily as an email program. Lotus Notes was noble software. Eventually.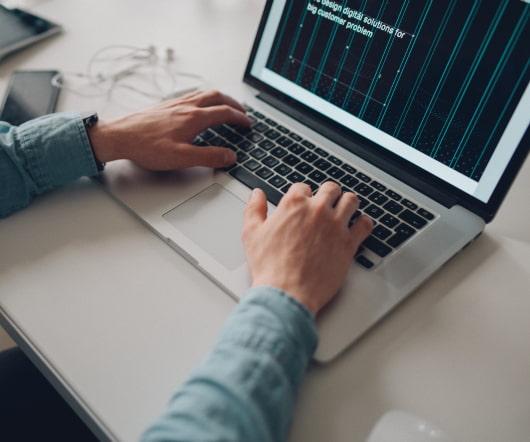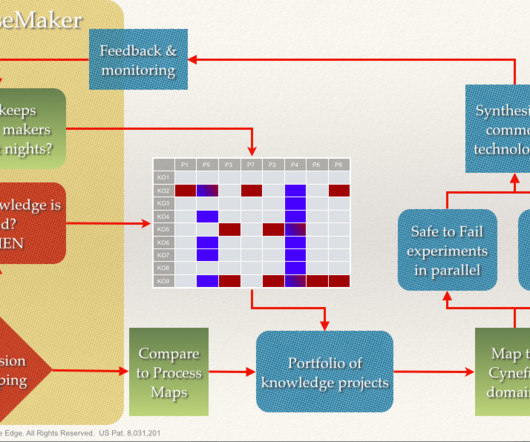 Of sandbanks and granite cliffs
Dave Snowden
NOVEMBER 6, 2014
Note we don't start with technology we start with finely grained needs. If you want a metaphor for this then think of a map.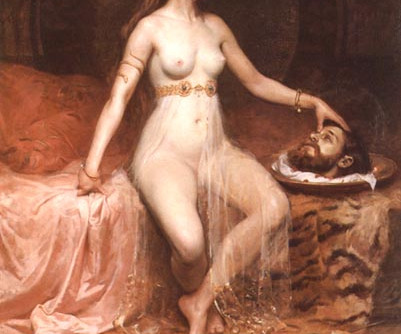 Context, is well contextual
Dave Snowden
APRIL 25, 2013
Note: Painting Salome by Pierre Bonnaud and that look so reminds me of John). Context came up again in my keynote to KM Europe. Reflections
Blog Post: E2.0 folks learning what KM folks learnt long ago
David Gurteen
SEPTEMBER 27, 2010
I learnt this myself with Lotus Notes 1989 - 1999 (in fact it was one of the prime motivators for my moving away from technology and starting to focus more on the people side of things); KM folks then learnt it 1999 -2009 and now the E2.0 By David Gurteen Here is an interesting post from Gautam Ghosh entitled Driving Enterprise 2.0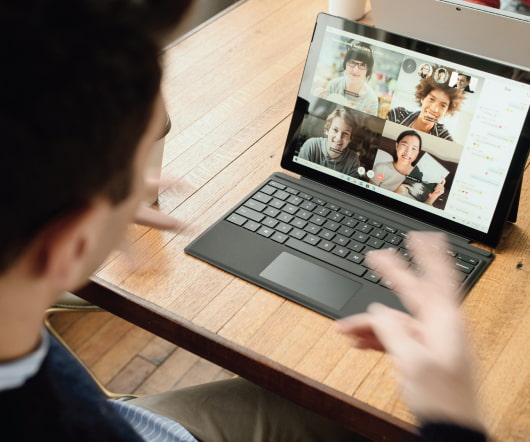 Blog Post: Excel makes a poor shared database!
David Gurteen
MARCH 23, 2010
By David Gurteen Fifteen years ago or more when I was developing Lotus Notes applications I was often asked to take an Excel spreadsheet and turn it into a Notes app. Turning a spreadsheet into a Notes app was usually trivial and only took an hour or two but hugely improved the quality and accessibility of the information.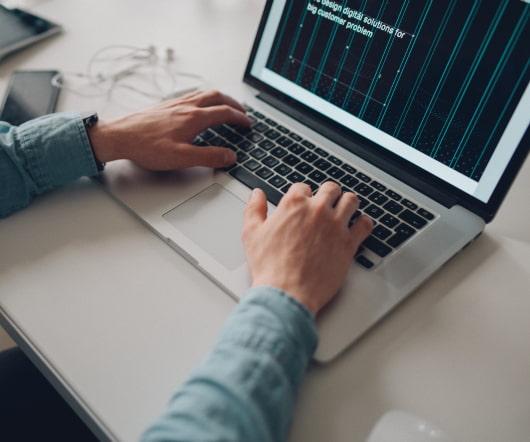 KMaus09:Day two practitioner Dale Chatwin
Dave Snowden
AUGUST 5, 2009
They had one of the early, and sophisticated Lotus Notes systems. Side bar here , Notes was a great KM system, a poor email system, but the idiots trying to compete with Microsoft on email rather than playing to the products strengths. Notes loyalists continue to challenge it. Attention increases in the audience.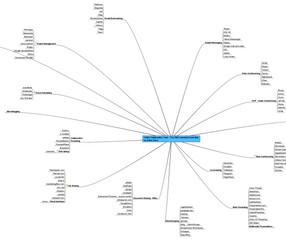 Collaboration Tools
Tony Karrer
DECEMBER 2, 2008
You can see the result below. But it was interesting to see the results exported which I've embedded below.