Knowledge Work

Ning
Related Topics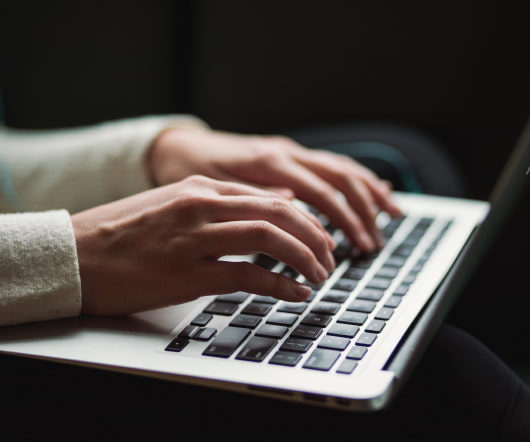 Seven Things I Learned This Year
Tony Karrer
DECEMBER 14, 2010
Over the past few years, I spend part of December going back through my blog to recap a bit of what some of the key things I've learned over the course of the year. I've been doing this the past few years, for example: Learned about Learning in 2009. So here are a few of the things that are a bit different for me. 1. for more on this. 7.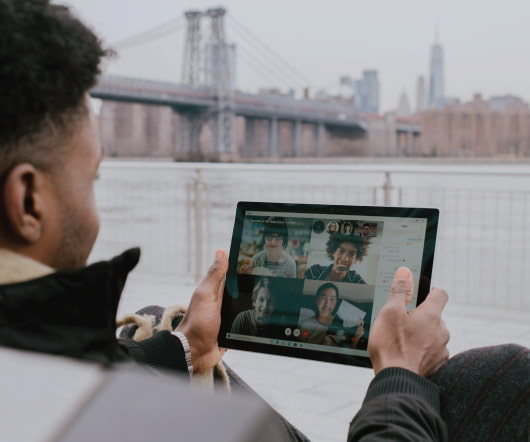 Using SharePoint
Tony Karrer
DECEMBER 16, 2008
Using SharePoint before, during and after courses This typically takes the form of sharing best practices, code examples, templates, links; posting announcements; having discussions; showing calendar items; supporting student profiles; supporting student project work; sharing notes, documents; providing course content. were similar.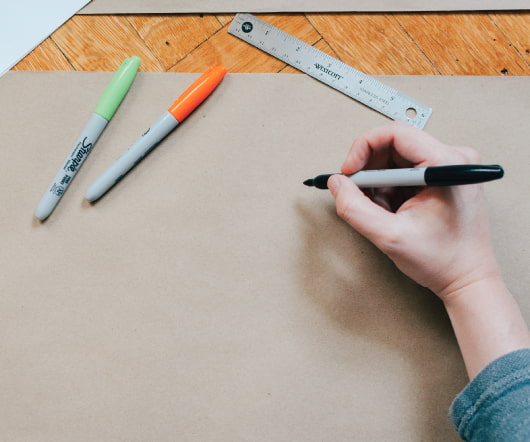 Searching for Expertise - LinkedIn Answers
Clark Quinn
SEPTEMBER 30, 2008
This is definitely a knowledge work task where talking to someone will help. Just yesterday (after having joined this ning as my first ning ever) I found a ning on the topic of Moodle, and I posted my question there. Yesterday I created a screen cast on LinkedIn for Finding Expertise.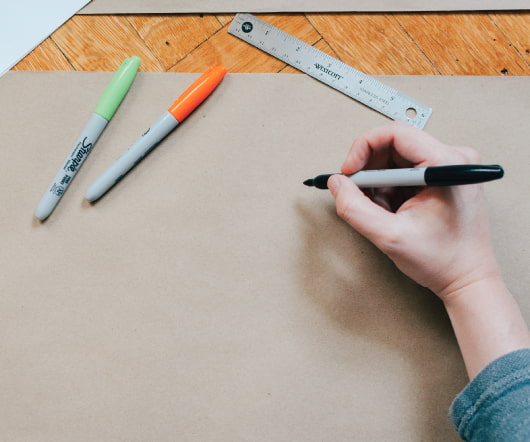 Conversation Learning
Clark Quinn
OCTOBER 2, 2008
One of the questions being raised this week in the free, online course Work Literacy: Web 2.0 To me, this is a critical part of The New Skills for knowledge workers. And what I often cite as the biggest change in knowledge work skills over the past 20 years is the change in access to people. Is my answer reasonable?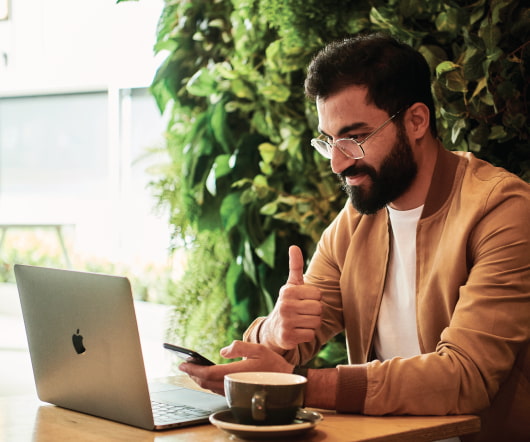 ASTD Follow-Up
Tony Karrer
FEBRUARY 3, 2009
Last week at ASTD TechKnowledge , I did a keynote on Work Literacy and eLearning 2.0, an online Q&A Session for the Virtual Conference and a session on using Web 2.0 Work Literacy eLearning 2.0 Fourth Grader Wikipedia Update New Work and New Work Skills Work Skills Keeping Up? Tools for eLearning. eLearning 2.0