Knowledge Management

Yammer
Related Topics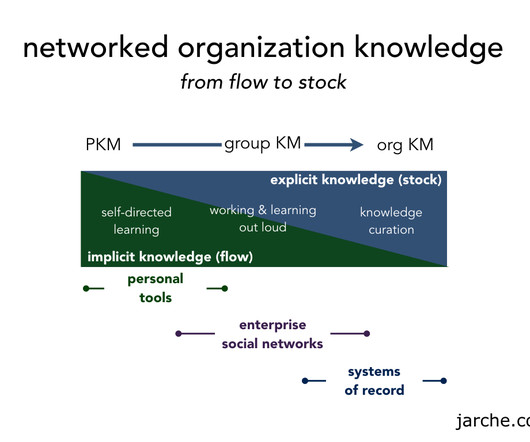 Group KM
Harold Jarche
JULY 13, 2016
PKMastery is an essential discipline, especially for knowledge artisans. However, practising PKMastery is not going to get work done.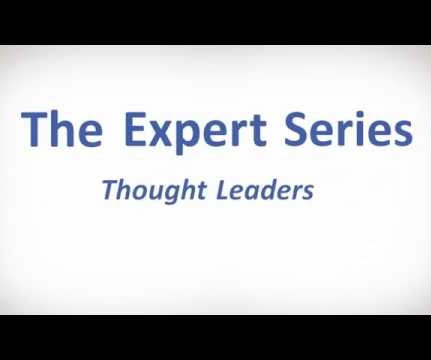 my pkm story
Harold Jarche
FEBRUARY 27, 2015
It has been over 10 years that I have examined, practiced, and developed models for personal knowledge management/mastery. Early Tools.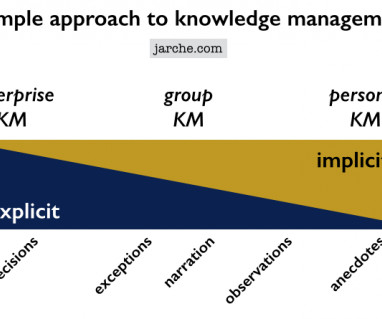 A simple approach to KM
Harold Jarche
MARCH 10, 2014
Knowledge management (KM) does not have to be a major enterprise effort. Over time, this becomes more valuable. PKM SocialLearning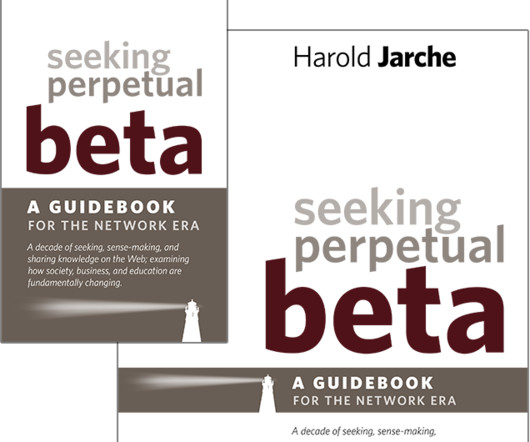 ESN as knowledge bridges
Harold Jarche
JUNE 16, 2014
More employees are sharing knowledge through activity streams on platforms by IBM, SAP, Jive, Yammer, and Socialcast, to name a few.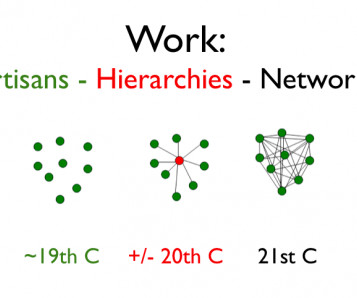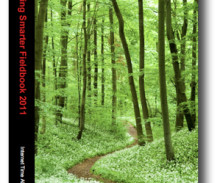 Working Smarter eFieldbook $12
Jay Cross
JUNE 28, 2011
Knowledge work and learning to work smarter are becoming indistinguishable. Knowledge workers create value in workscapes. eBook , $12.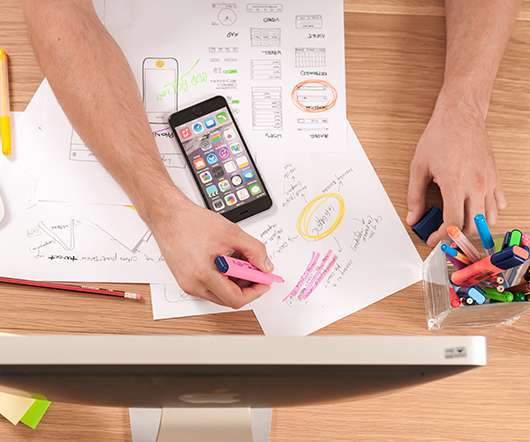 Identifying a collaboration platform
Harold Jarche
MAY 5, 2010
Tools like Twitter/Yammer/Laconica also become excellence places to jot down notes in public, which encourages serendipitous learning. I've noted before that the main objective of the modern training department should be to enable knowledge to flow in the organization. Does your LMS do this? Use wikis for all documentation.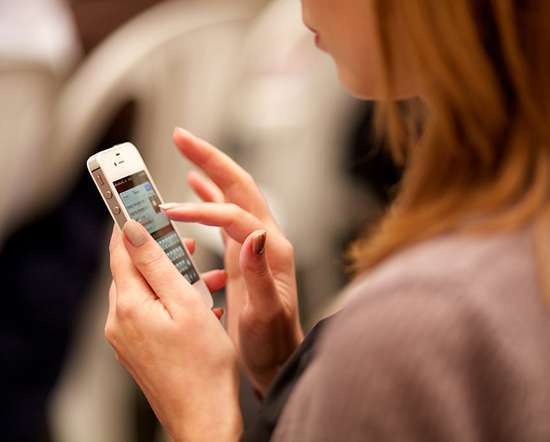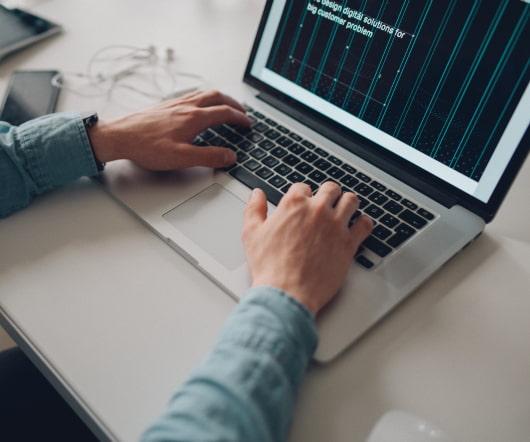 Chatting
Clark Quinn
APRIL 10, 2009
Even in the discussion, the mention of Yammer brought in the Yammer team mentioning some of their case studies, which got a bit annoying. Last night we held the first #lrnchat , a Twitter learning chat. It was an interesting experience, with it's plusses and minuses. That worked well. You couldn't do it in video or audio.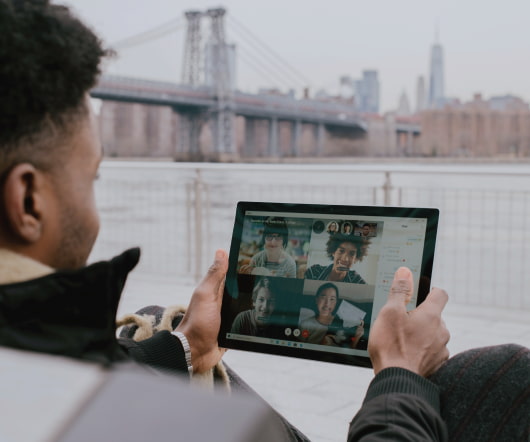 KMRC Conference Blog: Snowden
Dave Snowden
APRIL 1, 2009
Whatever Nonaka's intention he created a archetypal western (ironic that) categorisation model that resulted in everyone wanting to make tacit knowledge explicit, the balanced score card is a recipe for astute political game players and don't even talk to me about Wisdom Management. the magic roundabout in Swindon.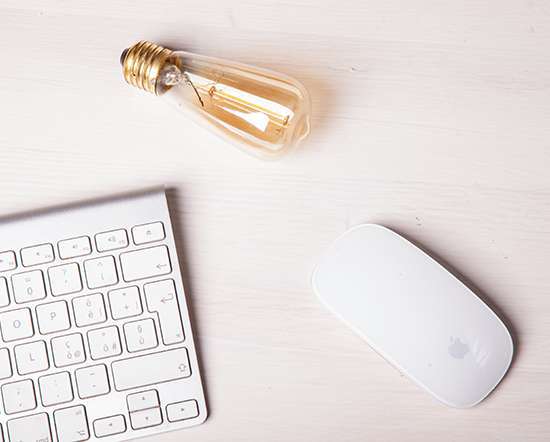 The Evolving Social Organization
Harold Jarche
AUGUST 25, 2010
Innovation abounds in the early stages and knowledge capitalization is aided by a common vision of the business. This is what management schools have been doing for over half a century. However, knowledge, and the acquisition of new knowledge, are still key factors for innovation and effectiveness. Knowledge-Based View.