Knowledge Management

Microblogging
Related Topics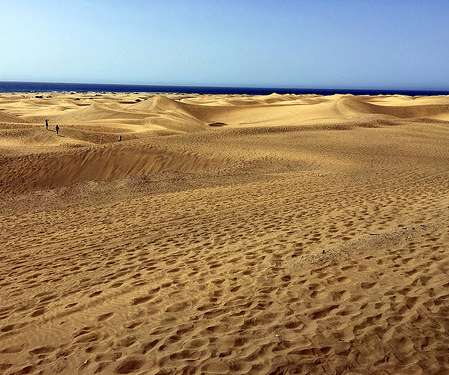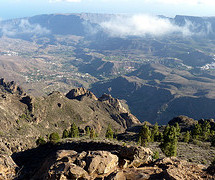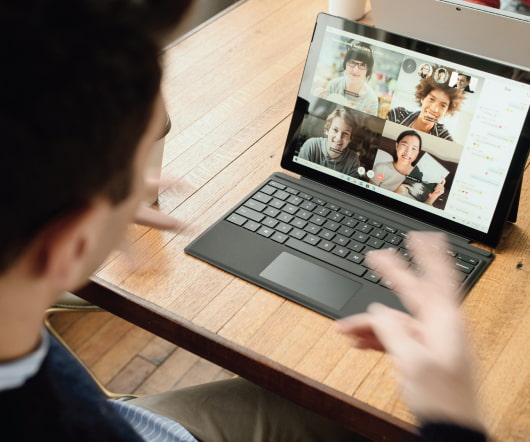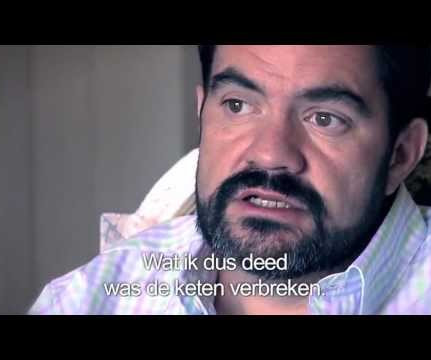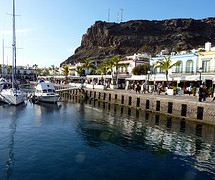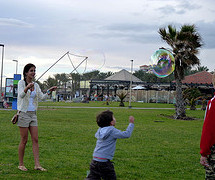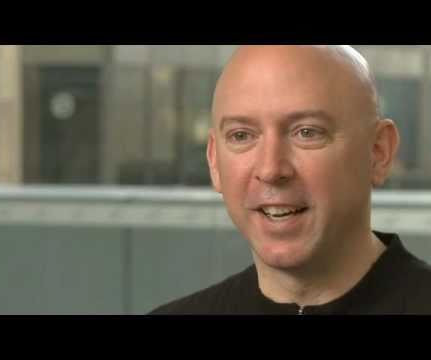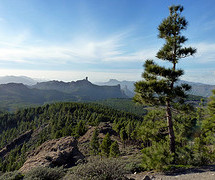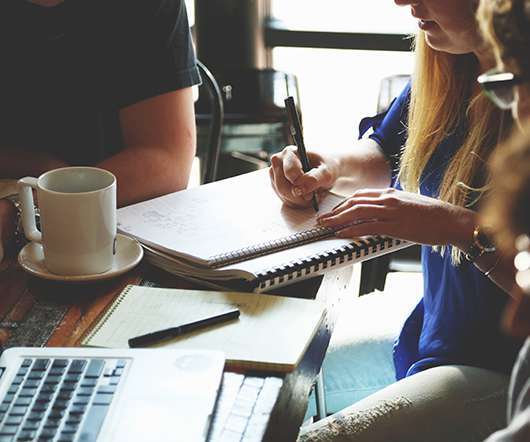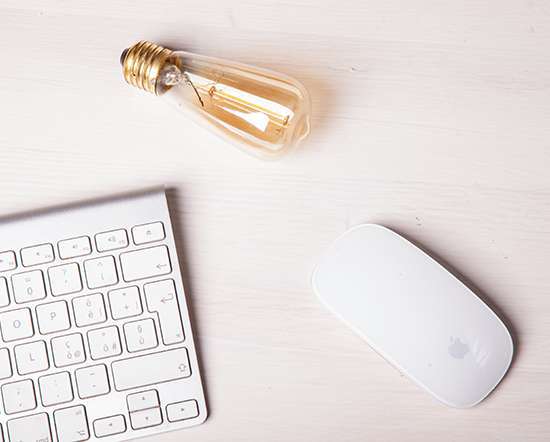 Working smarter
Jay Cross
FEBRUARY 12, 2011
Just what I needed to explain the potential of microblogs to a client. Higher ground. I don't talk much about training or learning any more.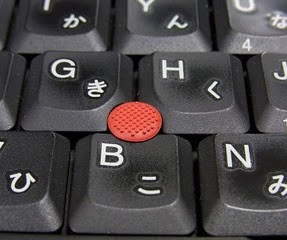 Old meets new world: enterprise UX
Martijn Linssen
DECEMBER 28, 2010
Real Profitability Part I: The Big Three and Four Enterprise microblogging: measuring true value "is. Business or Pleasure? - Coffin.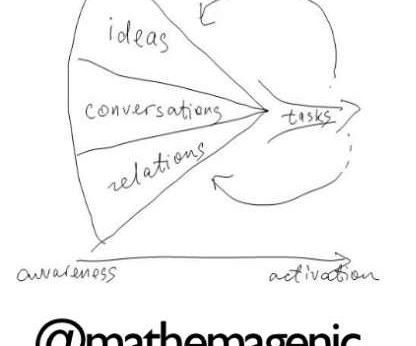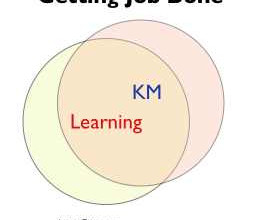 Learning and KM: Separated at birth?
Jay Cross
NOVEMBER 15, 2009
Andrew McAfee , Principal Research Scientist , Center for Digital Business – MIT Sloan School of Management and Author, Enterprise 2.0.