Google Docs

WebEx
Related Topics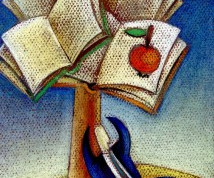 1st update on 10 Tools Challenge 2013
Jane Hart
JANUARY 17, 2013
Office suites.  3- Google Docs/Drive   87- OpenOffice. Wiki.  30- Wikispaces  32- Google Sites  88- PB Works. 3. OFFICE TOOLS.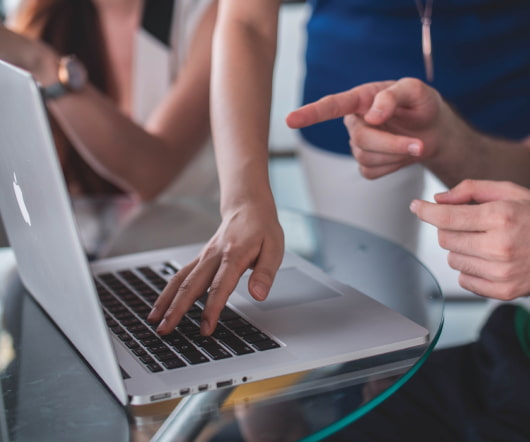 Web Conferencing Services
Tony Karrer
DECEMBER 11, 2008
I found a Google doc via delicious that I have a feeling wasn't intended to be public, but it has such a wonderful comparison of the various web conferencing tools that I felt compelled to copy it here and as a new Google Doc in case the document goes away. Pay Per Use+.32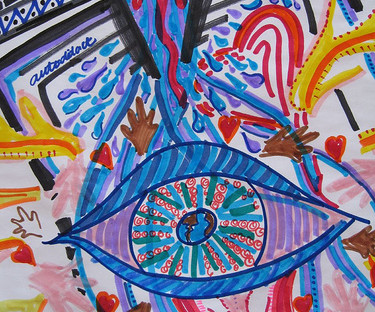 The social media I use
Nancy White
AUGUST 12, 2009
Google Talk sometimes. Google Docs has become my primary shared writing and spread sheet space. So here it is. Learning. Email.