Google Docs

Ning
Related Topics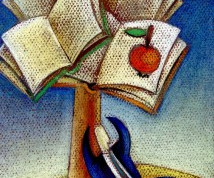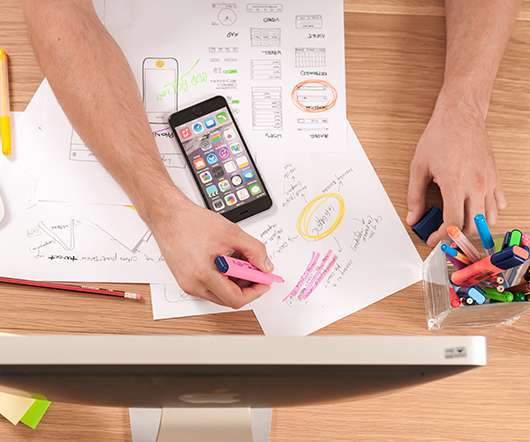 DIY is here
Harold Jarche
JUNE 29, 2010
Over three years ago I wrote that the future of learning is DIY : With Google you can find most information that you need. Ning was wildly popular as a DIY online community builder, but that business model did not seem to work. Open source Elgg may replace Ning with a non locked-in platform, but its success remains to be seen.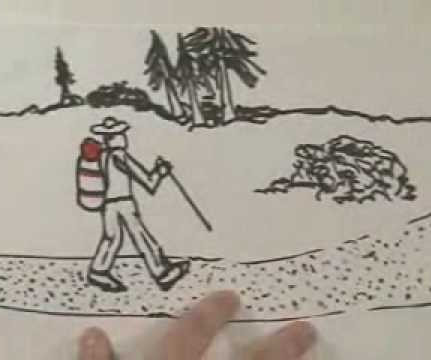 Remote Collaboration
Tony Karrer
JANUARY 20, 2009
For some (inexplicable) reason, Google Docs does not. as well as knowing about tools and methods. You could see where people are working.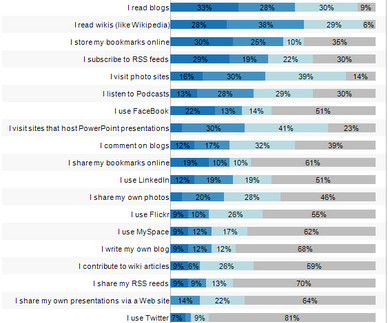 Tools Used
Clark Quinn
AUGUST 25, 2008
gmail, Google Reader, Instant Messaging, istockphoto, LiveJournal, Multiply, Netvibes, Pandora, Wetpaint, Wikipedia, Wordpress.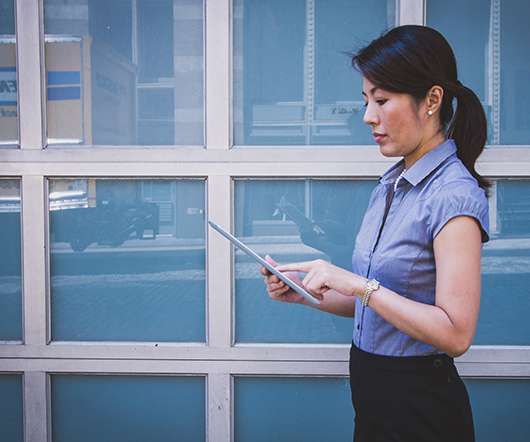 Help Create Resources for Keynote?
Tony Karrer
NOVEMBER 25, 2008
I'm not sure how we will create these (Google Docs, Wiki, Mindmap, etc.). I'm doing a keynote presentation at ASTD TechKnowledge in January on New Work Literacies and eLearning 2.0 and another session on Learning 2.0. But, I really don't have time to create what I want to create. I definitely will post them to my blog.