Google Docs

Informal Learning
Related Topics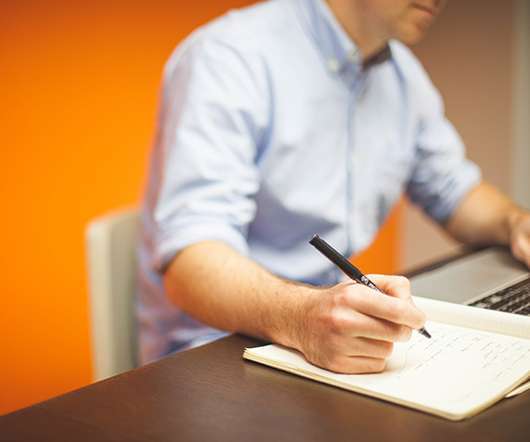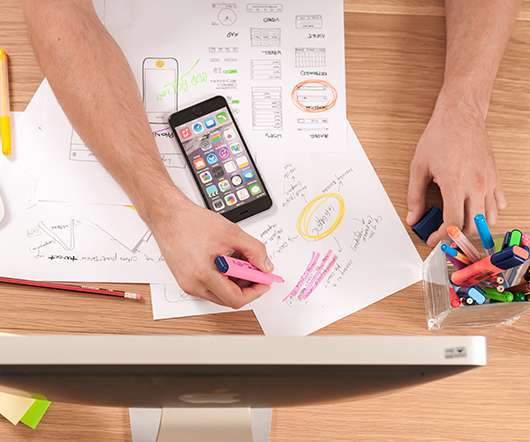 DIY is here
Harold Jarche
JUNE 29, 2010
Over three years ago I wrote that the future of learning is DIY : With Google you can find most information that you need. YouTube is a quick and easy way to get "learning objects" to the world. This is the power of informal learning, if organisations decide to enable it. Has anything changed?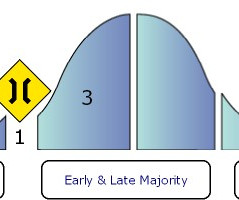 Once more, across that chasm
Harold Jarche
MAY 27, 2010
Workflow Learning (including wider acceptance of performance support instead of training). Tags: Informal Learning Technology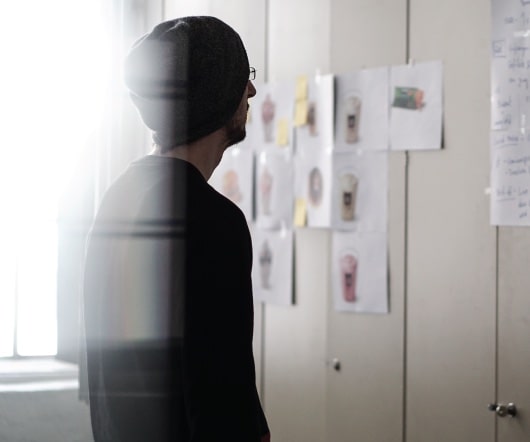 Open Education, MOOCs, and Opportunities
Stephen Downes: Half an Hour
DECEMBER 12, 2014
Reusable Learning Resources The initial development of online learning technology began at scale with the development of the learning management system (LMS) in the mid-1990s. These combined learning materials, activities and interaction, and assessments. In xMOOCs, adaptive learning technology supports instruction.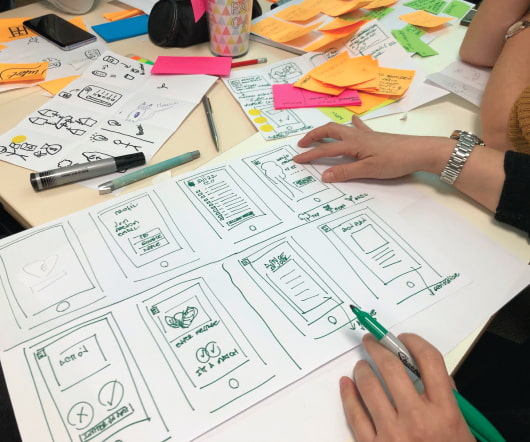 Top Ten Tools
Jay Cross
SEPTEMBER 26, 2009
In addition to implementing social learning systems for universities and corporations, she leads workshops on social learning and somehow finds time to maintain the most useful learning site on the net, the Centre for Learning & Performance Technologies. Aggregator – Informal Learning Flow [link].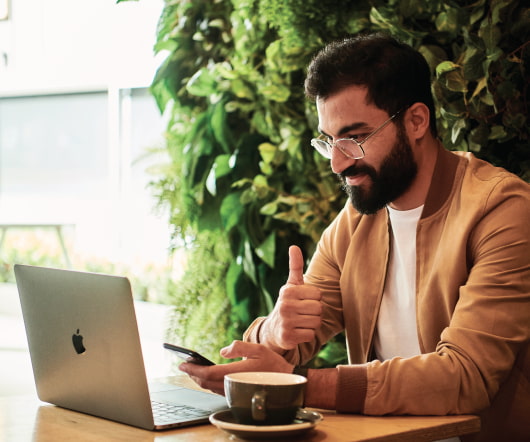 Learning Professionals Leaders
Clark Quinn
JULY 2, 2008
The Learning Revolution: Where have all the leaders gone? So, of course, I say, great post. :) There are some interesting thoughts in the post, but also Most learning professionals can only do so much. There's a vacuum of leadership in the adoption of enterprise/web/learning 2.0 Being a learning professional in a Web 2.0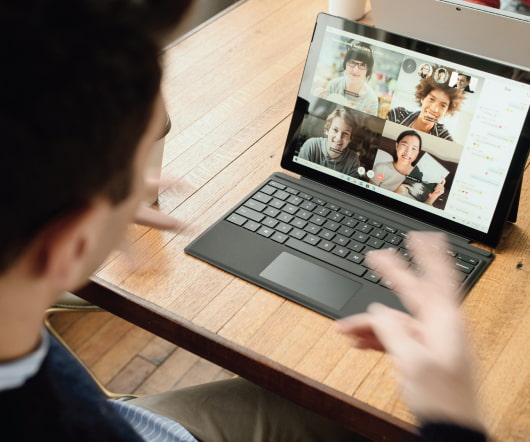 Re-orientation
Jay Cross
DECEMBER 23, 2008
Now, the torrent of information generated by the ever increasing stream of new developments has rendered this impossible. It pleases me to think of all of the passing information, entertainment, notifications, tweets, blogs, magazines, newspapers, and so on as a never-ending stream. Feeling lost? Volume. It's overwhelming. Location.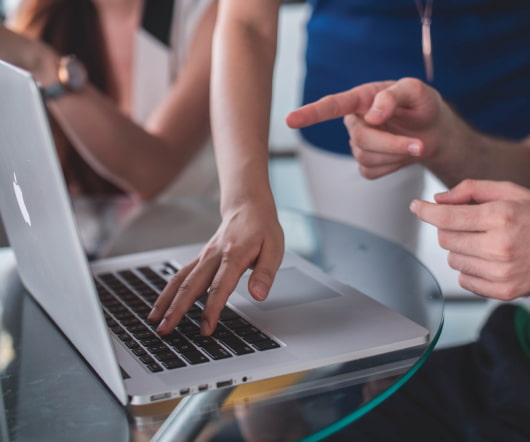 Catching up…
Clark Quinn
JULY 27, 2010
It's been quite a while since I've blogged, and it's not that there haven't been learnings, it's just that my dance card was too too full. The ongoing debates around social media for learning flummox me. The eLearning Guild 's mLearnCon event was fabulous (as their events always are). Social.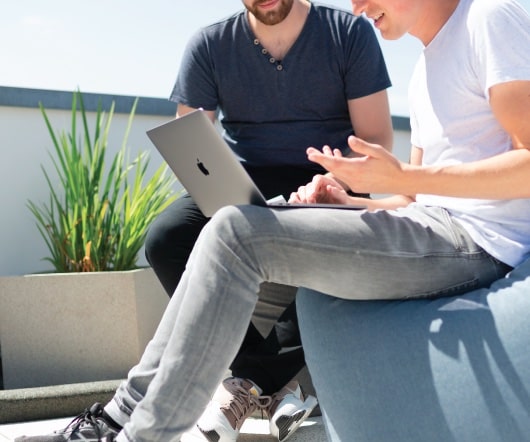 Last Year's Predictions For 2008, Reviewed
Stephen Downes: Half an Hour
DECEMBER 25, 2008
As for e-learning, 2008 was a year in which very little actually occurred(even in gaming, the headline reads Old Standby Back On Top ). Ultimately, time is one of our most valuable resources, and I am hopeful that in 2008 it will be easier to learn, as well as to create and locate high-quality learning content. Richard E. tools.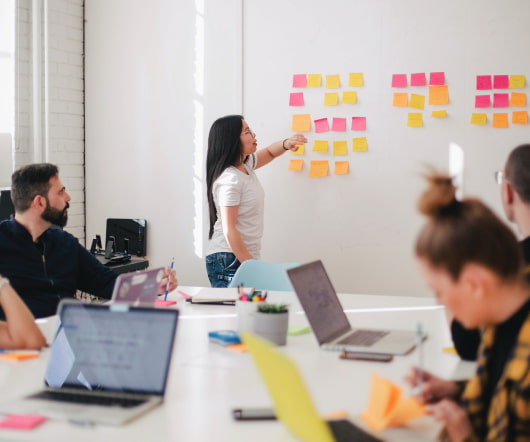 The Reality of Virtual Learning
Stephen Downes: Half an Hour
FEBRUARY 18, 2008
Presented to the Defense Learning Academy, Cornwall, Ontario, January 30, 2008. I'm looking at a particular slice of online learning, not the whole field of online learning, obviously. What is learning? But what is learning? What is natural learning? What is genuine learning? Learning is not content.