eLgg

LinkedIn

Social Network
Related Topics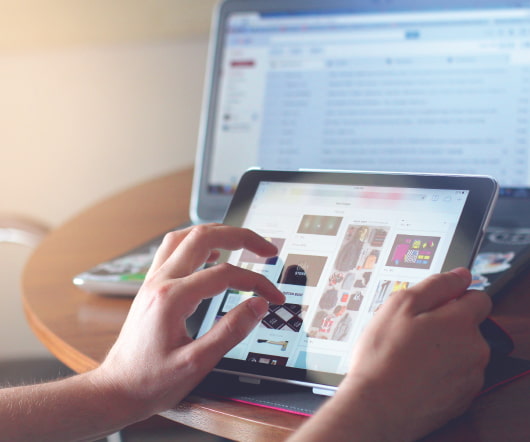 Introduction to Social Networking
Harold Jarche
JUNE 21, 2010
Introduction to Social Networking. Online social networks facilitate connections between people based on shared interests, values, membership in particular groups (i.e., They make it easier for people to find and communicate with individuals who are in their networks using the Web as the interface.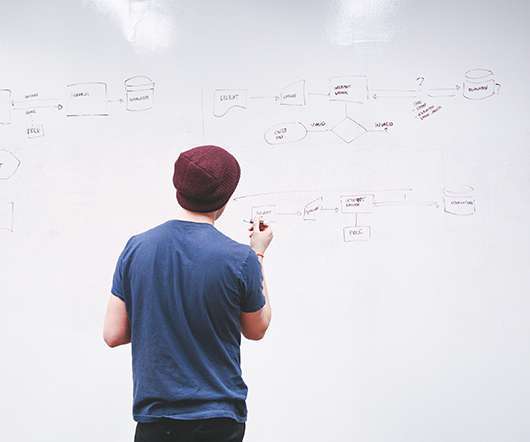 Social Networks
Clark Quinn
OCTOBER 4, 2008
This week we looked at Social Networks. Here are some thoughts on this topic, especially thoughts around social networks for learning. Starting with Social Networking was a blessing and a curse. Social networks have a tendency to be a bit messy. How do people manage the multiple networks?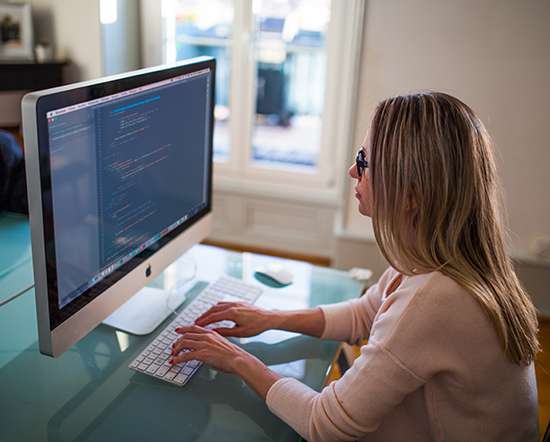 Too Many Social Networks?
Tony Karrer
MARCH 30, 2007
I just read David Warlicks' post - I Just Don't Get it Yet â€" Social Networks where he discusses his recent experience with several Ning generated social networks including: I've joined Library 2.0 , School 2.0 , and Classroom 2.0. I've tried out several social network tools and have had a similar reaction.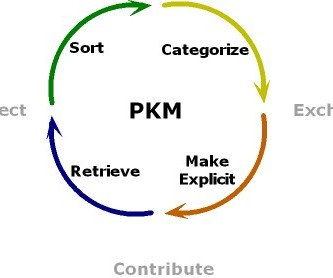 Sense-making with PKM
Harold Jarche
MARCH 12, 2009
People learn socially. Not only that, it may be our social responsibility to be contributors to our common knowledge. Social.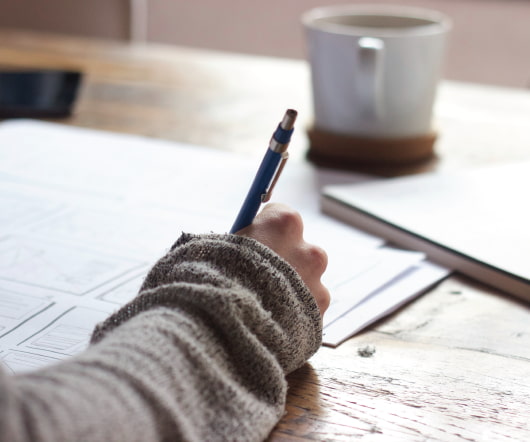 New Technology Supporting Informal Learning
Stephen Downes: Half an Hour
APRIL 25, 2009
This work, in turn, is suggesting and supporting the model of learning described in the first section, that of a course network supporting and informing an ever-shifting set of course episodes. McCall, 2005) Learning networks capture an essential element in learning today, the simple fact that we don't know what we want to teach.