eLgg

LinkedIn
Related Topics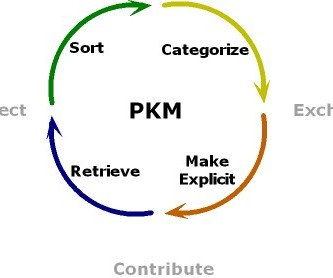 Sense-making with PKM
Harold Jarche
MARCH 12, 2009
LinkedIn. Elgg (OS). Note: This is a revised HTML version of previous PDF's posted on the site , which should make it easier for sharing. We may learn on our own but usually not by ourselves. People learn socially.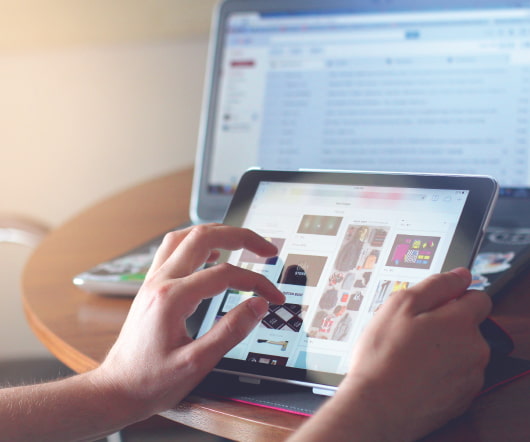 Introduction to Social Networking
Harold Jarche
JUNE 21, 2010
There are several different online social networks, but for our purposes, we'll focus on the three that tend to be used the most by learning professionals–Facebook, LinkedIn and Ning. LinkedIn is primarily a professional network, designed to facilitate linkages between people who are wanting to connect for work-related purposes. LinkedIn Questions and Answers is a way for people to ask questions and receive expert advice. Weave Smarter Networks with LinkedIn.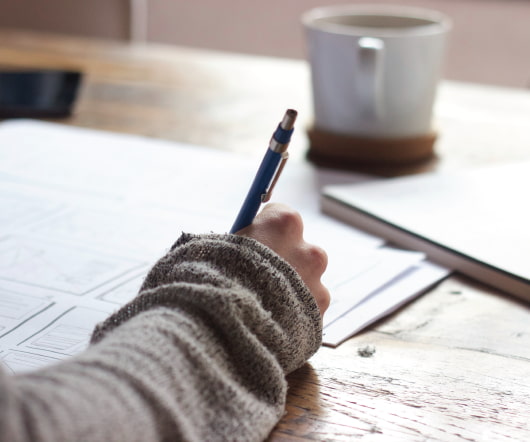 New Technology Supporting Informal Learning
Stephen Downes: Half an Hour
APRIL 25, 2009
The last few years have seen the development of social network services online such as Facebook, Friendster, LinkedIn, and MySpace to name a few) as well as a service for creating social networks, Ning. Software to create social networks is the logical successor to content management systems such as Drupal, and in the field of learning, the most prominent such system is Elgg. Retrieved from Drupal: [link] Elgg. Retrieved from Elgg: [link] Foreman, J.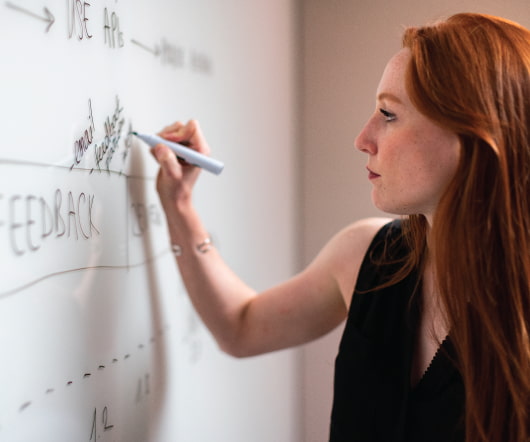 Facebook Platform
Tony Karrer
OCTOBER 17, 2007
I also feel like Facebook is a bit creaky and as Thomas Vanderwal's recent post Facebook for Business or LinkedIn Gets More Valuable points out, as you use Facebook more and have more friends, it seems to get harder to use. In fact, LMS, Elgg, Flickr, del.icio.us, Wikis, Blogs, Discussion Groups, Amazon, hmmm, the list gets long quickly. Stephen Downes picked up my post on Facebook As a Learning Platform.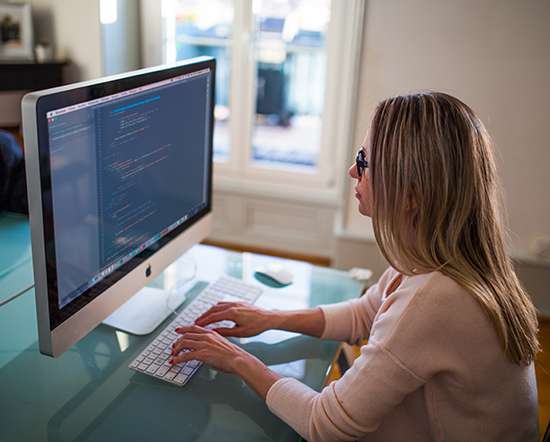 Too Many Social Networks?
Tony Karrer
MARCH 30, 2007
If you watched the Brandon Hall network fail or have participated in Elgg then it shouldn't really come as much of a surprise that all of the recent Ning networks are going to get a similar reaction as David's. If it's an open system, i.e., can include my blog, my LinkedIn connections, my comments, my bookmarks, etc.,