eLearning

Firewall

Software
Related Topics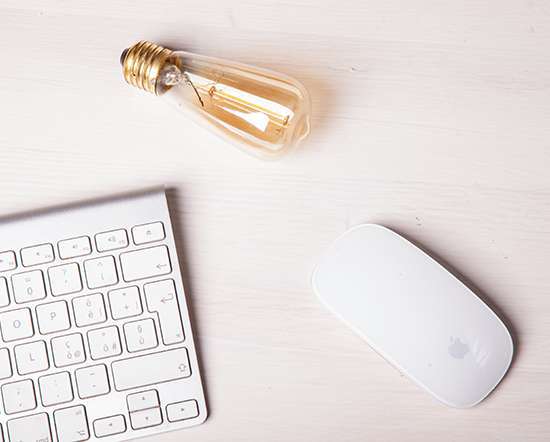 Firewalls and Security in Software as a Service
Tony Karrer
MAY 22, 2006
For us to be successful doing this, we first need to make sure that the system will work with whatever firewall restrictions exist. Elluminate did not work through several firewalls, so we had to switch to WebEx. This will slow down your implementation time, but is not nearly the hurdle you have trying to bring software in-house.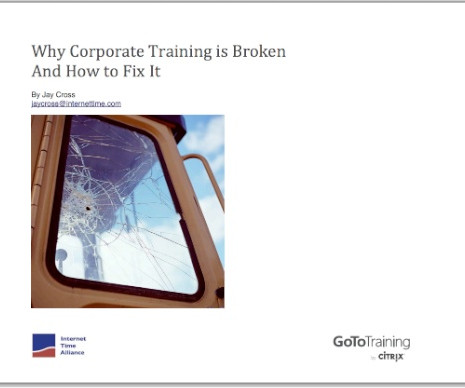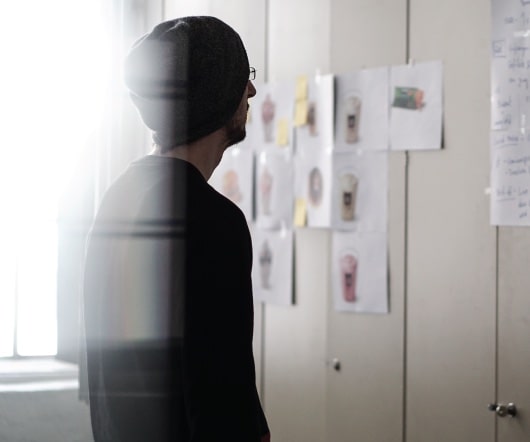 19 Tips for Effective Online Conferences
Tony Karrer
AUGUST 5, 2010
It has issues with firewalls. This is especially true with information like testing the virtual meeting software, getting into sessions, protocols during sessions, time zones, etc. eLearning Technology. Subscribe to the Best of eLearning Learning for updates from this blog and other eLearning blogs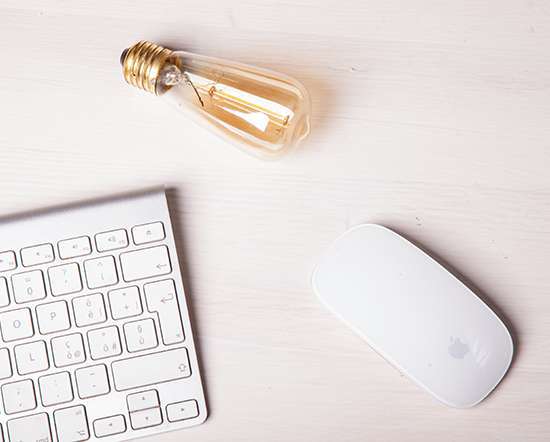 Working smarter
Jay Cross
FEBRUARY 12, 2011
Working smarter embraces the spirit of agile software, action learning, social networks, and parallel developments in many disciplines.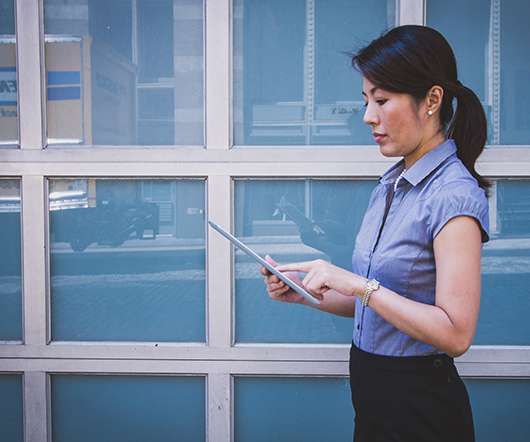 Informal Learning – the other 80%
Jay Cross
APRIL 16, 2013
eLearning vendors look at another set of economics. First-generation eLearning had blending all wrong. I wrote the paper that follows.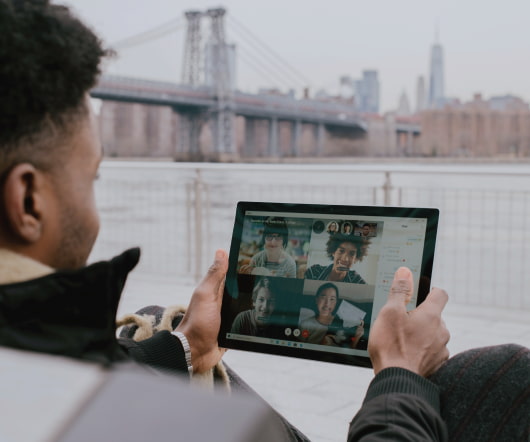 Web 2.0 Tools in the Enterprise
Tony Karrer
MARCH 21, 2007
Then I saw Bill Ives Is Blogging Inside the Firewall an Oxymoron? It could be information about how to use some software, or interesting content that people have collected about a topic, or whatever. Is it widespread among eLearning Professionals? I first saw Andrew McAffee's post on uses of Web 2.0 It's easier than RoboInfo.
2.0 and Interesting Times
Tony Karrer
SEPTEMBER 29, 2009
Definition (via Andrew McAfee ): the use of emergent social software platforms within companies, or between companies and their partners or customers HR & Org Implication: Enterprise 2.0 When I described eLearning 2.0 eLearning Technology. Interesting post by Dan Pontefract where he provides definitions of some different "2.0"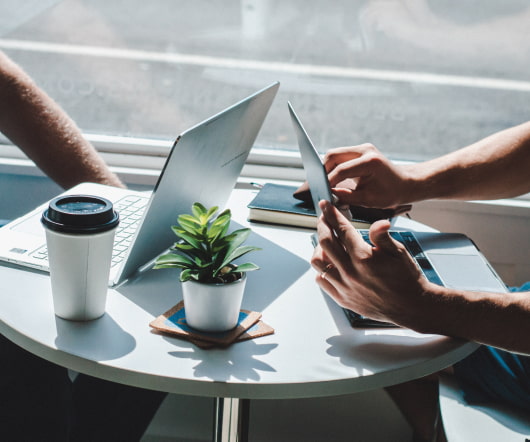 Words of Wisdom*
Clark Quinn
DECEMBER 15, 2008
HR speaking: We got into elearning when there were scattered experiments going on around the organization. We used to have SMEs give workshops, and those were attended, so we've purchased virtual presentation software to allow our SMEs to present online. Who needs all this rapid eLearning stuff? Wikis and blogs?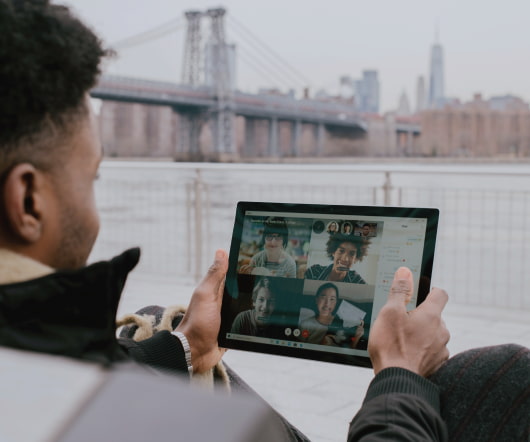 Ten years after
Jay Cross's Informal Learning
JANUARY 10, 2009
Training" extends outside the firewall. Application software and files will migrate from the PC to the net. Software agents will continuously crawl the net, feeding. When the web was giving birth to eLearning, my gut told me wrenching changes were in store. The Information Era has arrived. The Machine Age is over. Crazy?